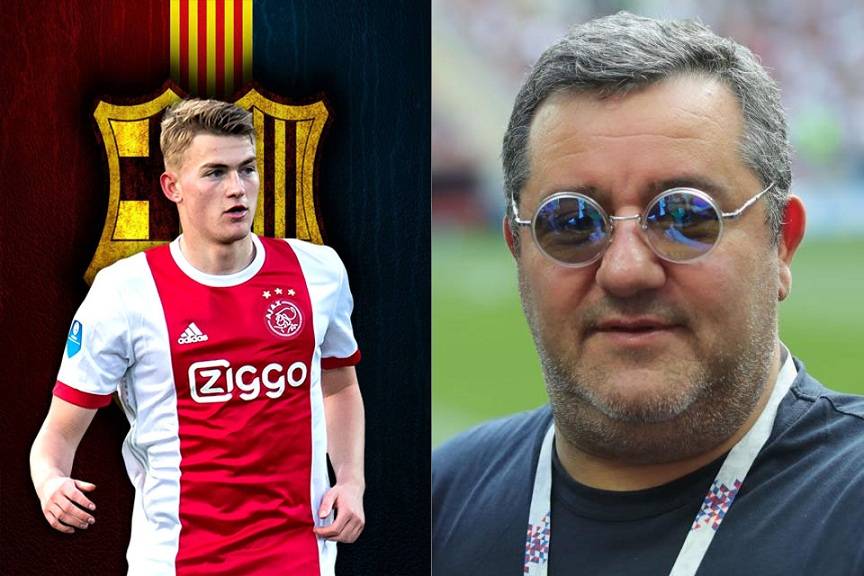 Arguably, this transfer season is going to be one of the busiest in football history.
Every club is becoming even more hungry for winning titles as the competition reach top-notch, one that has never happened in recent years.
Clubs are competing for quality and world-class players, who have had a sensational display especially in this season.
One of the most notable players who have rocked the entire Europe with their great performance is Ajax central defender Matthijs de Ligt.
Many teams have scramble for the Dutchman with clubs offering craziest transfer fee just to sign the defender.
Barcelona are seemingly the highest bidder and were also boosted by the player's recent statement concerning his ardent desire to play for Barca, alongside his teammate Frankie de Jong, who had already signed for Barca in January.
But many were shocked by the reports that came from Italy about Mino Raiola, De Ligt's agent.
The Italian-born agent was reportedly banned by the Federazione Italiana Giuoco Calcio, throwing a number of high-profile transfers into doubt this summer.
And now, FIFA has also banned him for three months, meaning the Italian cannot initiate any transfer worldwide.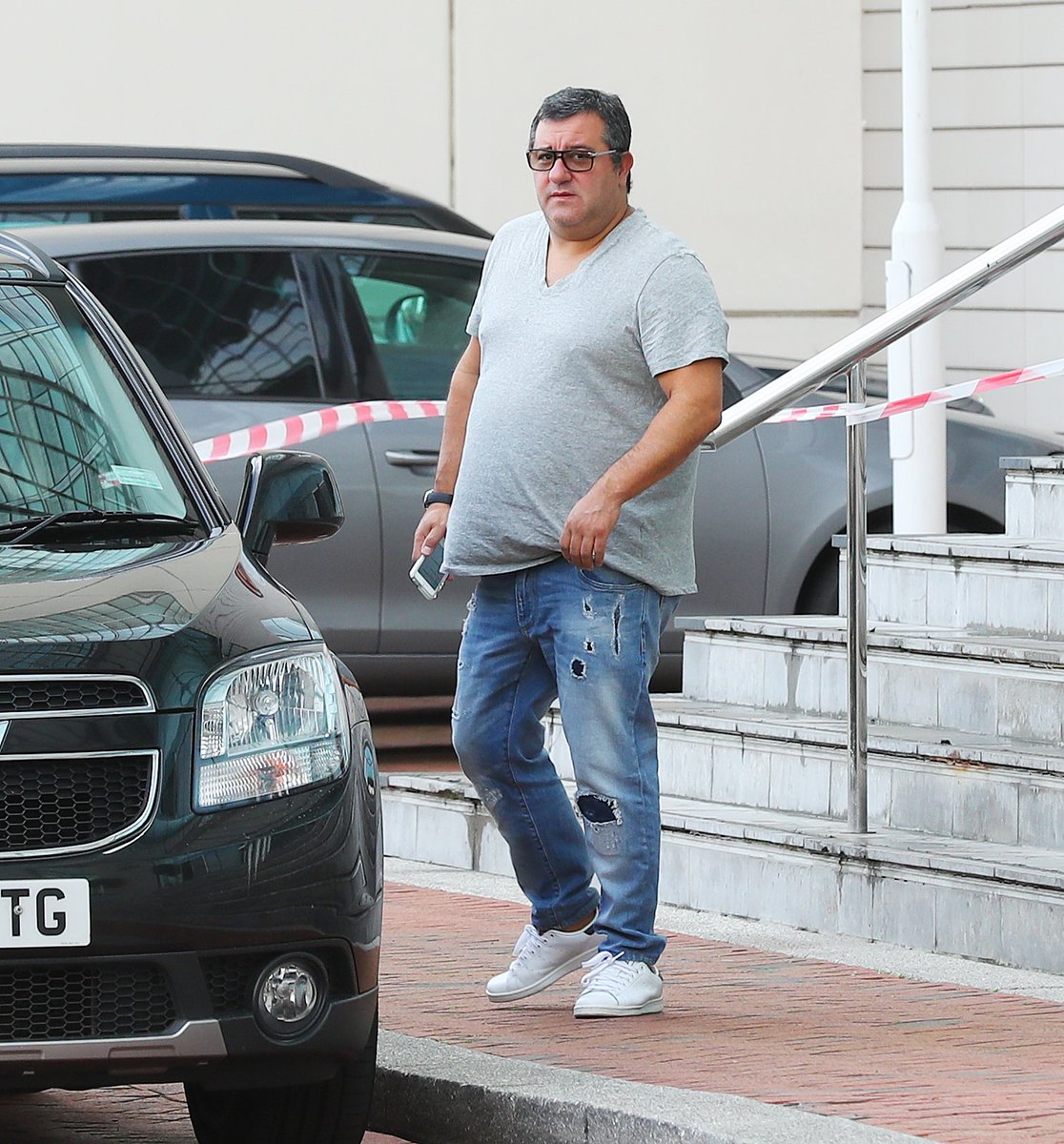 However, recent reports confirm that the sanction to Raiola does not imply that the negotiation with De Ligt is delayed. Everything follows its normal and current course. FCB was working on the matter today.
Barca have to struggle to surpass the slap they are reportedly adamant on bringing the 19-year old to Nou Camp.
De Ligt's coming to Barca will help them strengthen their defense which seems weak and even recently conceded 4 goals in their match with Liverpool.
Besides, the Blaugrana are reportedly planning to offload Umtiti and De Ligt can be a better replacement.