The Somali government has requested the government of Kenya to reinstated the ban where flights from Somali to Kenya had been suspended due to what was termed as security reasons.
According to the Somali government, the suspension was all politically based and nor security as aforementioned. However Captain Gilbert Kibe, Director-General of the Kenya Civil Aviation Authority refuted the claim saying that the desicion was purely for security reasons'
In a statement from the Somali Ministry of Transport and Civil Aviation, the suspension is bad for the relations they have with Kenya hence the cry for reinstatement.
"We are deeply concerned" by the move and regretted that Kenya was being unneighbourly, the Federal Government of Somalia believes this action places undue burden on Somali citizens and other travellers." read part of statement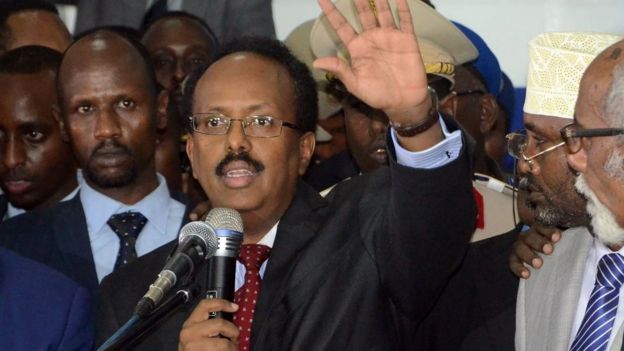 In addition, the statement also said that the ban create an unnecessary barrier on trade and movement of people between the two countries.
Kenya imposed a strict security policy requiring flights from Mogadishu to land in Wajir for security checks before heading to any other part of the country.
This was due to the alarming Alshabaab attacks who had taken control of vast areas of the country.
In September 2016, Kenya and Somalia signed an agreement to lift the ban, after both sides certified security arrangements for departing flights at Aden Abdille International Airport, formerly known as Mogadishu International Airport.