What happens if a bird flies into a plane engine? The event is called a bird strike.
A plane which was heading to Mombasa and expected to land at 10:56am took a drastic turn after a birdstrike which caused an engine glitch that forced the pilot to turn back to JKIA for repair.
The plane was carrying an unknown number of passengers and had just taken off from Jomo Kenyatta International Airport (JKIA) when it was hit by a bird strike.
A bird strike can disable a plane's engine. But engines are designed to withstand at least one bird. Each year, bird strikes cost US airlines an estimated Sh1.2 trillion in estimates.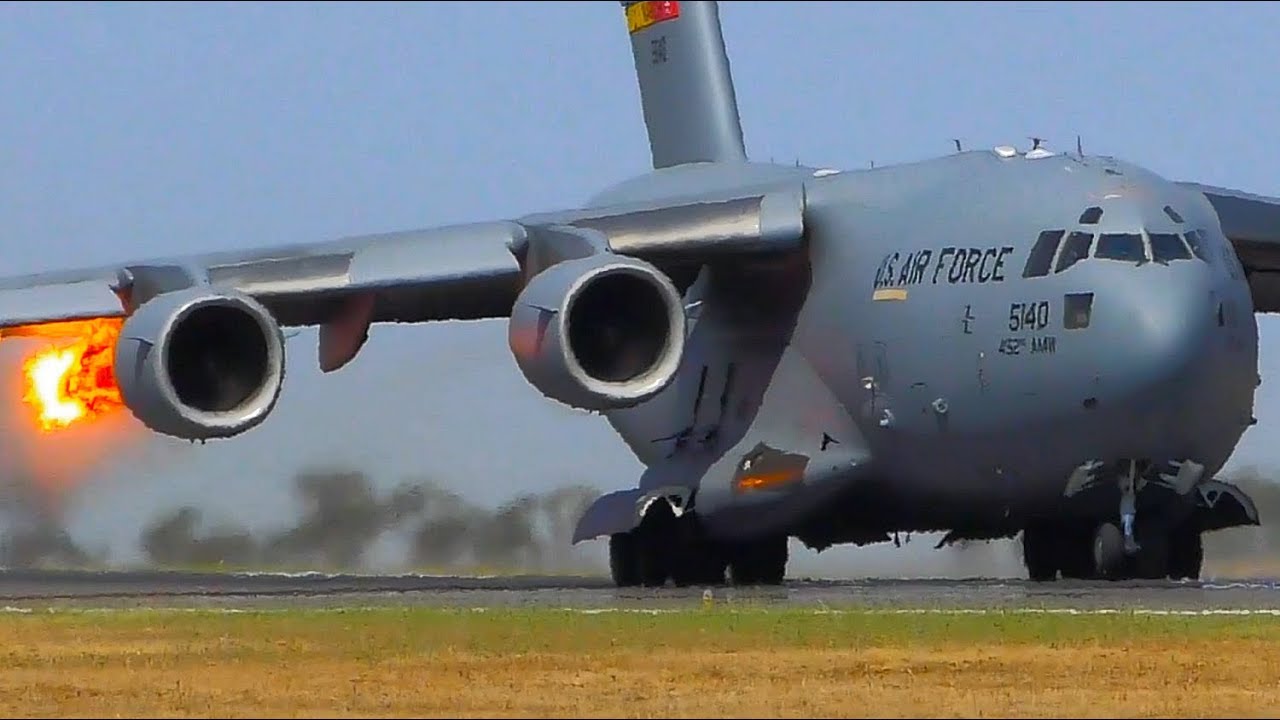 Why so many collisions? Analysts cite several factors: an increase in flights; changing migratory patterns; bigger, faster, quieter turbofan-powered aircraft, which give birds less time to get out of the way.
In 2018, On take off from Lungi International Airport, Kenya Airways Flight KQ505 experienced a bird strike. On landing at ROB in Liberia, an inspection revealed that the vertical stabilizer had been damaged. The aircraft was grounded until technicians arrived from Nairobi to inspect the damage. Boeing told Kenya Airways that the aircraft could fly back to Nairobi, but without passengers. Kenya Airways was left struggling to get the stranded passengers out of Liberia.