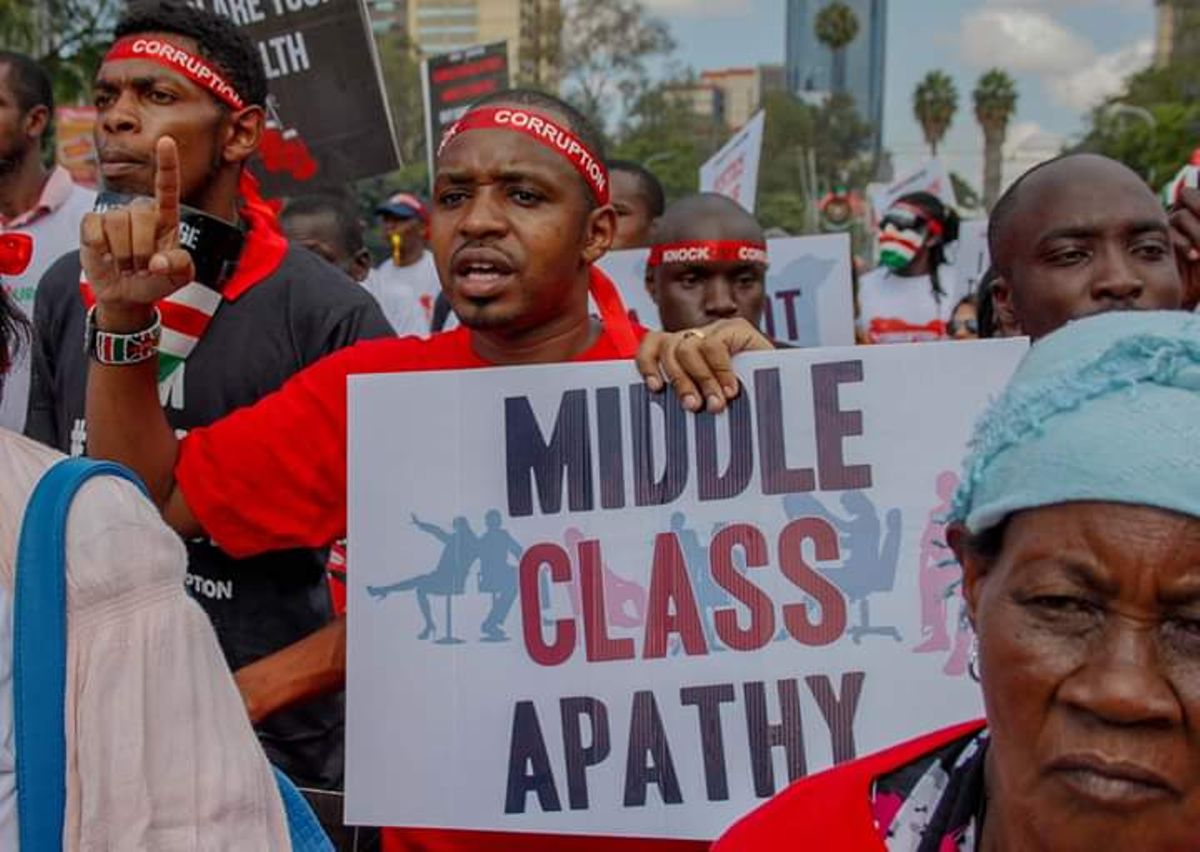 Activists Boniface Mwangi has started yet another fire which has angered a section of Kenyans on Twitter.
He has advocated for the legalization of Marijuana in Kenya.
#Legalize 🌱🇰🇪 pic.twitter.com/QEav9rpvht

— Boniface Mwangi (@bonifacemwangi) May 11, 2019
Weed smoking in Kenya is illegal and has been named as one of the things causing drug abuse.
Kibra MP Ken Okoth had tabled a bill in the parliament to legalize the 'herb' but has not seen the light of the day so far.
Boniface Mwangi is one week fresh after he was arrested for alleged planning of revolution against the corrupt Jubilee government.
He was later released the same day and he revealed that the police wanted to know 'who' is planning a revolution.
Kenyans are tired of the Jubilee government but they are not ready for a revolution.
During the Etena's reggae show at Uhuru Gardens, Boniface Mwangi was present and with the reggae attire, he shared a photo with the caption of legalizing weed.
Some Kenyans were angered in which they call it misplaced priorities and others not trusting him anymore to lead a revolution.
If this is revolutionary wacha ikae….

— The Mnur Feruz (@Mnurferuz) May 11, 2019
Boniface Mwangi is known for fighting for the rights of Kenyans both online an in the streets.
Umechoma sana, Bonnie. No wonder you imagine you can mobilize a bunch of squirrels, call them ati "RedVests" and attempt to storm our own Bastille!@Kangethe_Mb @kibuchimzito

— Martin Muchina (@martinMuchina) May 11, 2019
Hehe now I know where to get courage

— Clarke Sumbule (@clarke_sumbule) May 11, 2019