Manchester United fans were saddened by the recent desire of one of their sensational players to leave Old Trafford this season.
Since the mention of that, United have undergone a myriad of challenges both in and out of the field.
When Ole Gunnar Solskjaer was announced the caretaker manager, the Red Devils greatly improved in their performance and this was quite encouraging as the players' relationship with the coach was something to admire.
Things began to take another course when Zinedine Zidane was appointed as Real Madrid coach. This is when United's most expensive midfielder Paul Pogba announced his desire to leave Old Trafford and Join Santiago Bernabeu.
Since then the attitude of United players changed under the influence of Pogba and the French international has haunted United every now and then with his move.
But fans can now smile a little bit after a report that was released by FIFA on Friday.
Earlier this week, the FIGC (Italian football federation) confirmed that Mino Raiola (Pogba's agent) had been suspended from all transfer activity in Italy for three months.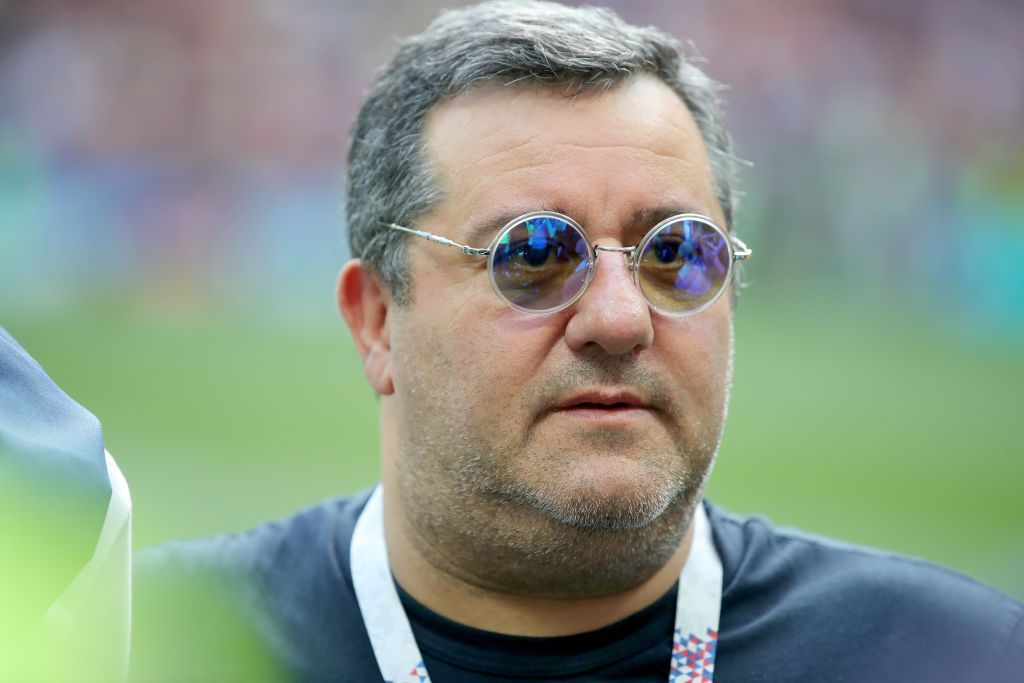 But FIFA has now announced that he is serving a worldwide ban for the same period, which places a number of potential high-profile transfers in jeopardy.
Raiola has represented Pogba for several years and earned £41m for brokering the midfielder's move from Juventus to United in 2016.
A statement from Fifa read: 'The Chairman of the FIFA Disciplinary Committee has today decided to extend the sanctions imposed by the Italian Football Association (FIGC) on the intermediaries Carmine and Vincenzo Raiola to have worldwide effect.
This means that Pogba cannot move to Real Madrid following his agent's suspension, a report that will gladden the hearts of Manchester United fans.