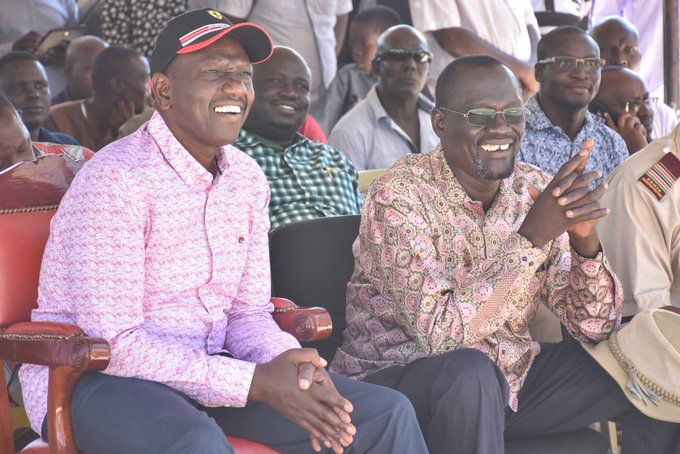 Turkana Governor Joseph Nanok has said that those calling for Constitutional changes should be clear over the issue, saying they will not allow anyone to interfere with the devolved unit of governance.
"Those who want change of the Constitution should come out clear on the matter. We will not accept anyone to interfere with the counties. It should be clear that any changes should benefit Kenyans and not a few," Governor Nanok said.
He said they would not accept any move to merge counties and compel the people to seek for services from for instance, Nakuru, the regional headquarters for Rift Valley region.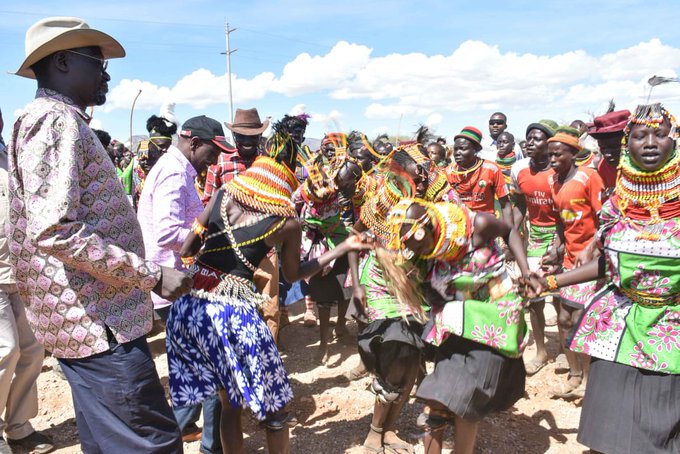 "We are just waiting for the referendum question before making our decision. Devolution has transformed lives of many Kenyans especially those in rural areas and we will not accept any changes aimed at interfering with the current set up," Nanok said.
He said the 14 Governors from Rift Valley were united and will speak with one voice ahead of the 2022 general election."Kenyans are watching Rift Valley in giving the country direction on matters of leadership ahead of 2022. This is why as Governors from this region we are united so as to have strong bargaining power," the governor said.
He was speaking when he hosted Deputy President William Ruto in Turkana South.