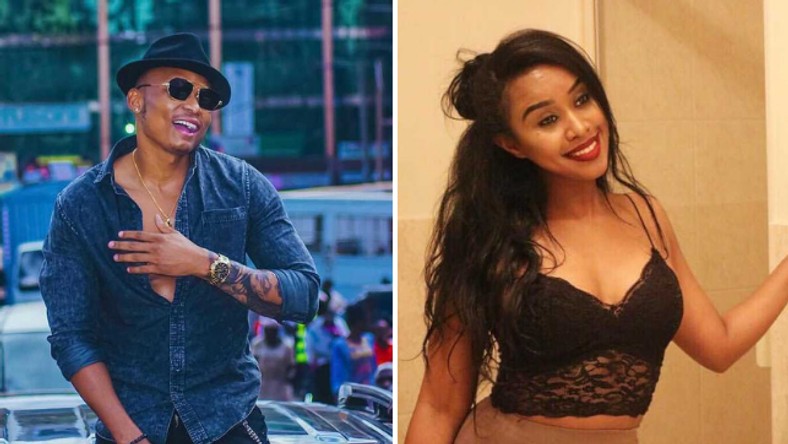 This is how it should be, breaking up and coming back together, see how sexy Otile sounds to Nabayet even after hey broke up a few days ago.
Otile brown broke introduced another babe to the world known as Nabayet; A lady from Ethiopia, after he parted ways with Vera Sididka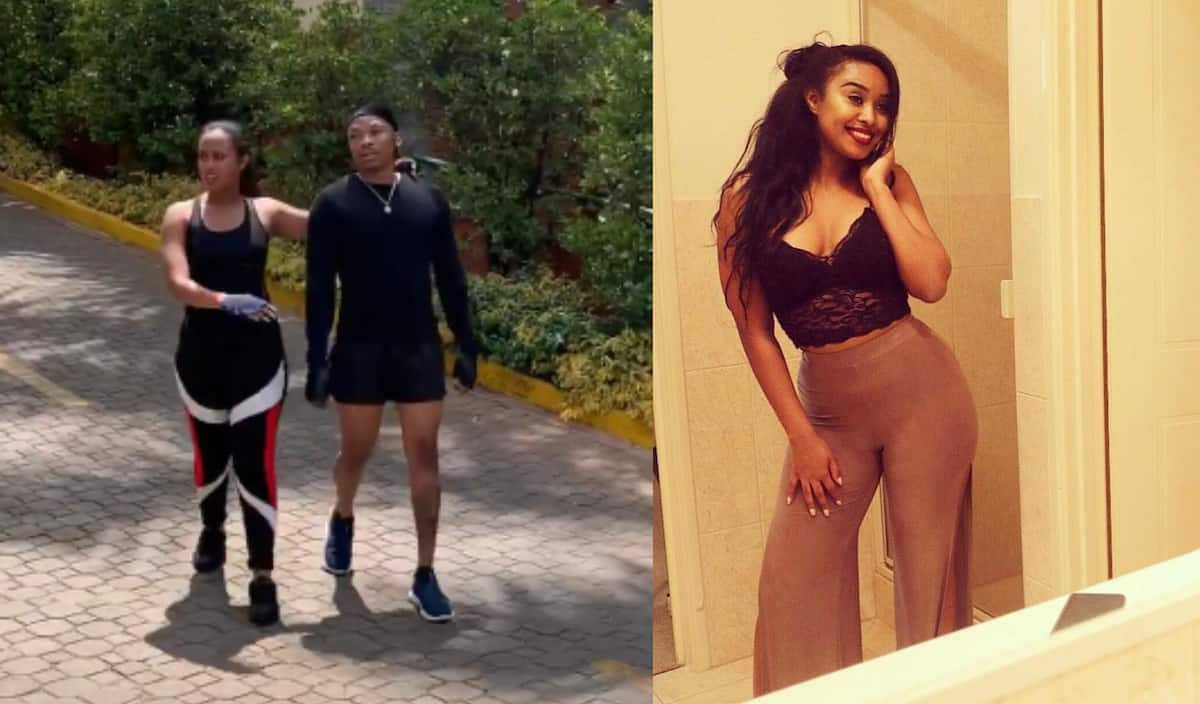 The two were inseparable and they never allowed a day to go without posting a photo of each other.
However, a week ago, things took a turn when both wiped photos of each other from their social media platforms sending a signal to the public that they were no longer an item.
Now, Otile and Nabayet are sending signals that they love after Nabayet posted a picture of her an Otile commended in a manner suggesting they are back.
Nabayet posted a picture and Otile commented saying,
My baby
She replied to the comment proclaiming her love for him.
@otilebrown love youuuu
People have been watching their moves on social media and they celebrated their reunion so much. Take a look at the good wishes comments.
indeed she is so your baby love happy for u sanaaaa
@otilebrown very nice 👑king n Queen @otilebrown
@otilebrown love @nabbi__ bro,, usimwaje Tena kamwe.
she's one of a kind, rare 💎 … she's the woman God crested using your rib .. my prayer is for you two to grow old together….
😍😍😍😍😍😍 thank you Otile brown for this you two look good together please don't part ways 🙏🏽
@otilebrown @nabbi__ we love you so so much ♥️♥️♥️
olive_mumbi
@nabbi__ as insta in-laws we needed this clarification😄😄😄😄we were almost getting worried 😂
Now that's what i call sexy😘😍
Madam otile looking good