If you've slept with nine people in your life without protection, you've made indirect sexual contact with some 3 million people. Frankly, go out and celebrate if you've bagged 3 million people without catching anything.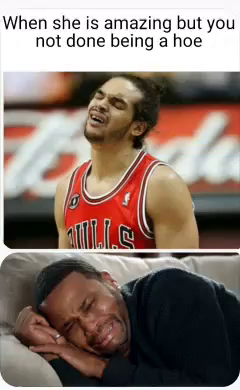 Got her vagina scraped to rid herself of the remnants of her ex-husband. Do you really carry traces of an old ex inside you (or on you), and two, if you do, can you scrape it all off like an exfoliating scrub.
Many of us were taught in high school sex ed and pop culture that we don't just fuck the people we fuck, we sleep with everyone they've ever slept with, and everyone they've ever slept with, too.
But we never really drill down to what it actually means to say you've slept with everyone your partner has slept with, all the way to infinity.