Police Friday morning intercepted a large consignment of Ethiopian bhang from an oil tanker.
The early morning raid happened along Thika road where police drawn from the Anti-Narcotics department flagged down the oil tanker after a suspected tip-off.
On searching the truck, police were shocked to find stones of rolled bhang in stacks that numbered hundreds.
Police have towed the truck to a nearby police station and held the driver of the lorry.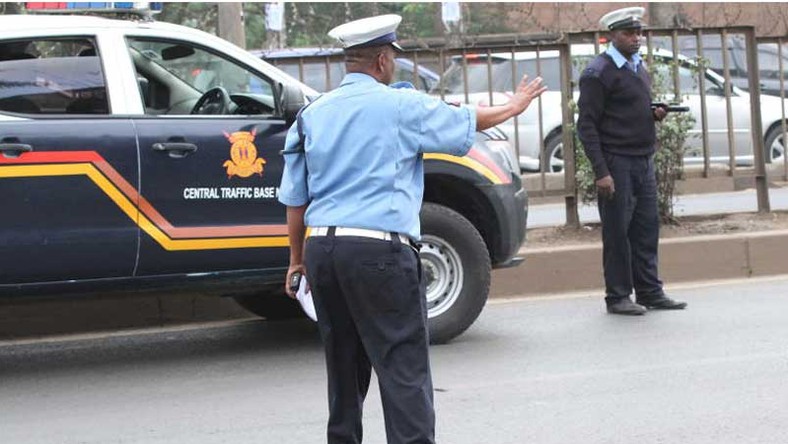 Investigations have also began to establish where the Ethiopian bhang was headed to.
Police believe the driver of the truck will provide important leads that will lead to the arrest of the dealers.