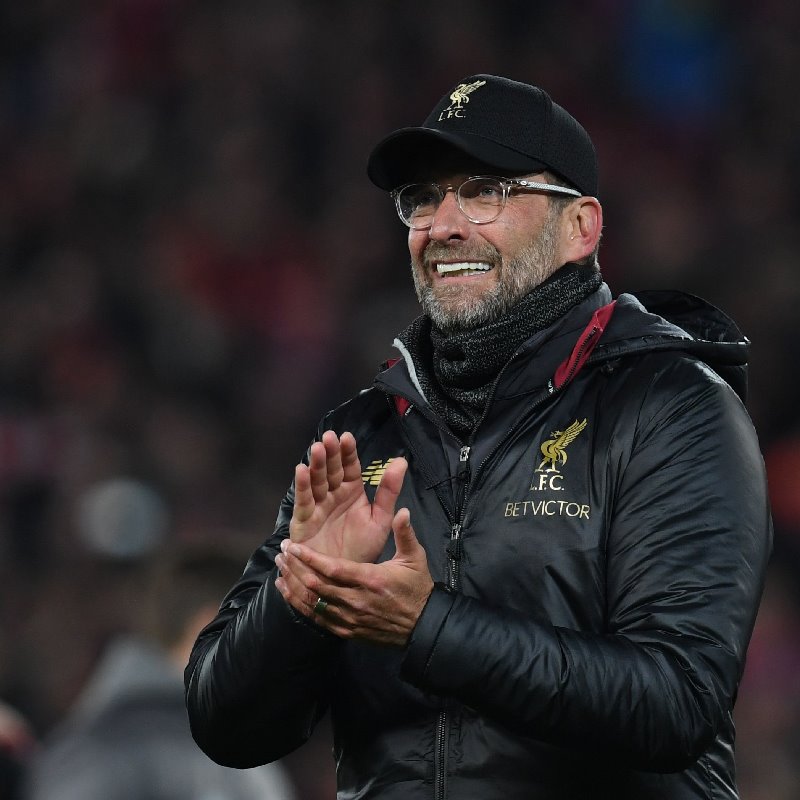 Jurgen Klopp claims "it's only pain" has been the Liverpool players' favourite three words this week as they prepare for the final weekend of the Premier League season.
City lead the Reds by one point going into the final round of fixtures on Sunday, with Pep Guardiola's men travelling to Brighton and Liverpool hosting Wolves.
When asked about injuries ahead of the weekend, Klopp said: "The famous words in the dressing room this week, for everyone, is 'it's only pain'. Hendo said it, Robbo said it, but it was real pain. They should be fine.
"Firmino, not for the weekend. Mo looked good. He was running outside and will be part of training."
On his special bond with the Liverpool fans, Klopp continued: "The supporters have to deal with me. I am an individual.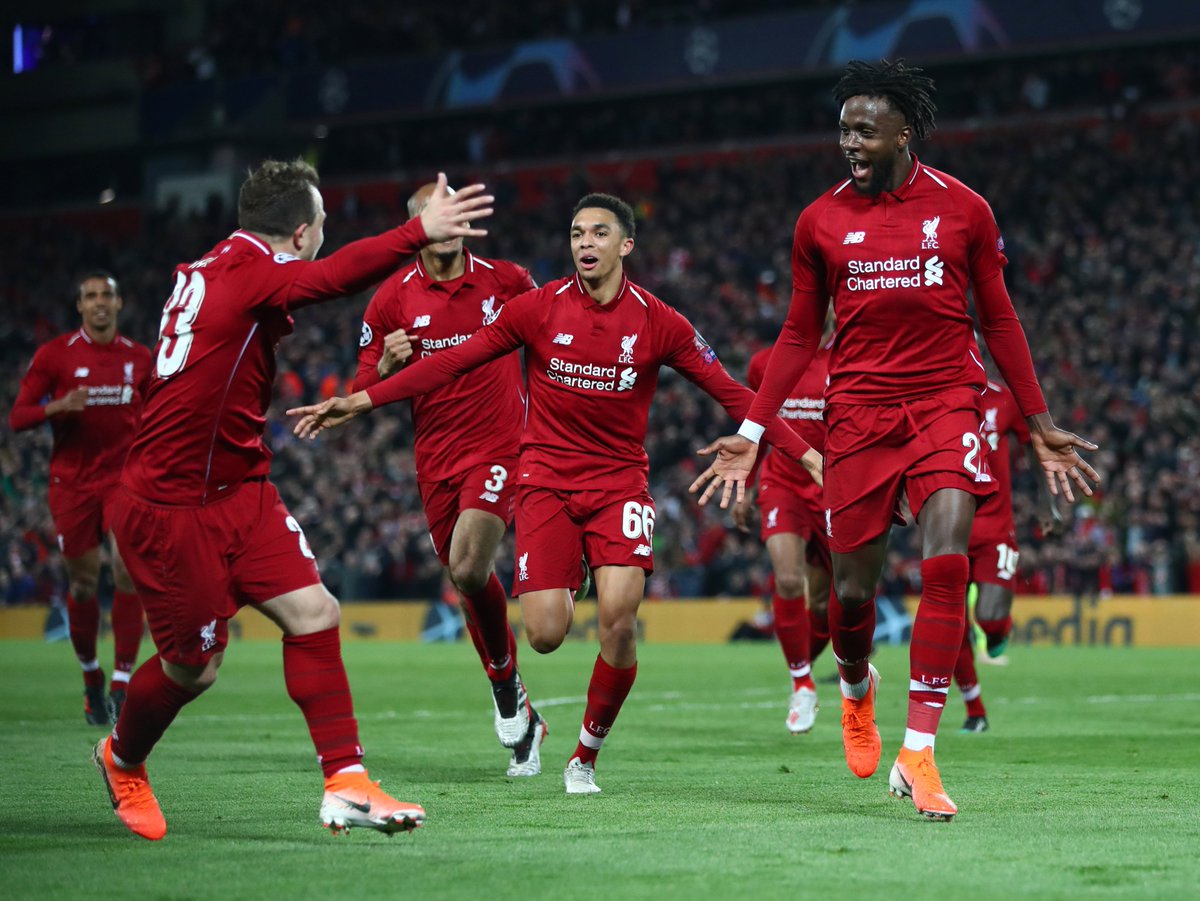 "I have a bigger choice to love the Liverpool fans because there are so many people!
"It's luck or coincidence that it fits so well but it's a proper fit.
"It's all about the performance of the boys. I could be the most funny guy in the world but if the boys don't play well no-one laughs at my jokes!
"That's my life! The group of players we have here is so special."