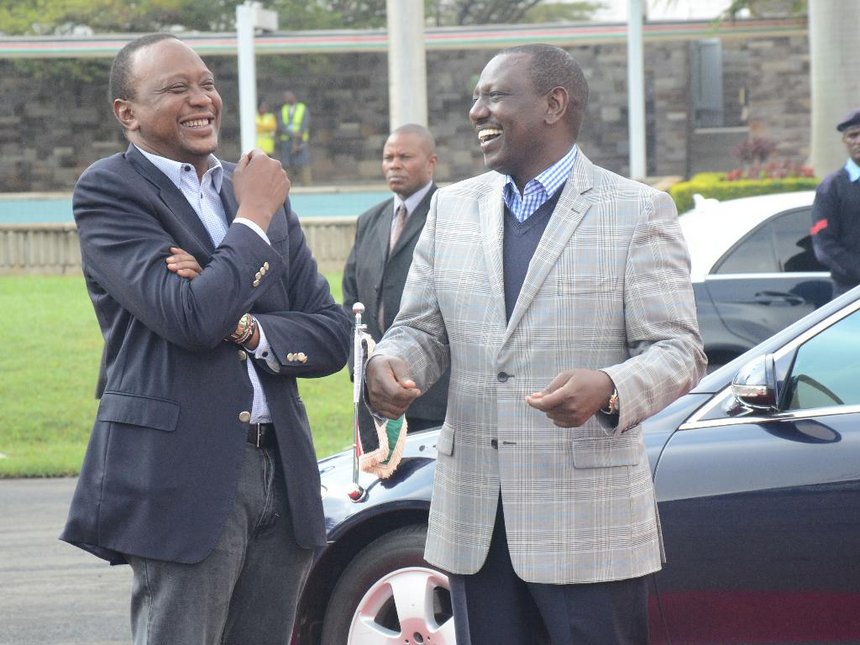 Have you registered for Huduma Namba?
If not, then there are 'fake' threats doing rounds on social media and you might want to know the real ones from the fake ones.
The controversial Huduma Namba will end in a week's time and not even of the population have registered.
Other Kenyans are waiting for a deadline extension and more threats that will force them to register.
Kenyans are not really ready for a revolution and these online rants is just peer pressure which do not qualify for street protests.
What will happen if you don't register for Huduma Namba?
The government had issued threats to the 'middle class' group that they will not get passports if they don't register.
But there are many fake threats out there and netizens are seeking for proper channels of threats.
What is the recent threat you have heard?
The CID office rubbished claims that Kenyans cannot access the good conduct if they have no Huduma Namba and maintained that the service does not require anything but only national ID.
Have you taken Huduma Namba?