As men approaching women, we always feel like we are entitled to keep th conversation going with the new girl.
In the end, you find yourself doing too much small-talk. While there may be nothing wrong with that. However, you don't want to overdo it for a long time.
So if you're approaching a woman, you should get to the point of planning a date with her and leaving it at that.
In short; cut the small talk.
Just ask her with all honesty why you would like to meet up with her and don't hide behind hidden conversations.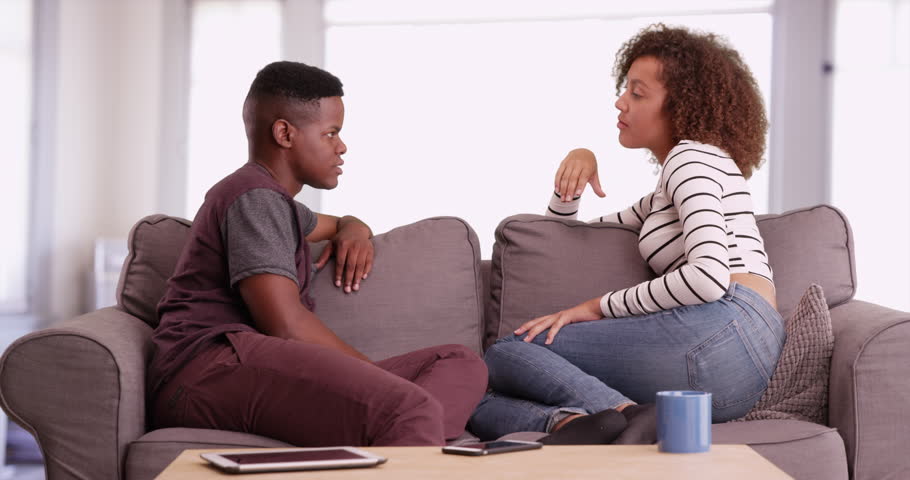 So many men today are so afraid to get straight to the point and say what they feel about a particular situation,
Hence, they end up leaving themselves in a situation of a lot of pain, frustration, and misery.
Check out the video of this dating coach who explains it perfectly: