Bent, curved, thick, slim, big head, small head, circumcised or not circumcised when it comes to penises, there's plenty of variety to be enjoyed. And that's without even touching on balls, shades and veins.
The saying goes, it's not the size that matters, but what you do with it. Now, while I appreciate phalluses of all kinds, let's be honest, some are more favorable than others. You'll struggle to find a woman declaring her love for the micro-penis.
Runner-up was the 'curve', which is similar but with a less dramatic curvature, and it can go right, left, up or down.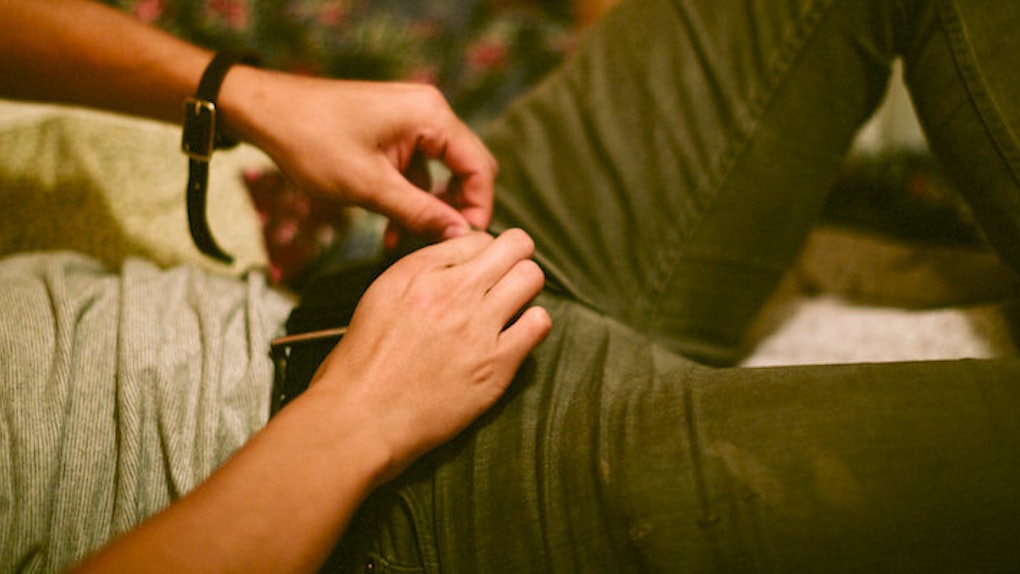 The 'chode' an overtly plump but short cock wasn't mentioned, but deserves a shout-out, too. It might not always reach the deep dark depths, but it's a filler. It seems one size does not fit all.