For a long time, Deputy President William Ruto had been considered the best preferred presidential candidate among many of Mt Kenya residents.
In fact, Ruto's unwavering support from Mt. Kenya had rendered the region's boss, Uhuru Kenyatta irrelevant and many analysts were predicting a Ruto's 100% take over of the region.
Things are however not as good as predicted. In recent days, things are getting murkier for Team Tanga Tanga. It emerges that the ground is slowly shifting under their feet despite their numerous trips to the populous region, to drum up support for William Ruto and castigate President Uhuru Kenyatta.
Only a few weeks ago, the team was seen as having an upper hand against the rival camp, Kieleweke. Why is the ground shifting and locals distancing themselves from the amorphous grouping?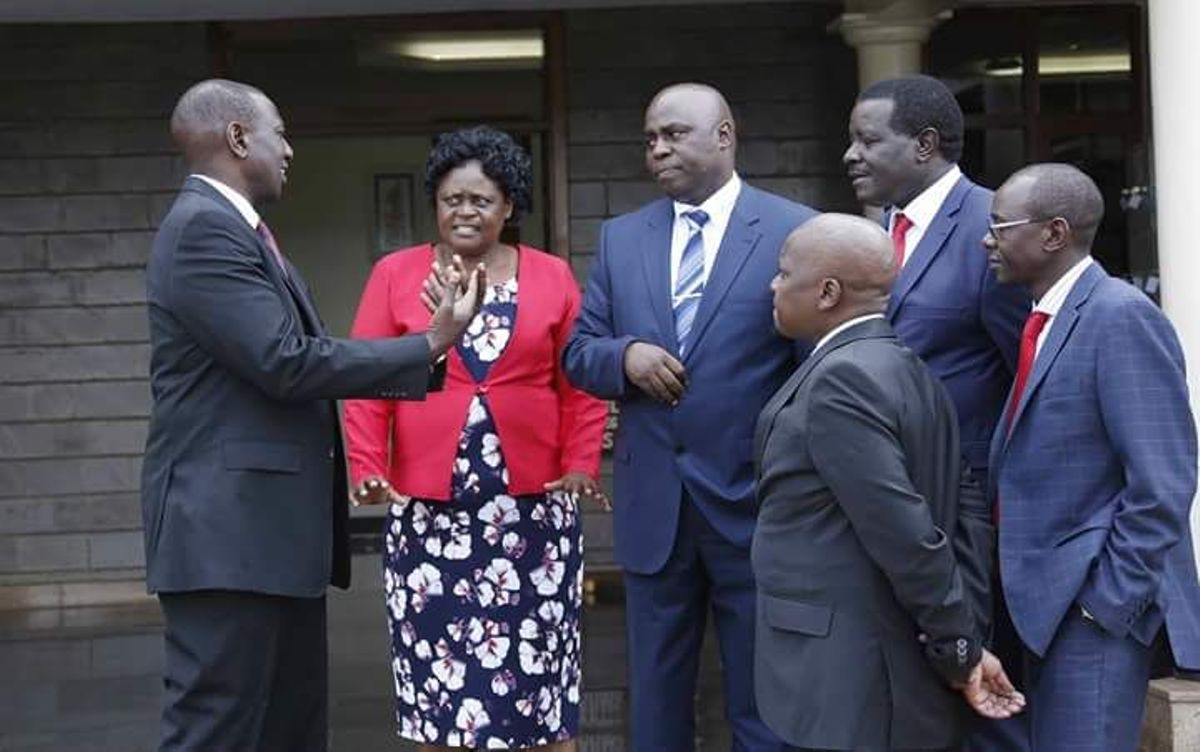 Despite all the noises from Tanga tanga team, President Uhuru Kenyatta has employed one strategy; to remain silent on the matter and appear as the victim of circumstances hence drawing sympathy from his kinsmen.
After his handshake with Raila Odinga, President Uhuru Kenyatta has been on the receiving end from MPs in his own backyard. They have castigated the head of state for working with Raila Odinga. These constant attacks on the president have consistently painted him as the victim.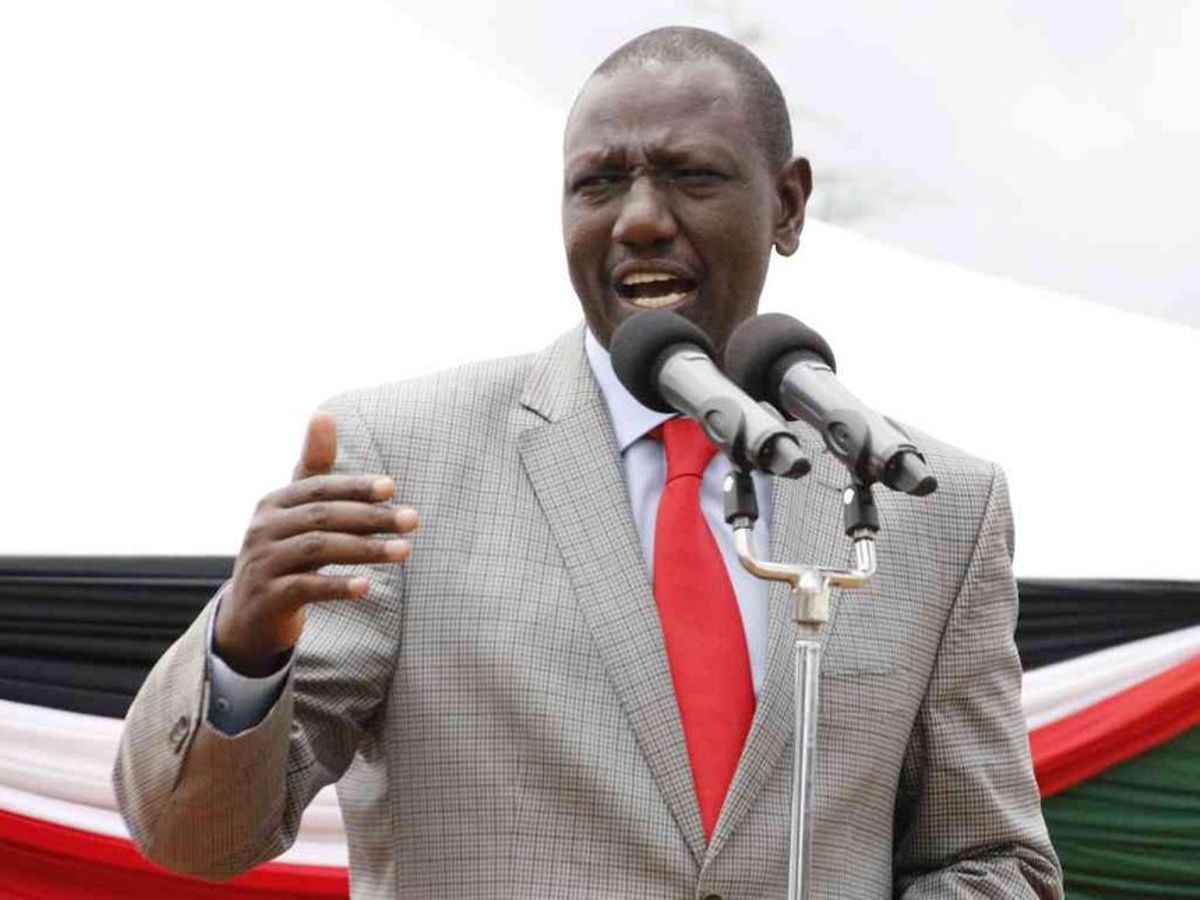 Uhuru changed tact in tackling Tanga Tanga issues by choosing not to directly engage the MPs, instead, he has been silent and has continued to publicly endorse Raila Odinga despite the backlash.
By being a victim of constant attacks from DP Ruto's point men in Mt Kenya, locals have become sympathetic to the head of state, seeing him as someone who is intent on working for Kenyans and he is being crucified for it. This is slowing galvanizing his base given the direct influence of the Kenyattas in Mt Kenya politics.
The other hand, Tanga Tanga is finally realizing Uhuru's influence in Mt Kenya is deep and it cannot just be wiped out by mere political rallies. The president is not only supported by the poor masses but also has immense support of power brokers and billionaires from the region. The elite and Kenya's deep state, from Mt Kenya region, have their weight behind the president. This is something Tanga Tanga has been unable to tilt.
It has been an uphill task to penetrate Central Kenya without Uhuru Kenyatta's blessings and in extension the First Family. Tanga Tanga MPs the only route has been pressing their opposition to the president on a supposed political deal between Uhuru and Ruto, something that has refused to take off with the common, rural Kikuyu voter in the villages.
The other problem is the tag of betrayers which is increasingly growing. During 2017 campaigns, MPs from Central Kenya were using President Uhuru Kenyatta's name to the campaign, urging electorates to elect them, so that they defend the government of Uhuru Kenyatta in Nairobi.
However, this has not been the case, as they have turned out to do the opposite. Locals are also fatigued with constant politicking. They want their leaders to concentrate on pledges they made in 2017.