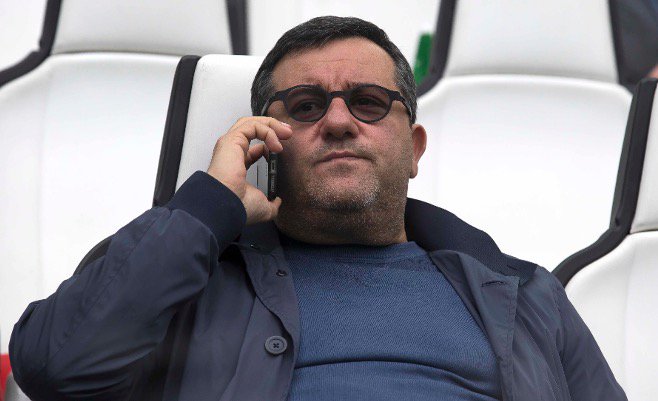 Paul Pogba's agent, who has been suspended in Italy against conducting any player transfer business in the League has vowed to contest the ban which has not spelt the reason for the same.
The football agent Mino Raiola has denied any wrongdoing and has vowed to appeal against a three-month ban issued by the Italian FA (FIGC).
Raiola, who represents players such as Zlatan Ibrahimovic, Paul Pogba, Sergio Romelu and Matthijs de Ligt, has been suspended until August 9 banning him for the majority of the summer transfer window in Italy, which closes on August 18.
Vincenzo Raiola, cousin and business partner of Mino, has also been suspended for two months, although it is as yet unclear why the two men have been banned.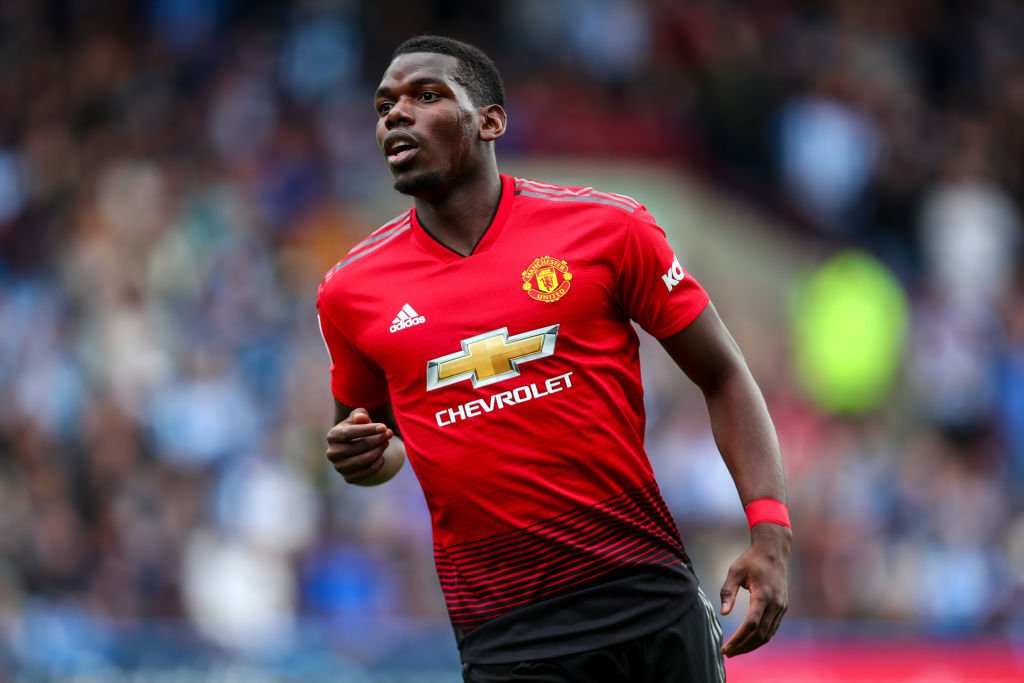 Mino Raiola's lawyer, Massimo Diana, has confirmed he will appeal against the suspension, which could prevent Raiola's clients signing for Italian clubs this summer.
"Mr Raiola has always complied with the regulations of the Italian Football Federation," Diana told Sky Sports News.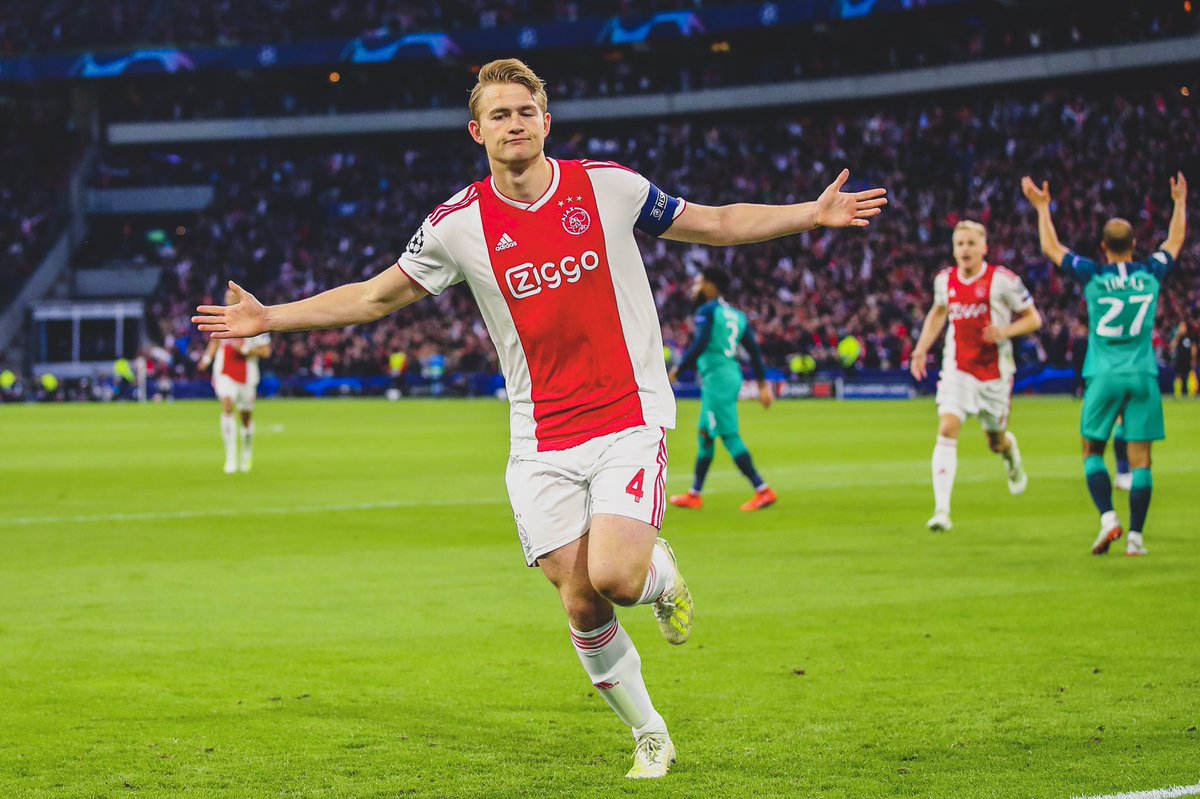 "Therefore Mr Raiola cannot find any other ground for his suspension, apart from the fact that he has criticised the Italian Federation in the past.
"In any event, before the start of the upcoming transfer window, Mr Raiola will demonstrate that the Italian Federation took liberties with the facts and its own regulations and therefore we are confident he will be free to act as an intermediary for the upcoming transfer window also in Italy."