The Security of both players and fans will be top priority once the Dandora stadium which is currently under construction is done.
The stadium, which is located in Embakasi North Constituency, is set to be unveiled in August by Nairobi Governor Mike Sonko as part of his five-stadia promise when he ascended to power.
While many still fear Dandora because of the many insecurity stories associated with it, the stadium's manager Steve Ragos says safety will be paramount.
Fifa standards
"We have an Administration Police (AP) post outside the stadium that will ensure the safety of the fans, players, referees, journalists and officials before, during and after matches.
During matches, we will have plain clothes police officer who will be drawn from Dandora, Kasarani, Ngomongo and Buruburu police stations in all the stands," said Ragos.
He added: "I am optimistic that security will not be an issue since we have involved the community by employing most of them and I don't think they will play with their jobs in these harsh economic times."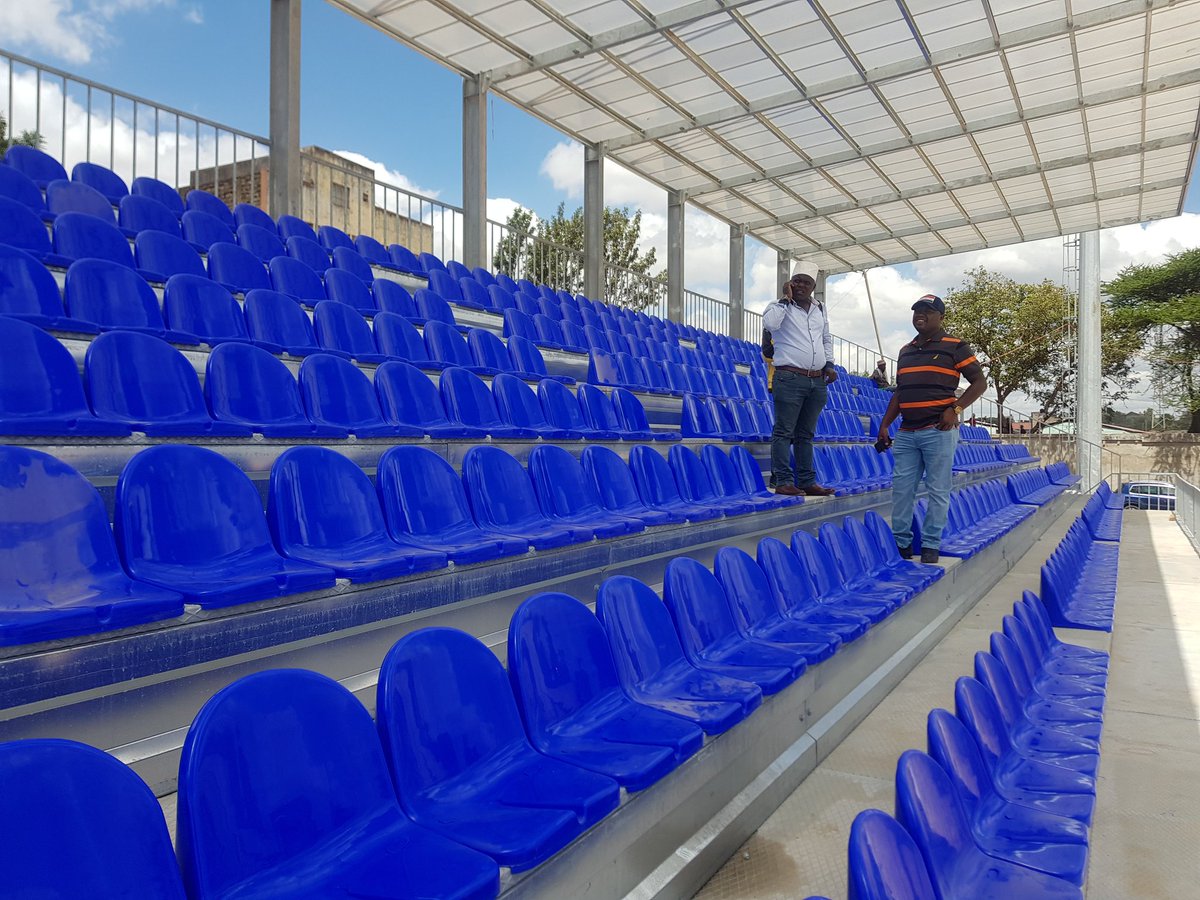 The 12,000-seater stadium, which is being constructed according to FIFA standards, is 80 per cent done and only fitting of seats and roofs in the two stands is remaining.