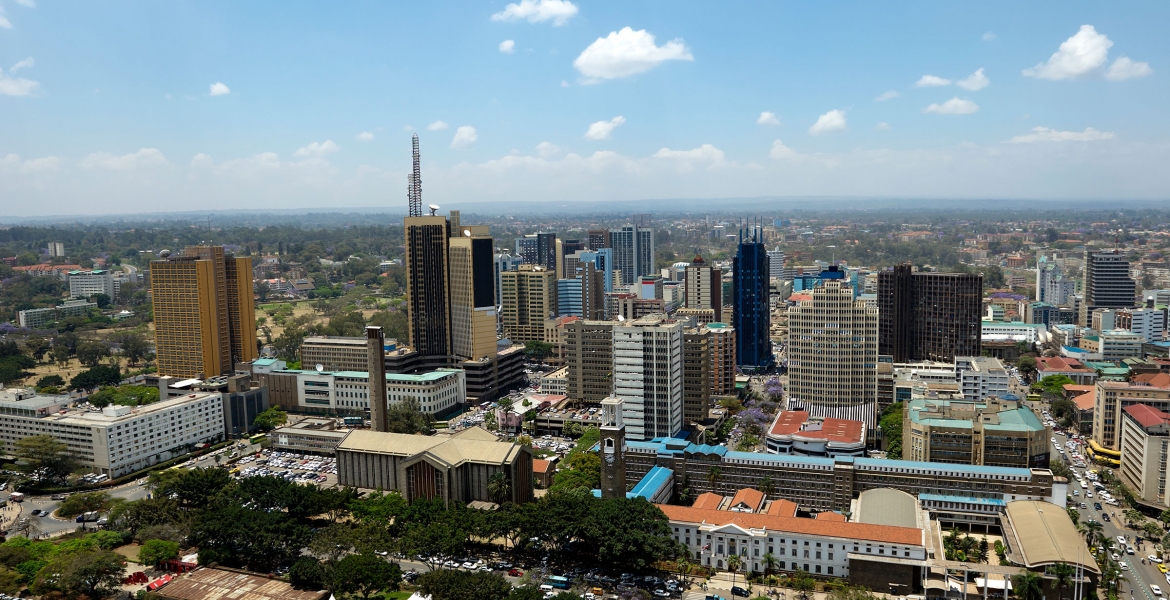 Have you ever felt like the rent that you are paying here in Nairobi is a rip-off? Like someone just held gun at your head and told you…… lipa ama ukufe?!
Then, the torture does not end there...unaenda kwa soko unapata nyanya moja ni ten bob, na ulikuwa na plans za kununua avocado….haaaay!
There is a report that says this city of ours under the sun is damn expensive, that even indulging in simple pleasures like buying avocados is difficult
A newly released survey report has ranked Nairobi as the most expensive city to live in the continent of Africa.
The survey, dubbed Cost of Living in Cities around the World: Prices and Earnings 2018, was carried out by UBS, a global bank headquartered in Basel, Switzerland.
The research which was conducted between January and April, 2018 places the Kenyan capital as the 68th most expensive city to live in globally.
Prices of 128 goods and services as well as salaries for 15 professions in 77 cities across the globe were used to rank the cities' cost of living. Findings were grouped into prices, earnings, purchasing power and working time.
Zurich, a city in Switzerland tops the list of the most expensive cities in the world followed by Geneva (Switzerland), Oslo (Norway), Copenhagen (Denmark)and New York (United States).
Tokyo (Japan), Milan (Italy), London (United Kingdom), Chicago (US) and Helsinki (Finland) close the list of top ten costliest cities.
Nairobi (Kenya), Lagos (Nigeria) and Cairo (Egypt) are the three most expensive cities in Africa and the only African cities in the list.