Tottenham Hotspur made a surprising comeback from a 2-0 man down to make it 3-0, a victory that saw them edge out Ajax with away goal advantage.
Many did not believe their eyes when Spurs through a superb strike from Lucas Moura made a comeback and saw Tottenham through to the finals.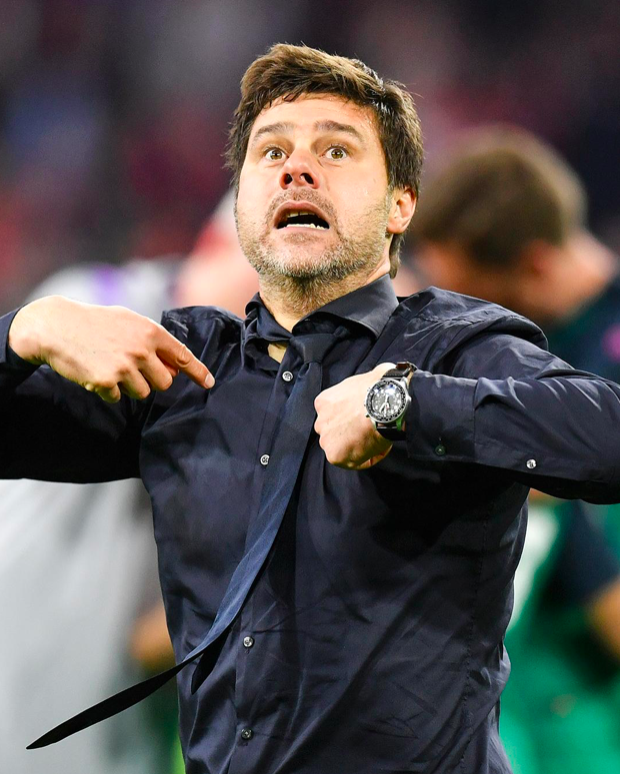 Pochettino's men came into the game in Amsterdam trailing 1-0 from the first leg and Ajax's captain Matthijs de Ligt made things worse for the North London club when he scored after just five minutes.
Ajax winger Hakim Ziyech then doubled the Dutch club's lead with a fabulous first-time strike from a pass from ex-Southampton winger Dusan Tadic.
However, a rousing speech from Mauricio Pochettino at the break had an impact on Moura and his team-mates as they would go on to win the clash on away goals as the tie finished 3-3 on aggregate.
The 26-year-old Brazilian admitted after each shot found the back of the net he believed it was possible to win the game.
"In the changing room, the gaffer said we need to score one goal," Moura said to Spurs TV.
"If we score one goal we are in the game and when I scored the first, it gave us a lot of motivation to keep working and to keep fighting.
"After the second one, that's football, everything is possible and we needed to believe.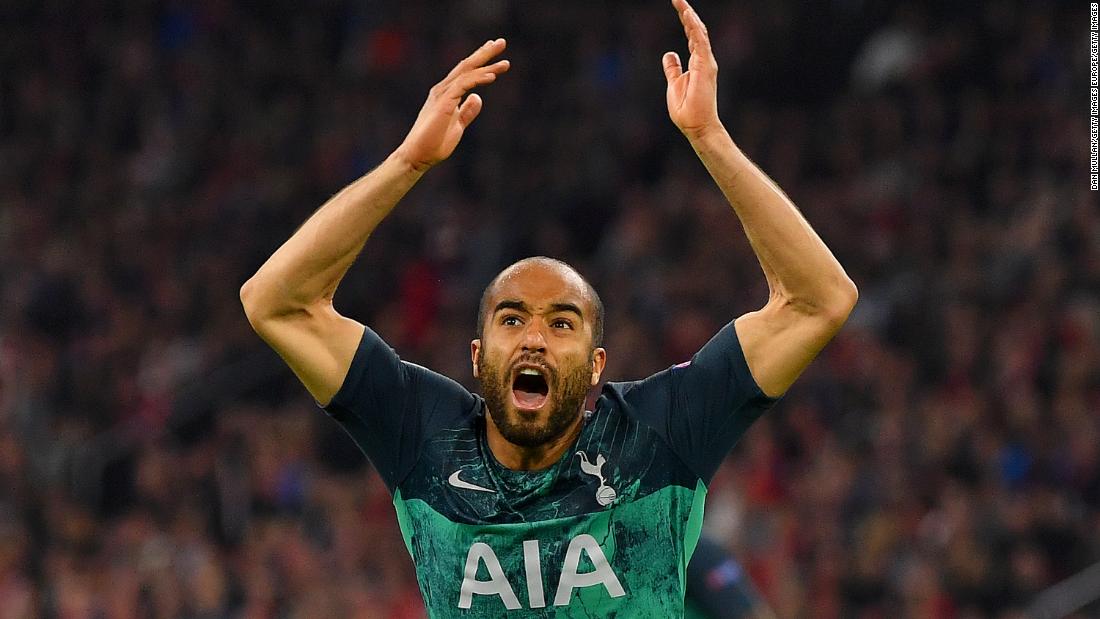 "I always say that we need to believe and I believed.
"If we play like this, everything is possible."
Moura's goal in the 95th minute sealed Tottenham's victory on the night and setup an all-English Champions League final in Madrid.
Tottenham will face Liverpool on June 1, with the Reds likely to be tipped as favourites.
Liverpool have already beaten Spurs twice in the Premier League this season, winning both game 2-1.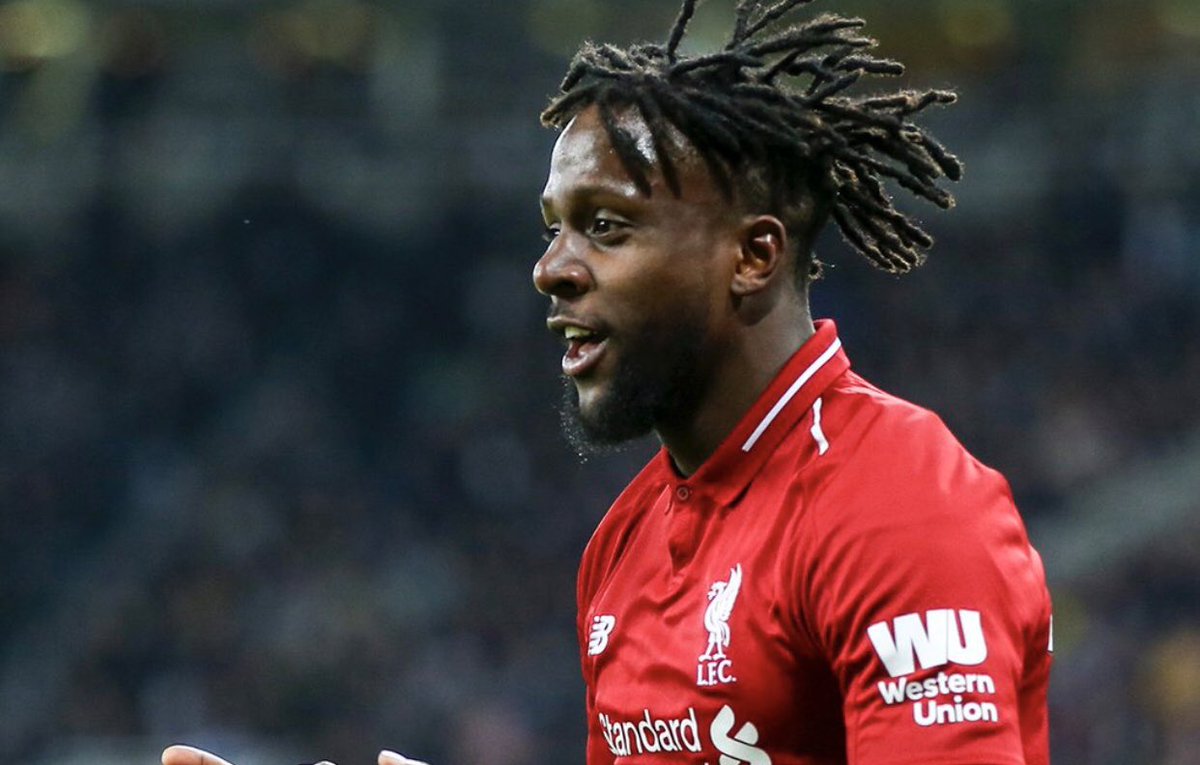 But since this is football, anything is expected to happen.
Poch will be approaching the final with Tottenham for the first time.
Do you think Tottenham will edge out Liverpool to win their first ever Champions League title? Leave your comments below.