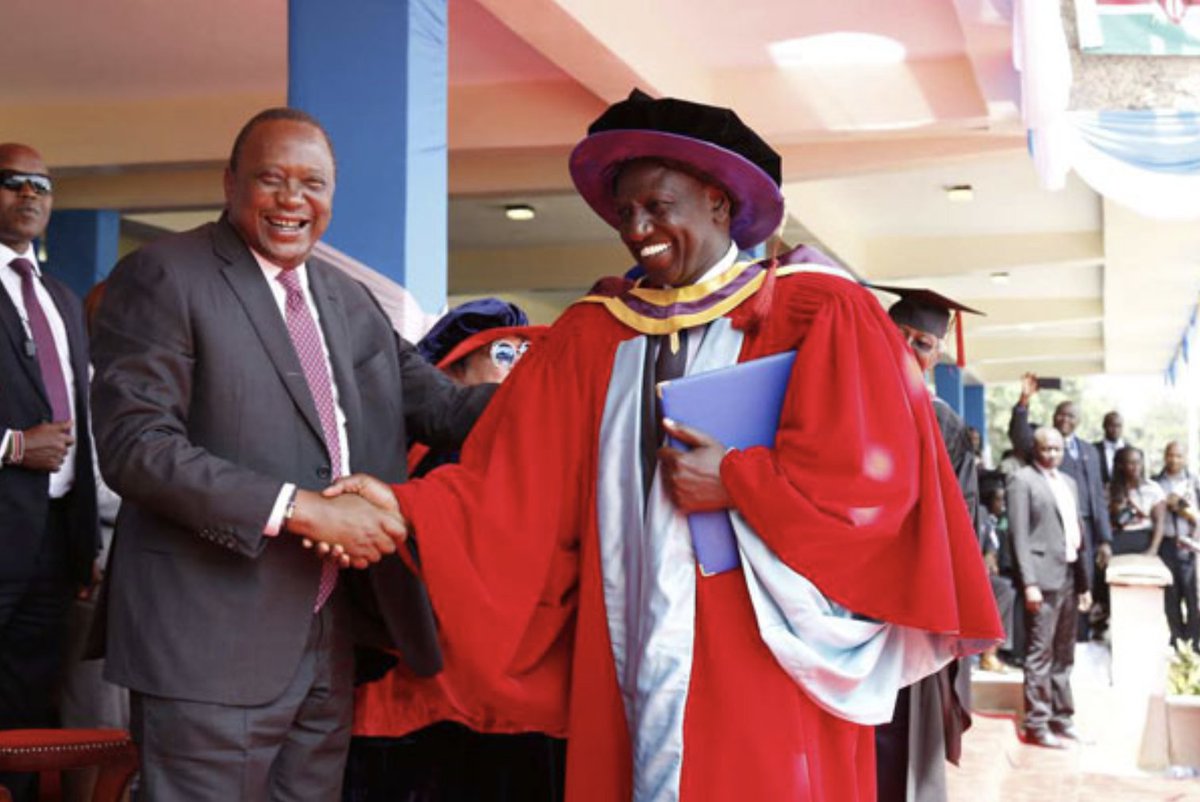 Deputy President William Ruto affinity to politics is traceable from his university days– causing him a great set back in academics– nevertheless, he attained his doctorate degree in 2018.
At 26 years Ruto was pursuing his Masters Degree Course at the University of Nairobi, in 1992, however, he reportedly dropped out abruptly.
According to an article published by the Daily Nation on Saturday, August 5, 2017, the force of joining the political wave that was sweeping the country was just too strong for 'hustler' to ignore.
The Youth for Kanu '92 (YK'92) flashy outfit was all the country was talking about during the hotly contested and historic 1992 general elections.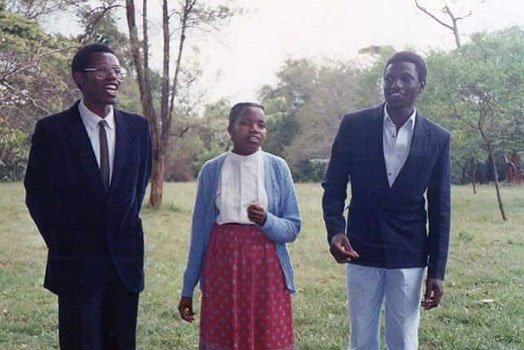 It was the first time President Daniel Arap Moi was faced with the daunting task of actually competing against other presidential opponents following the introduction of the Multi-party system in the country.
On December 10, 1991, Parliament had amended the Constitution paving the way for the formation of opposition parties ahead of the December 29, 1992, General Election.
The thought of losing the presidency is what gave birth to YK'92, whose sole purpose was to guarantee victory at whatever cost, literally.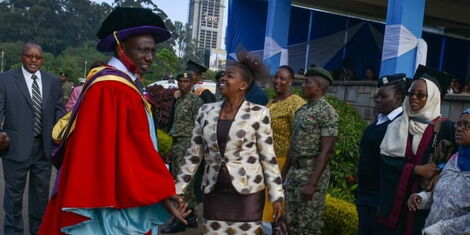 "YK'92 became the main avenue through which the State party disbursed patronage resources to mobilise support for President Moi and Kanu in general," divulged an Associate Research Professor Karuti Kanyinga.
President Moi had ordered the opening of the state vaults for YK'92 if that is what it would take for him to win the election, and that is exactly what happened.
Reports by the Nation revealed that five friends Fred Kiptanui, Sammy Kogo, Victor Kebenei, Joe Mwangale and Joe Kimkung, a close confidante of President Moi's son Gideon were the original founders of the movement that was the first to introduce beautiful women to campaigns.
The five chose former Lugari Member of Parliament, Cyrus Jirongo as the movements primarily because he was flashy, had a lot of money and he wasn't afraid to throw it around.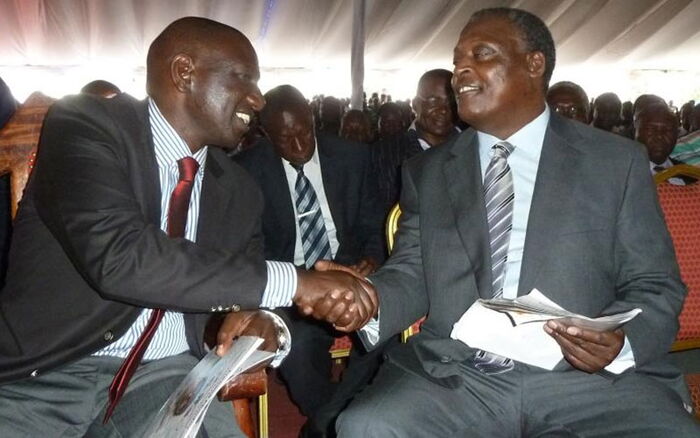 He even had the Ksh 500 note named after him, as he was always handing out crisp new notes of that denomination at the time.
It was Jirongo who served as Ruto's boss as they went about to ensure that Moi retained his presidency, with Ruto firmly introduced into active politics, a role he has been hooked on ever since.