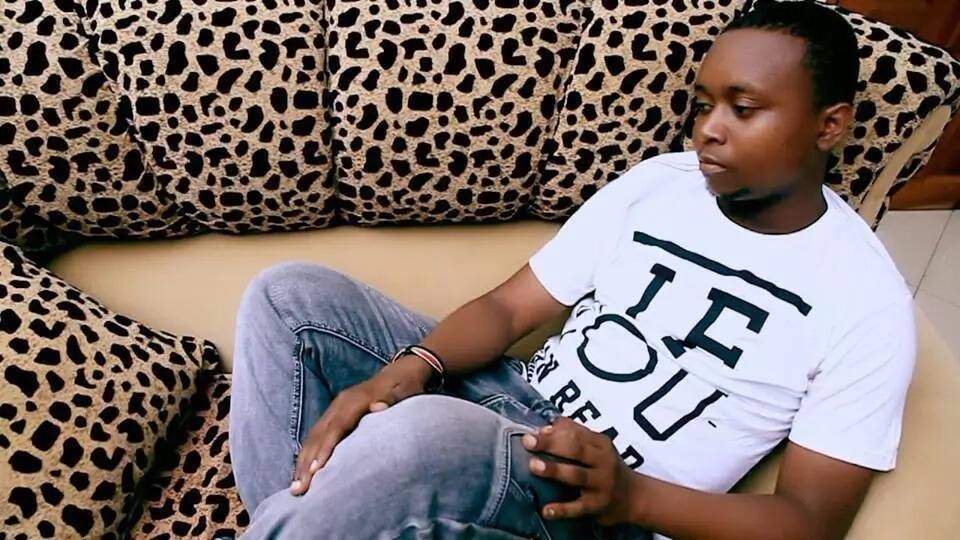 Celebrated coastal based musician Dogo Richie laments after being duped by video vixens whom he hired to be part of his new music video.
Taking to his social media account,Dogo Richie explained how the so called video vixens stole hotel towels even after he treated them well.
" I treated them well, i paid for their hotel bills then you go a head stealing towels from the hotel"he wrote.
Dogo was forced to pay for the towels and other stuffs the girls stole from the hotel.
Sometimes back, the artiste claimed he was bewitched by his fellow musicians after releasing a diss song.

Speaking during an interview, the Yoyoba hit maker claimed fellow musicians used juju on him so that he does not prosper in his career.