Serious things call for serious actions. This was the case for Tottenham Hotspur during their Champions League against Ajax at Amsterdam.
Manager Pochettino didn't believe his eyes when he saw his team make a sensational comeback after falling two goals down in the first half.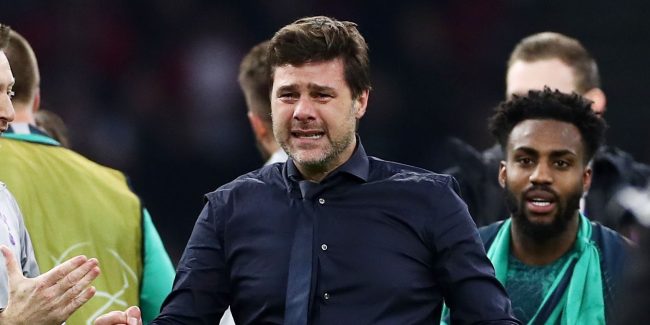 Tottenham succumbed to a 1-0 defeat to Ajax at their new stadium in London and with Ajax's current form, no one believed Spurs could make it to the finals.
With their star Harry Kane out for injury, Spurs chances were minimal to convert the score to their advantage.
However, Pochettino's mentality towards his players gave him a big boost as Lucas Moura came from nowhere to score a hat trick, making Tottenham to successfully qualify through away goal advantage.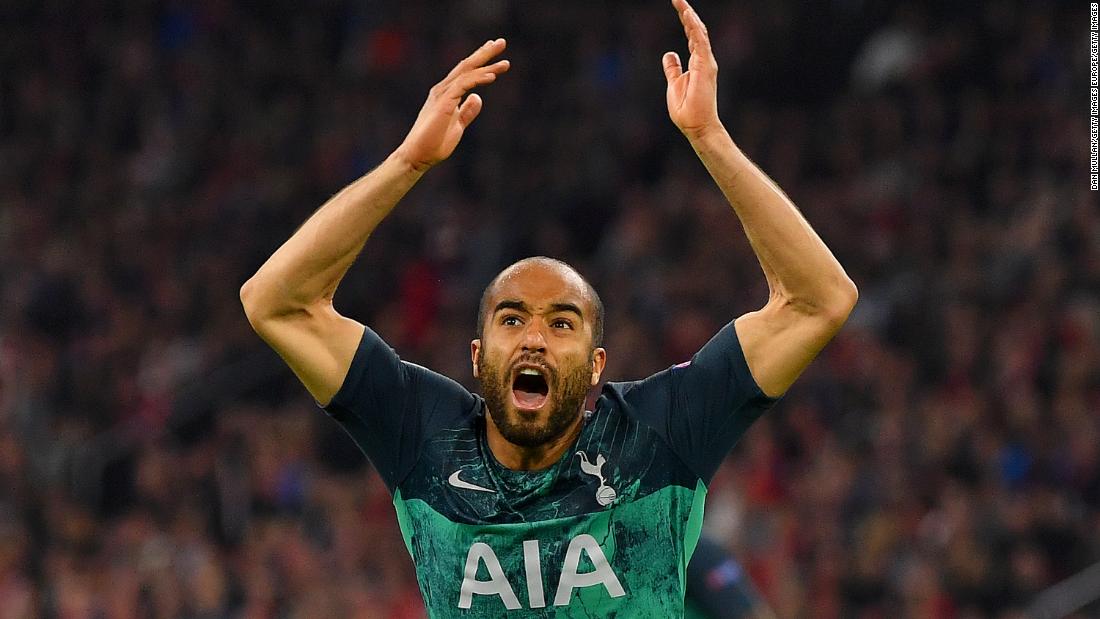 After the match, there were absolute scenes in the dressing room at full time, with the Spurs players and backroom staff celebrating reaching the final where we will take on Liverpool in Madrid in June 1st.