Nairobi Governor Mike Sonko left Kenyans scratching their heads on Tuesday night when he revealed part of his wealth on live television.
The flamboyant Governor made it clear that he is wealthy and he is ready to continue sharing his money with the poor Nairobians and Kenyans at large. Sonko who was the guest at NTV's Sidebar hosted by Ken Mijungu said he uses his own money to help deserving Kenyans.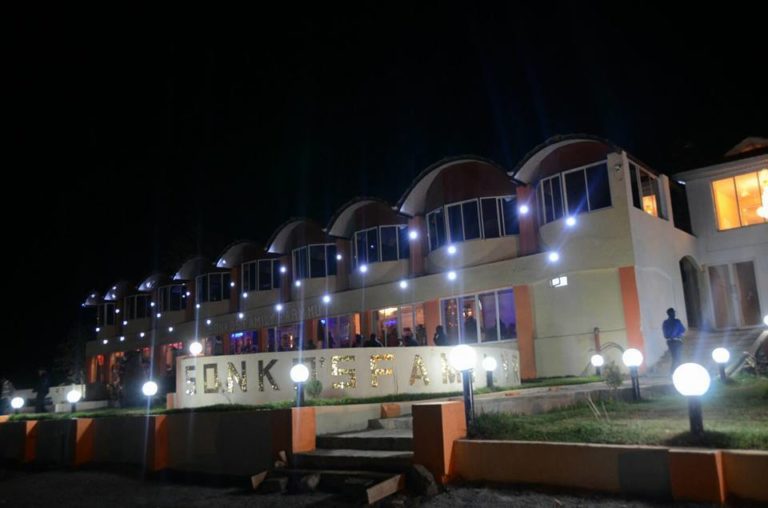 Ken Mijungu at one point posed the question on where the Governor gets the money which he ditches to people referencing to a video the Governor shared on Facebook while sending money to his fans.
Sonko had shared a video of Kiambu Governor Ferdinand Waititu speaking in Kikuyu and asked his followers to translate what the Kiambu Governor was saying. He then promised Ksh. 5,000 to the first forty people who gave the correct answer. He later went live on Facebook to send the money to the people who gave correct translations.
"Governor you have a lot of money. Just the other day you recorded yourself asking people to translate what Governor Waititu had said about Maina Kamanda. And you were ditching out money. You still don't explain to us. You said you closed the matatu business. But you still have a lot of money to go around doing your philanthropy and we know the salary of a Governor, where do you get this money from?" posed Ken Mijungu.
Sonko replied by sharing some of the things he owns which sustain his flashy lifestyle.
"I am not rich, I am not poor, but I am somehow wealthy, and I thank God. And I have been sharing whatever little I have with people. I am the governor of Nairobi today because of my relationship with people, and it's very painful if someone says he doesn't know where I get my money from.
I am on record giving a testimony on how I made my first million when I was in form three. I started businesses in Kwale and I think Kwale people are watching. I constructed my first four-storey building immediately I left school at Kwale shopping center.
I constructed my first house while I was in form four and that house is still mine. I was charging Ksh 800 per room and today am getting Ksh 4,000 per room. The apartment is still there," answered Sonko.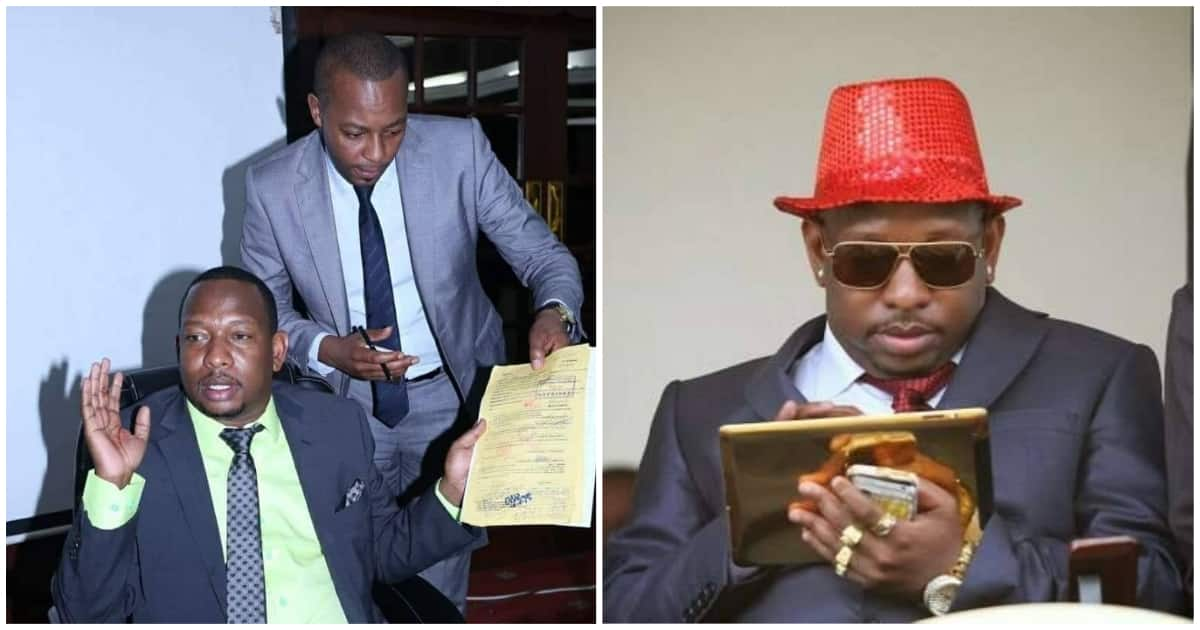 But what made many scratch their heads is when the Governor said that he owns over 1,000 pieces of land all over the country and over 150 vehicles.
"I remember at some point I came to Nairobi where my father was and I invested. Forget about the people of Kwale now who are watching and can attest to this. I own properties all the way from Lamu to Vanga.
The title deeds are here(said while pointing to an envelope he had). I got over 1,000 genuine title deeds. I got over 150 logbooks of vehicles that I own," said Sonko.