Embattled and raged Governor Mike Sonko has called on Kenyans to ignore these misleading sponsored fake headlines claiming he shall continue to fight corruption and naming the corrupt.
Over a story published a day like today last year, Sonko has stated that the Nation media Group wrote a graft exposing story but never followed up asking what really happened after that.
Interior Principal Secretary Karanja Kibicho was a while back summoned by members of Parliament over the acquisition of a Sh 650 million property in Uganda in 2014.
In the publication Dr Kibicho was expected to explain to the National Assembly's Public Accounts Committee why the ministry opted for the highest bid instead of a lower one of Sh250 million.
He was further required to disclose why the ministry overshot the Sh 400 million budget allocated for the acquisition of a residence for the High Commission at a time the ministry was experiencing financial constraints.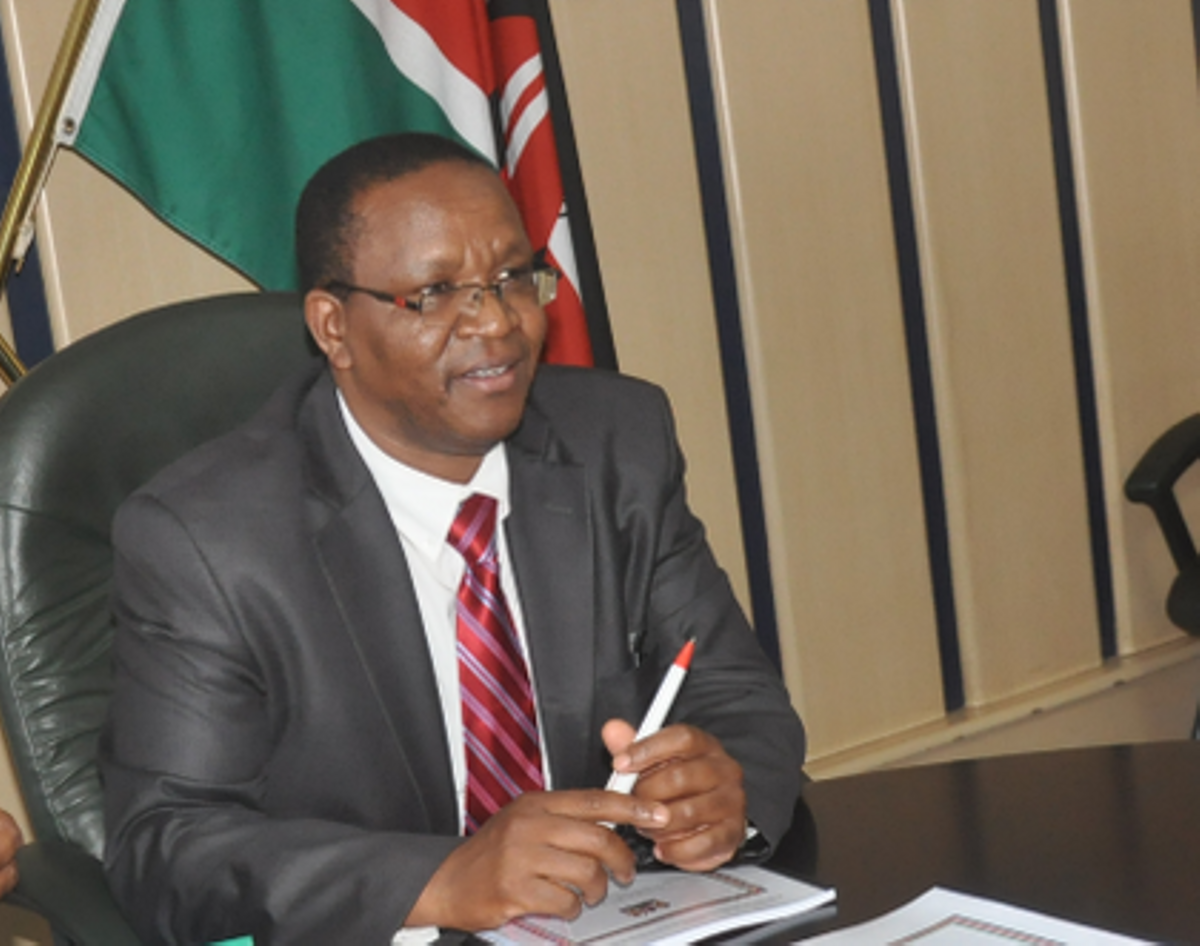 Sonko has insisted that Karanja Kibicho should be held to account for the theft of public funds when he was Foreign Affairs PS where he bought Ugandan Embassy Land for Ksh. 650 Million while it was valued at Ksh. 250 Million making away with a cool Ksh. 400 Million of public money.
This matter was raised by Auditor General and was investigated by PAC Committee and prosecution recommended.