Police in Kakamega have arrested two suspects while four others are being interrogated following a spate of killings in Matungu Sub County. 
According to the area County Commissioner, Abdulrizak Jaldesa  the four were being  grilled  to establish if they were accomplices to the crimes as the other two await arraignment in court.
Jaldesa and the Kakamega Governor, Wycliffe Oparanya implored the area residents to maintain peace after 12 people were killed by gangsters in Matungu constituency about a month ago.
Ironically, all fingers point to the security personnel in the area for negligence an ignorance.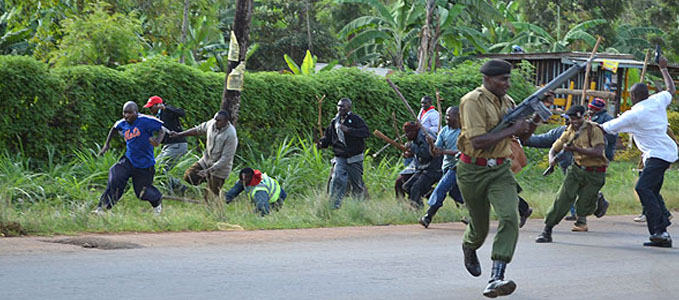 Residents staged a demonstration the Ejinja Administration Police Camp with their anger and frustration from the occurrences only feeding a narration of AP officers who have barely done anything
This has also led to the transfer of the area OCS and the AP officers there, the new team in some way providing new hope to the residents.
According to the area OCPD John Matsili, the killings are the work of an organized group.
"It is an organized group, the way they execute their crime is the same, you find that they cut all their victims behind the neck," said Matsili.
The past one-month has been doom to the locals of the small villages of Matungu and the stories they tell are those of the screams they heard from their neighbours when the gang members attacked them.
"These gangsters always come to the villages at around 2am and start hacking their victims," said a resident.
"The problem is by the time the police arrive, the gangsters have already moved to another village and continue with their attack," said Japeth Mungai-Resident Matungu.
Just a week ago, a Form Two student has been found murdered at Namasanda village in Matungu Constituency, in Kakamega county.
According to the police the boy was hacked to death with a panga and his body left lying on a road near their home.
This is the eighth murder in the area over the last three weeks, with three of the incidents involving secondary school students.
Area leaders led by Matungu MP Justus Murunga, Kakamega Woman Representative Elsie Muhanda and area MCA Godliver Omondi have strongly condemned the incidents.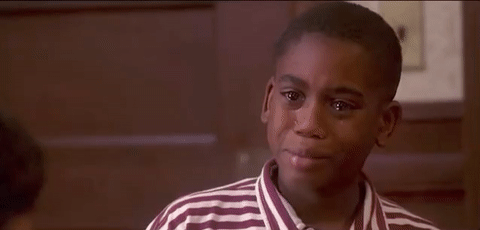 Last week, a Pregnant woman and her child were killed in the same. Her Husband was been hospitalized in critical condition.
Efforts by residents to call for area leaders to address the issue have been fruitless with them now accusing the area MP Justice Murunga for remaining mum on the issue.