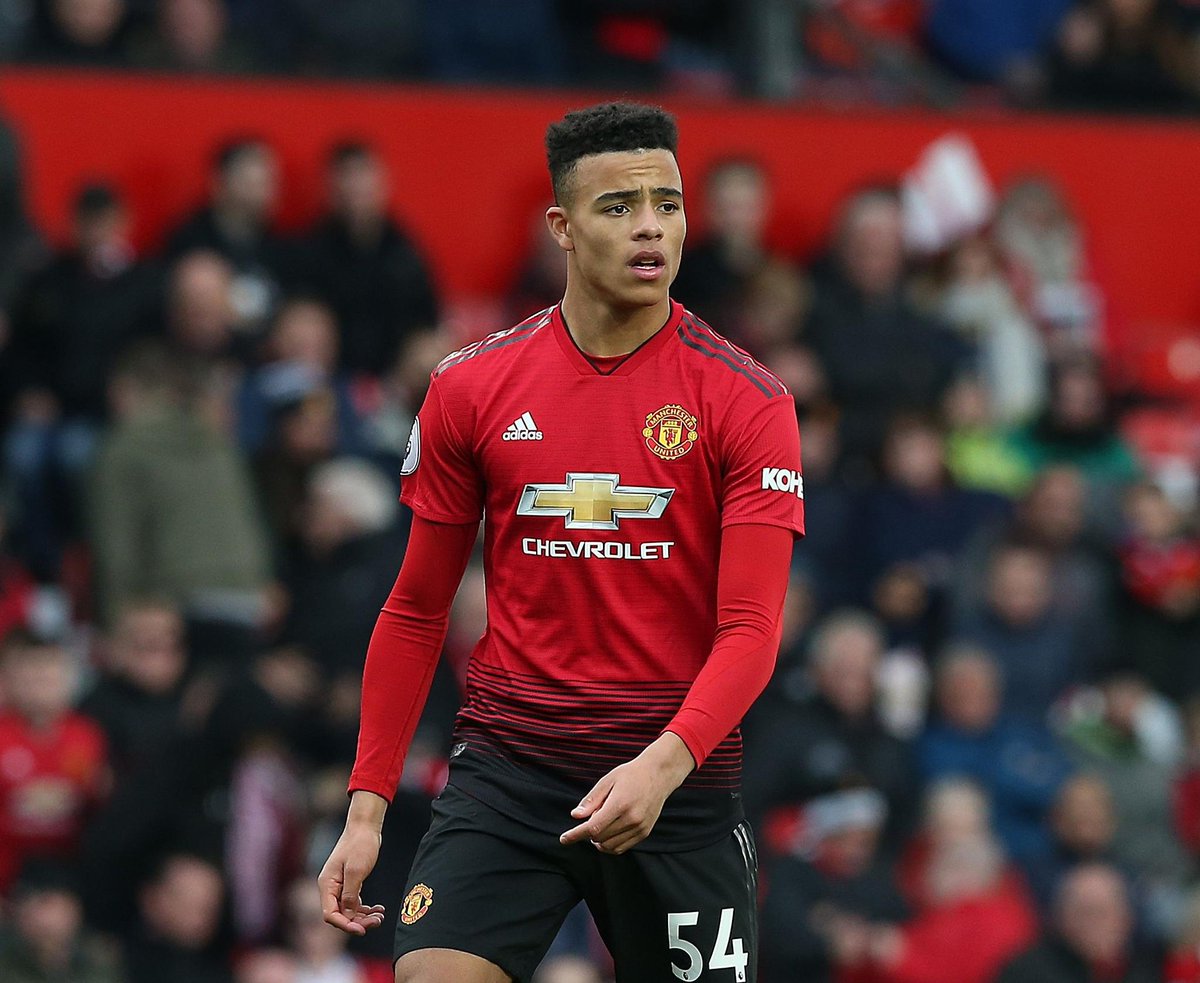 Mason Greenwood, 17, has been included in the Manchester United squad a number of times this season but has only played 25 minutes of Premier League football.
It's a different story in Premier League 2 though with Greenwood having scored 30 goals in all competitions this season.
An impressive April led to him being awarded the league's player of the month.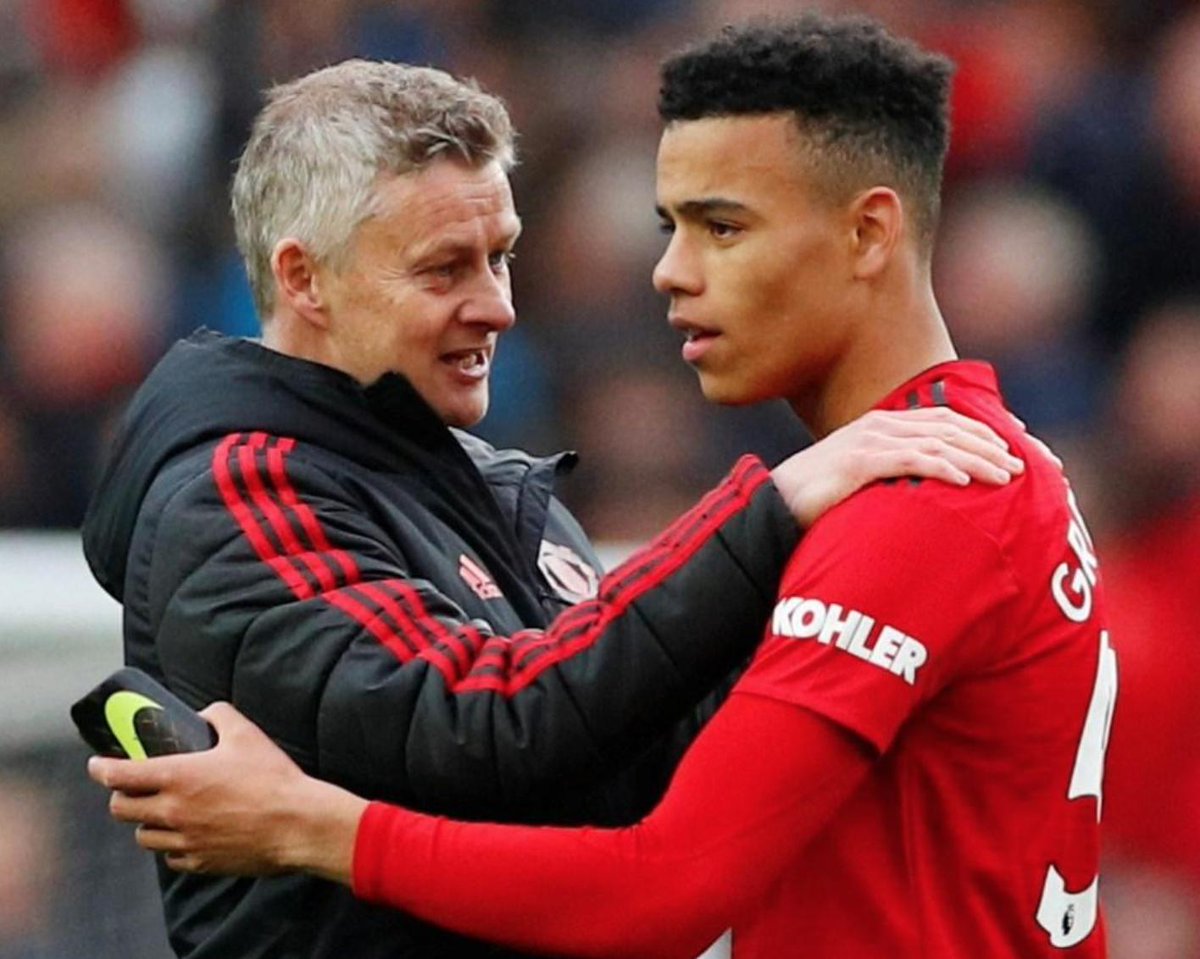 And United fans want the young striker to be given a chance in the last match of the Premier League season.
One twitter user wrote: "Play him against Cardiff please"
While another demanded: "Get him in the first team this weekend!"
A third criticised the current squad by adding: "Better than everyone in our starting 11"
And another agreed: "Now get him in the first team and kick out all the other forwards"
A fellow Red Devils fan posted: "And he can't get into the Deadwood Eleven – unbelievable!! If he doesn't play on Saturday then what does that say about Ole and Mike's judgement?"
And another commented: "I assume he is starting In the final prem game if fit?"
While a hopeful supporter said: "Give him a start against Cardiff. Let's see what he can do."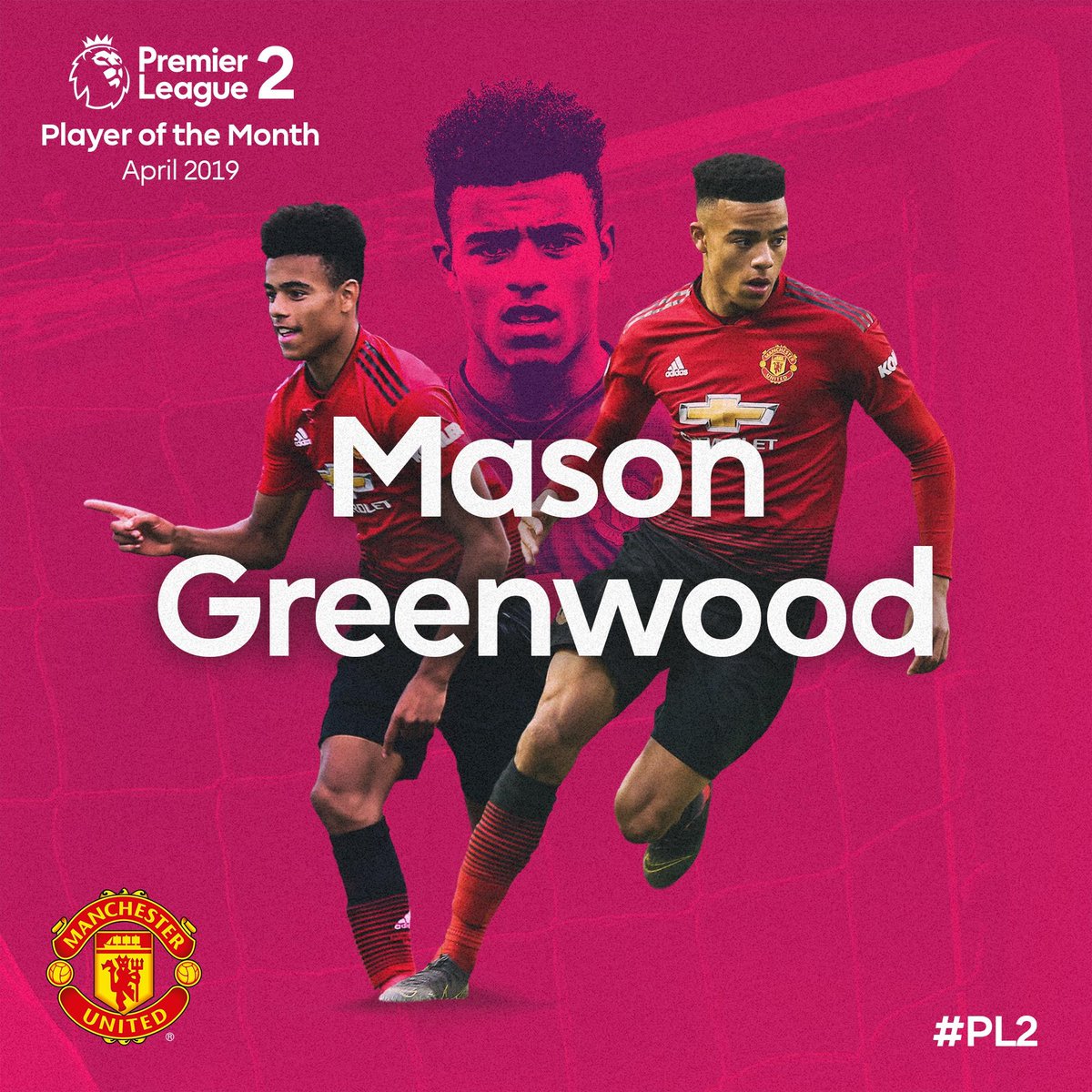 There is every chance that Greenwood could be given a chance at the weekend with Manchester United likely to make changes.
Indeed, Ole Gunnar Solskjaer suggested some players may have played their final game for the club.
Speaking after the 1-1 draw with Huddersfield on Sunday, Solskjaer said: "I can't talk about individuals now but there's a chance you've seen the last of players anyway.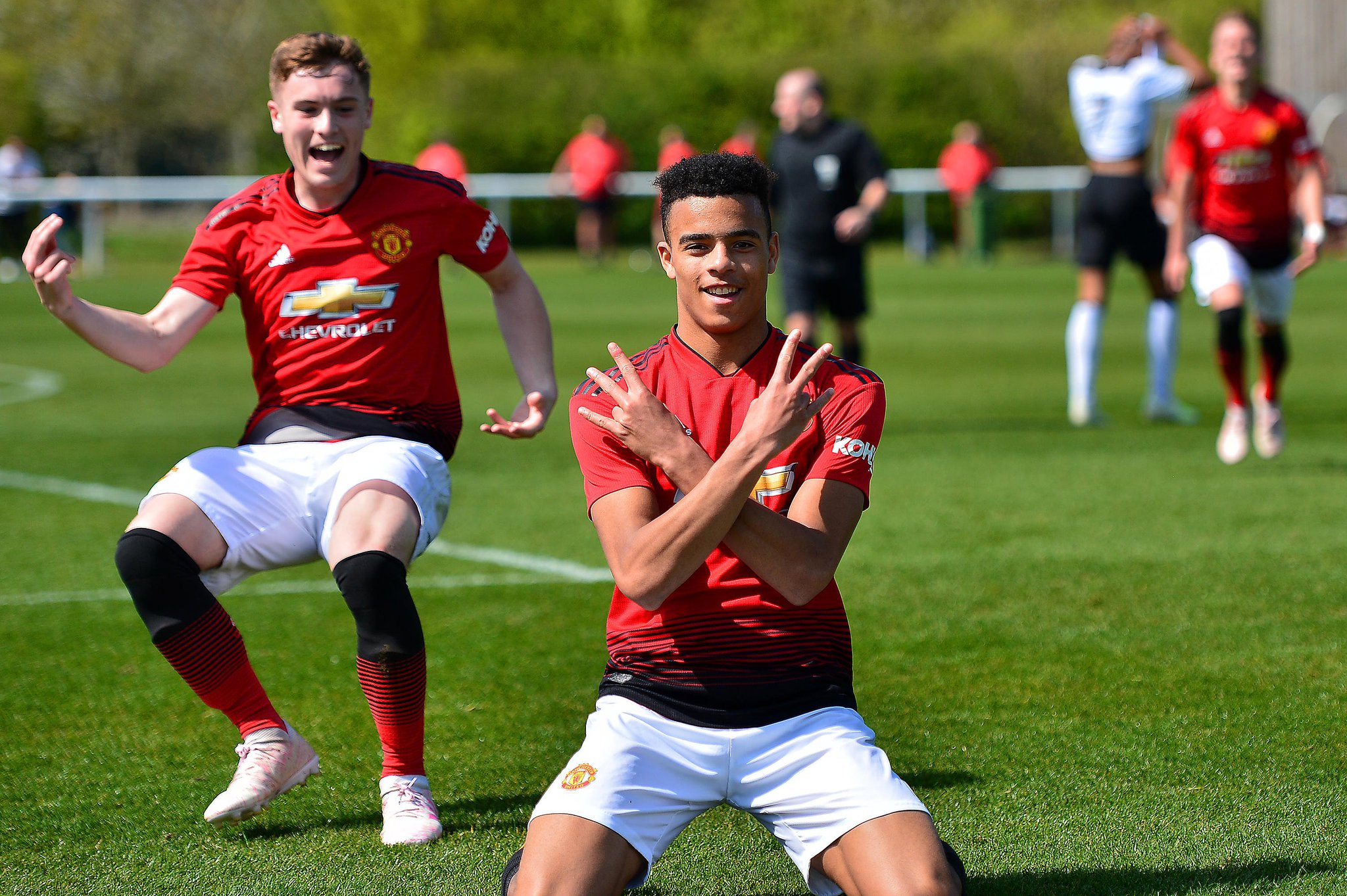 "There's always a chance it's a last time but I wouldn't say that about any individual now, I don't think that's fair."