The Kenya Film Classification Board has announced its patnership with YouTube and Google to promote clean content creation.
The partnership comes in the wake of the craze by creators to upload dirty content, including clips promoting violence against women.
KFCB Boss Ezekiel Mutua believes that this partnership is a game changer in the Board's clean content campaign.
Mutua mentioned that KFCB is delighted to partner with Google and YouTube in celebrating young people who are using their creativity to populate their online platforms with clean content and positive messages.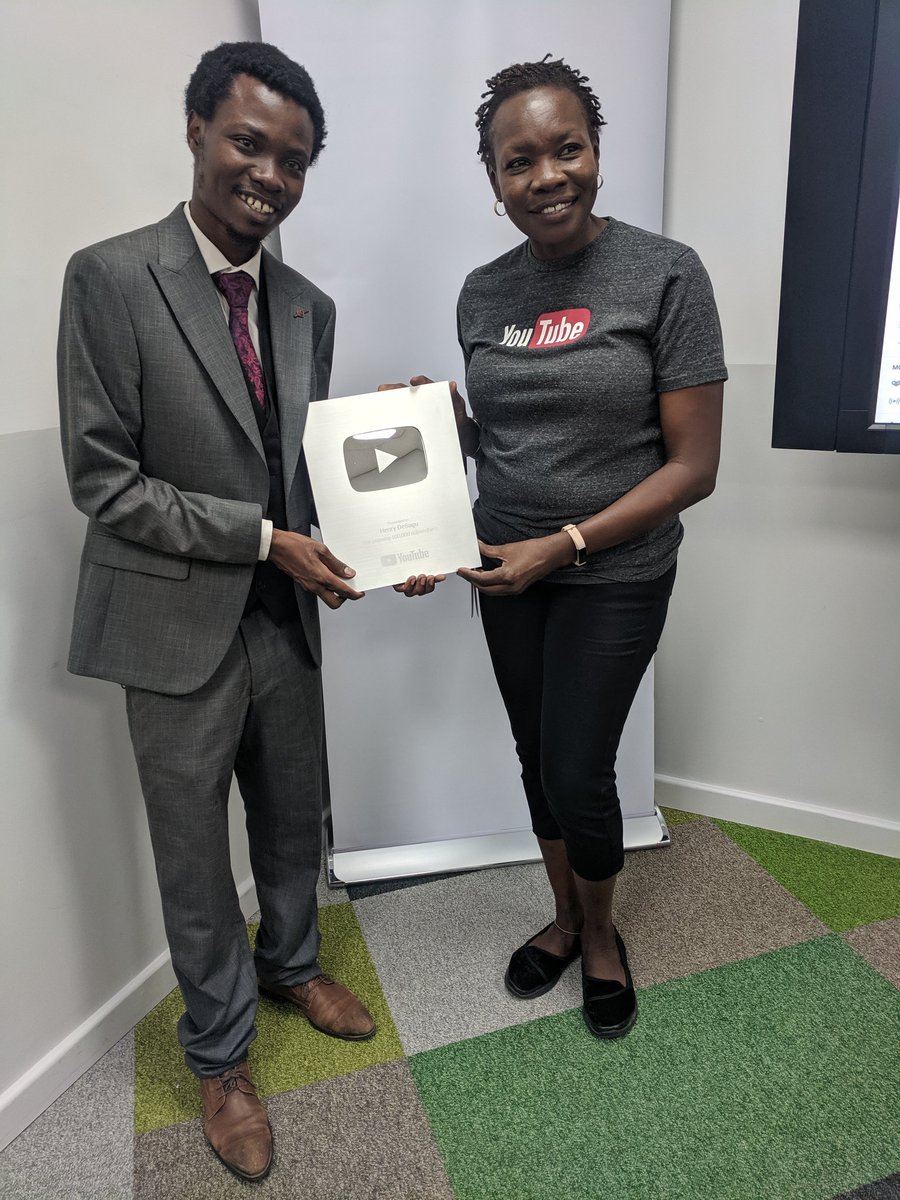 To focus on the aspect of celebrating young people, Mutua mentioned that they will today be giving a clean content award to Kenyan Comedian Henry Desagu who was recently awarded with a YouTube Silver Button.
KFCB will also be giving a cash award as well as launching a 1Million for 1 Million clean content annual award in partnership with YouTube.
Mutua emphasized that It doesn't have to be dirty to sell and one doesn't have to be controversial to be famous.
He also added that KFCB is looking forward to work with young You Tube Creators like Henry Desagu to prove the point that content doesn't have to be dirty to sell.