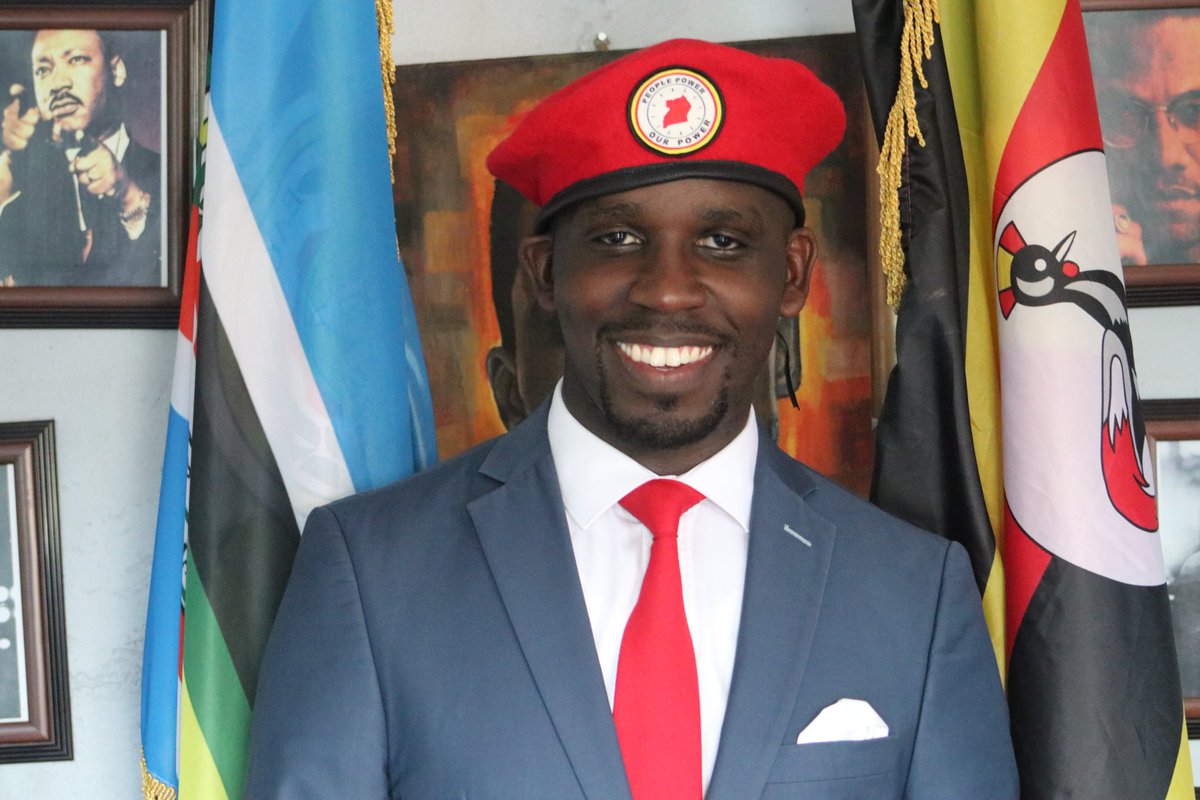 Uganda's singer-turned opposition politician Robert Kyagulanyi famously known as Bobi Wine has introduced to the public his People Power Freedom Movement Spokesperson.
Bobi Wine has termed Joel Sssenyonyi as an intelligent young Ugandan, accomplished professional and devoted patriot.
According to Bobi Wine, Joel is a man of unquestionable integrity with an impeccable record in speaking against injustice, bad governance and the evils that bedevil our society.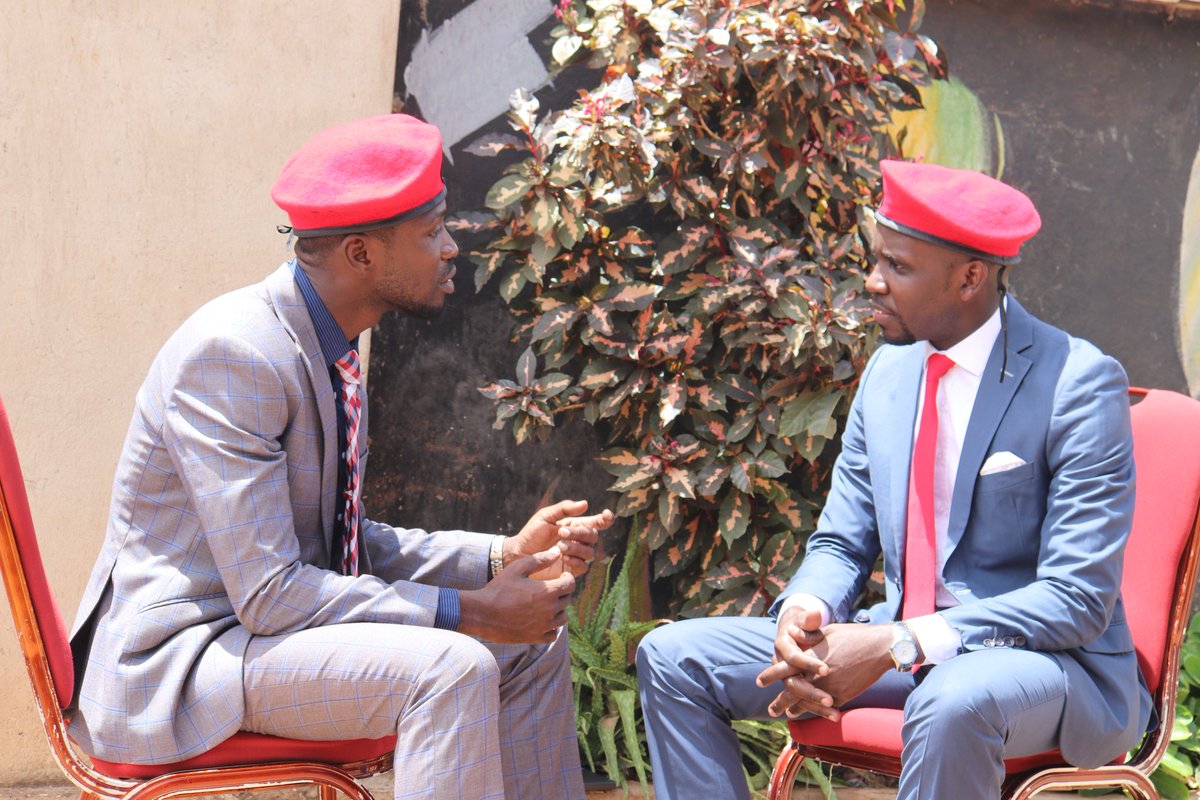 He says It has given him great pleasure to see intelligent young Ugandans join "this struggle to liberate Uganda from oppression and dictatorship."
He has thanked Joel for accepting the new responsibility, which he has termed as a sacrifice.
This will likely add another headache to President Yoweri Museveni who has been engaging in an unending battle with Wine over power.
Do you think Bobi Wine will manage to oust Museveni out of power?