American Rapper Cassidy has hyped his collabo with King Kaka days after haters expressed dissatisfaction on why the rapper did not appear in the music video.
In a recent post, Cassidy confirmed he was part of the project after he shared the song teaser on his social media page
Fans had criticized King Kaka's new song dubbed Far Away which was released on 3rd May.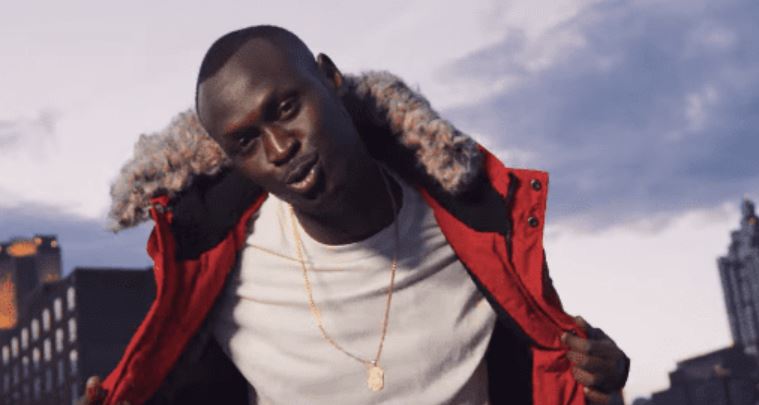 The critics follow rampant faking of lifestyles from celebrities just to get that certification from fans.
Octopizzo in 2015 faked a collabo with August Alsina of which Alsina denied it.
Dj Creme De La creme also faked his fashion clothing called Esko where he edited American rapper Meekmill's photo to look like he was wearing his merchandise.
With that, fans did not first believe that King Kaka could feature the legendary rapper because he had not appeared in the video and even worse, posted the song.
On Monday, the American rapper posted the song on his Instagram account.
King Kaka had earlier revealed that t he was on a tour when he met Cassidy and working with him was a big dream.
Have a look at Cassidy's Instagram post