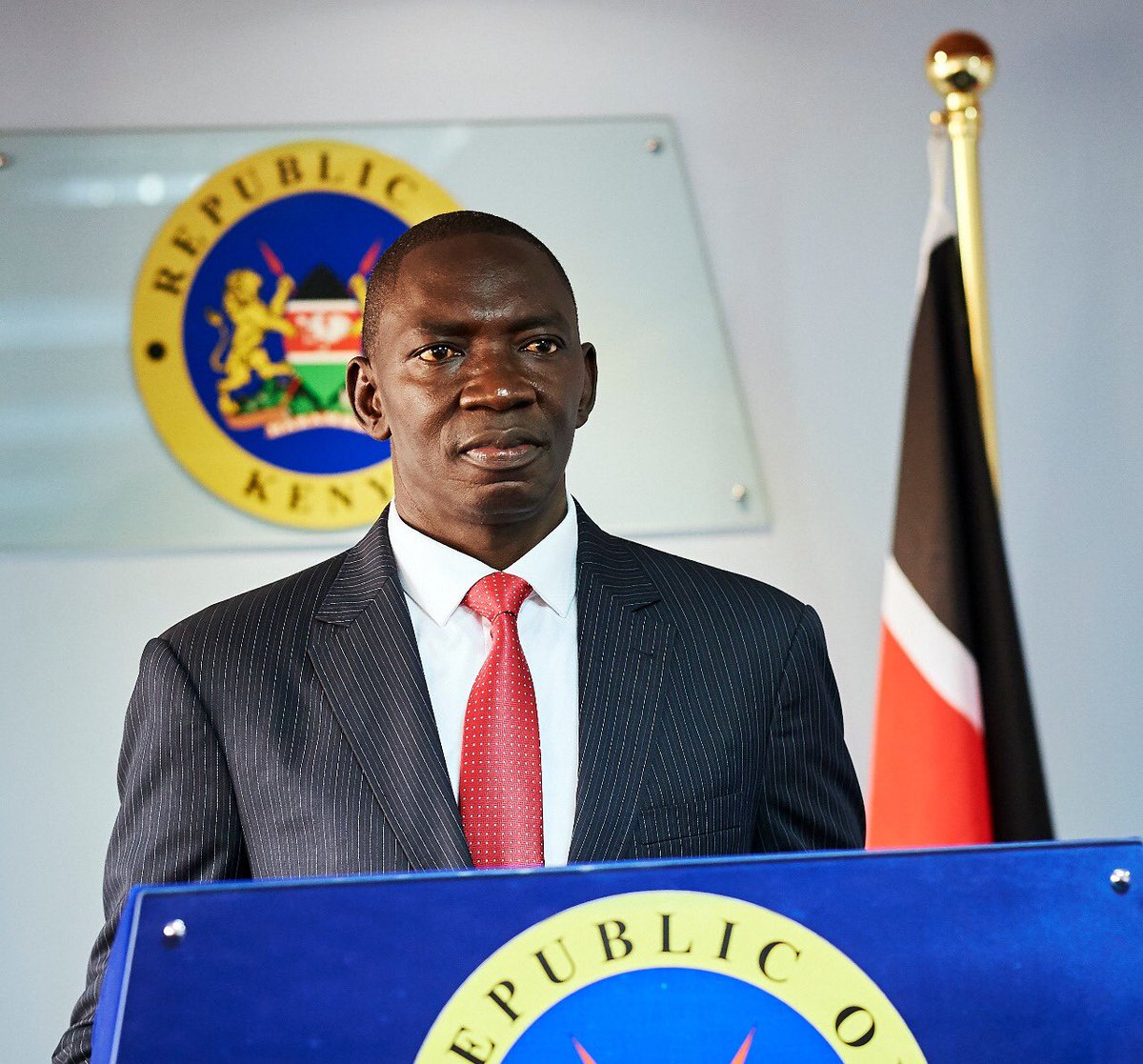 It is now official that Kiraithe's tenure as the government spokesperson has come to an end.
But who is Colonel Oguna, the man set to take up the coveted job of government spokesperson?
Not much information exists about him, but here is what is publicly known:
He served in the Kenya Defence Forces (KDF)  as its spokesperson and was a familiar face on television seven years ago, updating the nation on the military's exploits in war-tone Somalia.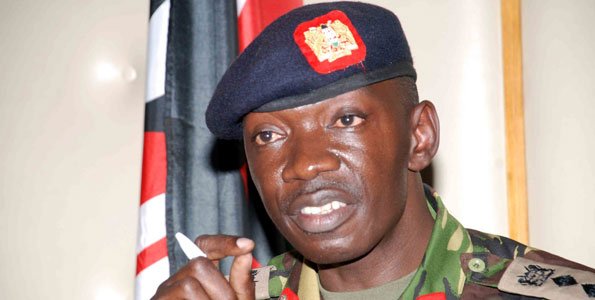 In his press briefings for KDF, he came across as a calm, thoughtful and eloquent but firm communicator.Oguna is an alumni of the University of Nairobi where he had his higher education.
At the university, he took a Bachelor of Arts degree in the sociology department, and went on to take a masters degree.Prior to his appointment, he served as the Joint National and Resource Mapping Project spokesperson.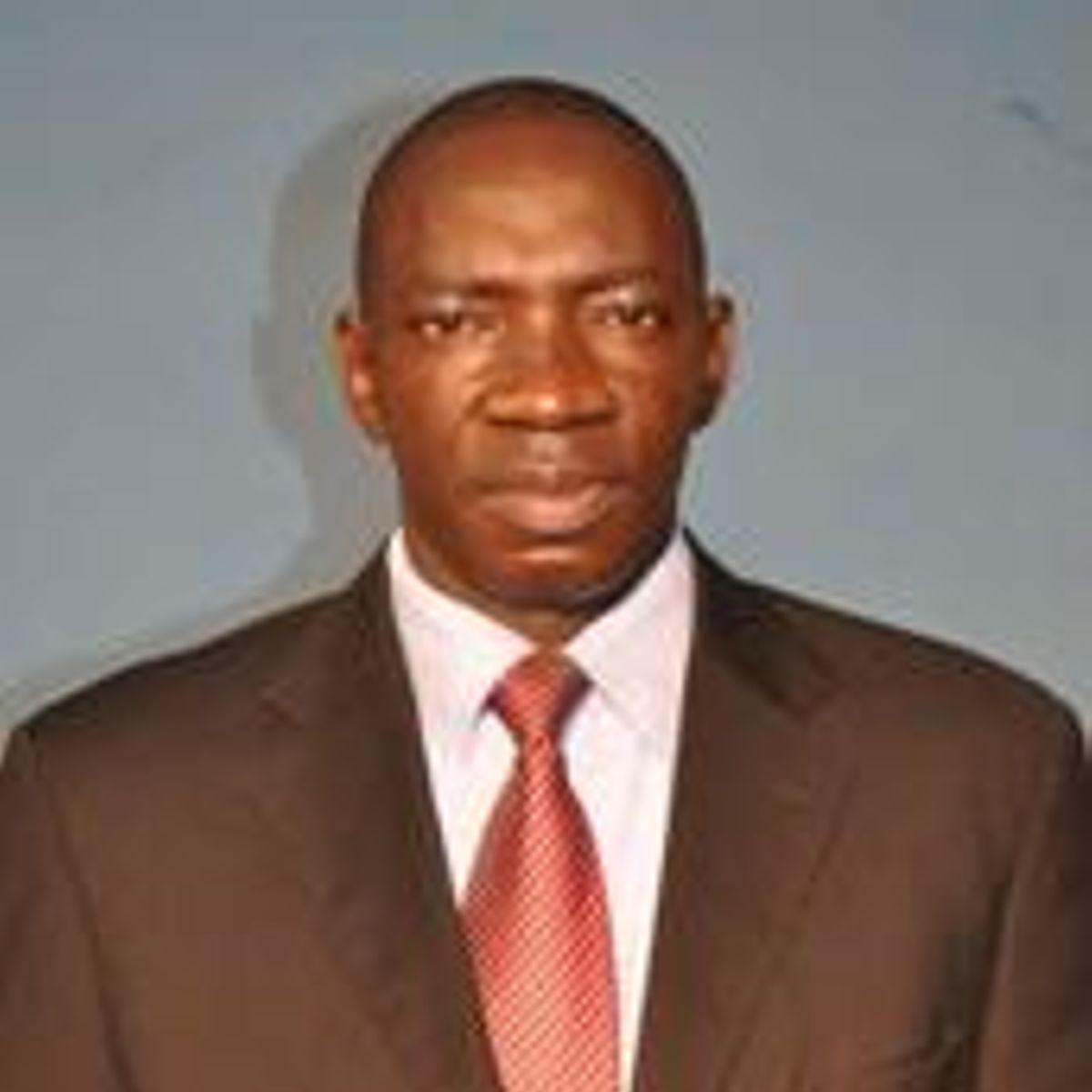 His experience as a communicator makes him qualified for his new assignment.Oguna's job will involve explaining government operations to the public, and also reacting to public relation nightmares.
In a nutshell, he will be the chief government public relations officer.