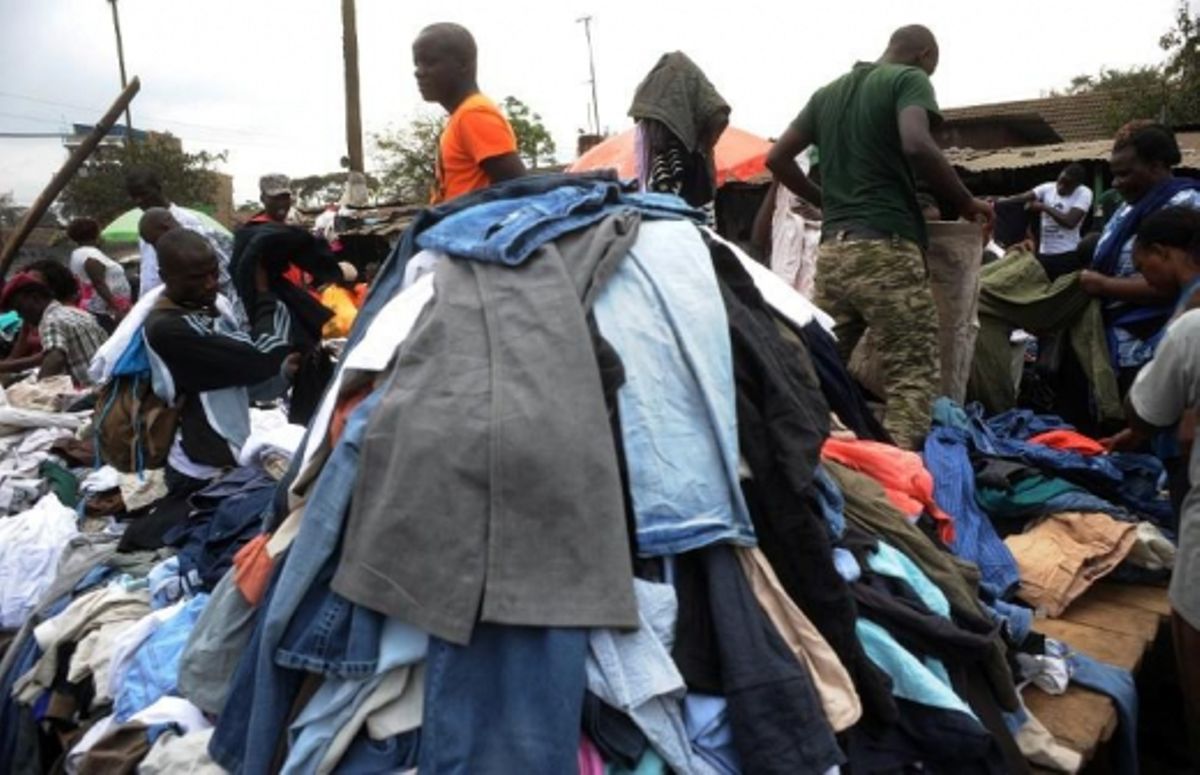 According to a Reuters report, an estimate of 100,000 tonnes of mitumba clothes is imported from China to Kenya annually, making it one of the most demanded and invested businesses by multiples in the country.
These tonnes of imported mitumba generate millions of revenue and jobs for most Kenya citizens and especially, young people.
The best thing about this venture is that you can start the business with as little as Ksh. 20,000 capital.
In casethis is a venture you have been interested in, you may need a guide through it as follows:
The capital
You can start a small mitumba business between roughly 500 and 1000 Kenyan shillings. However, for a medium mitumba business, you can start with Ksh. 20,000 to 100,000. For those who would love to start a large mitumba business, arm yourself with more than Ksh. 100,000. From this breakdown, you can clearly tell that your capital will determine the size of mitumba business you can start with.
Identify the target market
Prior to starting any business, it very important to think about your target market. When thinking about selling second-hand clothes, you can create your own target market. You can target your colleagues, neighbours, door to door, villagers or even online marketing among others.
Location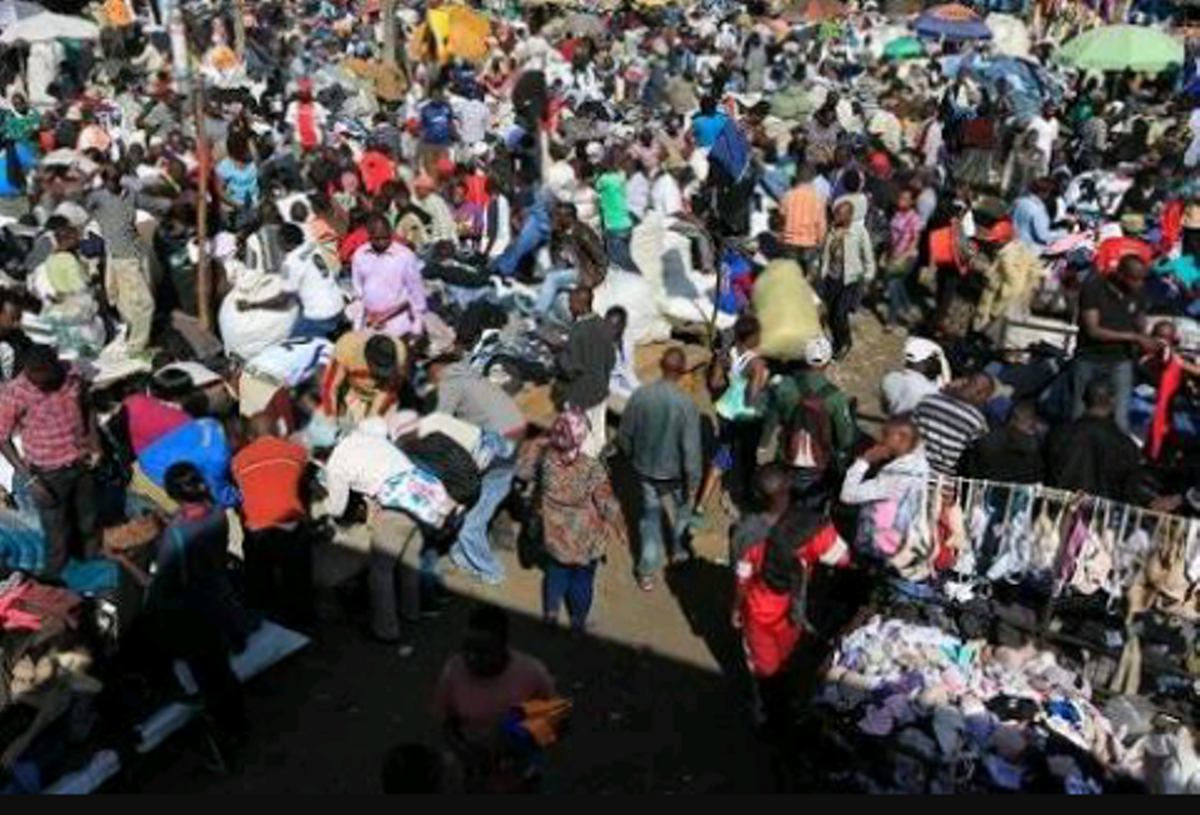 The online market is one of the easiest to start with as opposed to physical stores because it spares you the expenses like business licenses, rent, and electricity bills among others. The online market is easy to start as all you need is a Facebook page. Additionally, you might have to use 1,000 Kenyan shillings to promote the business and reach your target market. Another great platform for online marketing is Instagram.
In order for you to gain maximum profit, make sure you give unique advantages that your competitors are not offering. For instance, you can offer to deliver goods to buyers of specific areas or give a discount for items bought online. Just do your research and learn about your competitors and what they are doing.
It is important to ensure that your items are unique in a way because your chances of making a profit will be high. For those with enough capital, however, you can opt for physical stores. The location should have high traffic. For maximum profits, you can consider selling clothes in a physical location and online as well.
The supplier
Before starting a mitumba business, it is very important to locate a reputable and reliable supplier. You can either buy stock in bales or randomly pick individual items at a wholesale price. For starters, you can go for the latter. In order to make a profit, the supplier should have reasonable prices. Eastleigh, Muthurwa and Gikomba markets are the main suppliers of second-hand clothes in Nairobi.
Buying stock in bales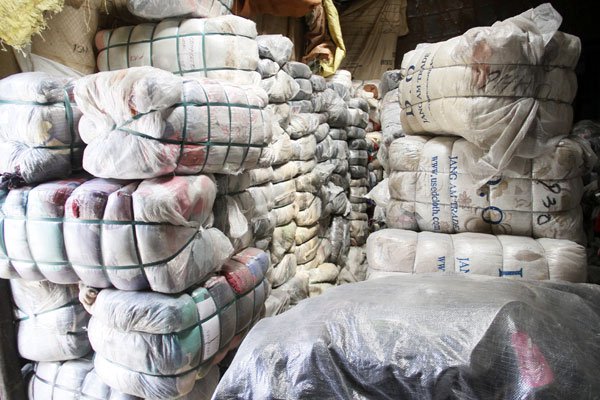 Instead of picking clothes randomly for resale, you might prefer purchasing the stock in bales. By so doing, you get more stock at very pocket-friendly deals. Imported second-hand clothes in Kenya come from European nations, Japan, Australia, Germany, Canada, the UK, China, and the USA among other developed countries. The UK supplies the best quality of mitumba clothes, making these clothes slightly expensive.
Dubai is also a good source of quality mitumba clothes, but relatively cheaper. For oversized clothes, Canada is a great source. A bale of kid's clothing in China will cost you 10,000 Kenyan shillings while in Europe the same bale will cost you Ksh. 30,000. However, the difference is that European clothes have higher quality, as opposed to those from China.
It is more profitable to import kids' second-hand clothes because they contain lots of goodies with exception of lighter attire. You can either import clothes from the outside country or buy a bale from interior markets like Gikomba.
Is the mitumba market saturated?
One of the major things that keep people from engaging in the mitumba venture is thinking that t is already saturated. However, the truth is that this market is not saturated but highly profitable. With only Ksh. 1000, you are ready to start a small mitumba business and earn at least Ksh. 500 profit. As you can tell, this is much better than spending the whole day at home, waiting for someone to notice your letter of application from thousands of others on their desk or even worse stay at home doing nothing.
This is a great opportunity because annually, Kenya imports 100,000 tonnes of mitumba, creating millions of jobs for young people. By targeting middle-income earners, you will be able to earn profit and grow your business. "The only issue in this business is people coming in and expecting to make millions during their first day. Therefore, they are not open to handling the risks involved in the business," says Shem Spiesses, a mitumba trader through his marketing page on Facebook.