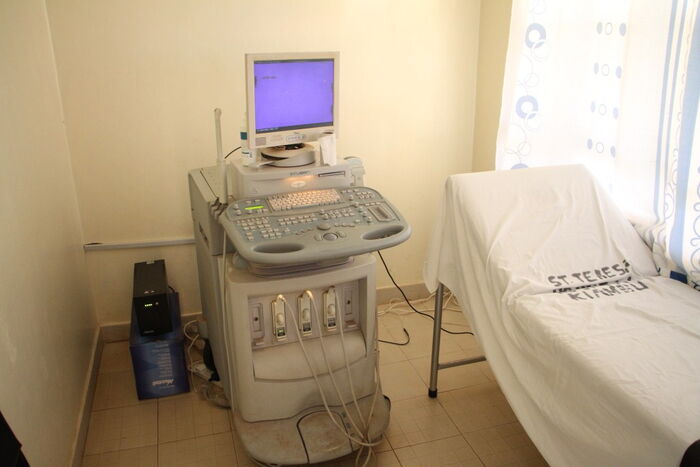 The Kenya Medical Practitioners and Dentists Board has ordered the immediate closure of St Teresa Maternity and Nursing Home-Kikuyu.
The board also revoked the registration licence of the facility. 
Consequently, the board has also cancelled the practicing licence for the facility's medical director and owner Dr Moses Mwaura.
The move follows the recent mysterious death of a mother and her unborn baby during delivery prompting public outcry and  subsequent investigations by the board.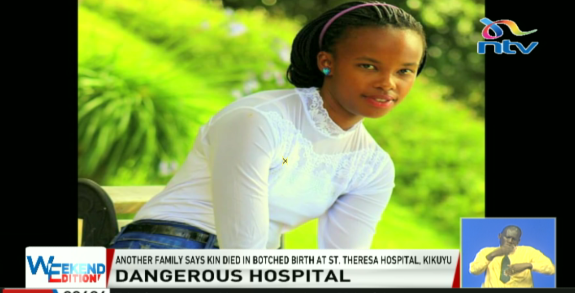 In a press statement on Friday, KMPDB chairperson Dr Eva Njenga said after the death of Hellen Wanjiru Ngure due to excessive bleeding, the board, together with the nursing council of Kenya and the County Government of Kiambu, carried out a joint inspection and clinical audit.
After NTV highlighted the mysterious death of Hellen Wanjiru at St.Teresa hospital, another family has come forward claiming they underwent the same tragedy at the same hospital. ATMs in Nairobi a week ago. #NTVWeekendEdition @NyabolaEdmond pic.twitter.com/nSvrauDNez— NTV Kenya (@ntvkenya) April 27, 2019
"Preliminary findings identified glaring gaps which could not be sufficiently addressed while the facility is still in operation," she said.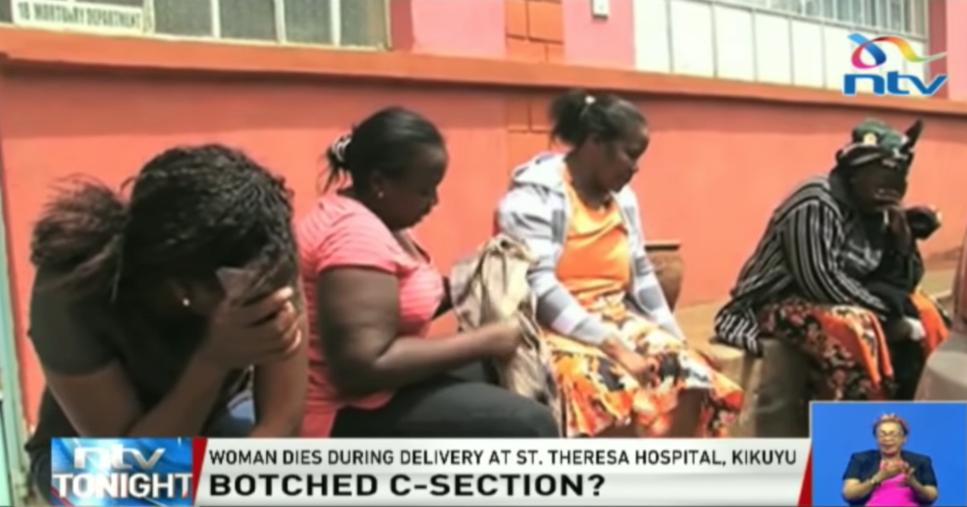 She said  the board also established that patients were being mishandled. 
A woman died in unclear circumstances on the operating table at St. Teresa Hospital, in Kikuyu, Kiambu County.

Video: https://t.co/eiNsP0BpQI pic.twitter.com/N6VDuUUnSg— NTV Kenya (@ntvkenya) April 25, 2019
Kiambu Health  Executive  Mary Kamau was directed to coordinate and ensure a smooth transfer of all affected patients to government facilities.
The board also directed the National Hospital Insurance Fund to ensure that patients covered under the hospital are facilitated accordingly.