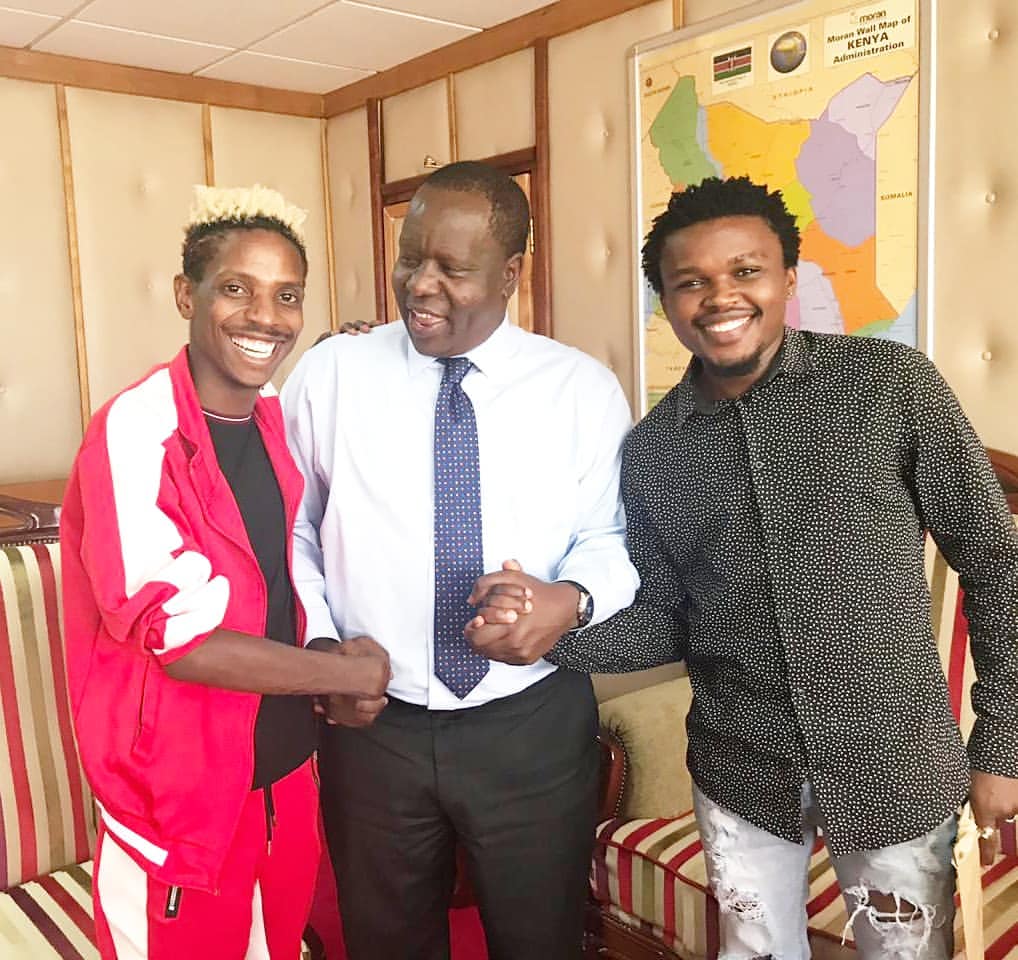 Kenyan celebrated comedian Eric Omondi who was in England last week for a comedy show claims to have been with Manchester United 'Top management' where he gave them advice on how to get the club better results.
In a video shared on his Twitter and Instagram accounts the comedian is seen gesturing towards the playground as the two men watch at him although what the comedian is saying cannot be clearly heard.
The only words that can be clearly heard come at the end of the 'gesturing and talk where he's heard saying, 'Is that okay'? Omondi is an ardent Manchester United fan which he has openly talked about.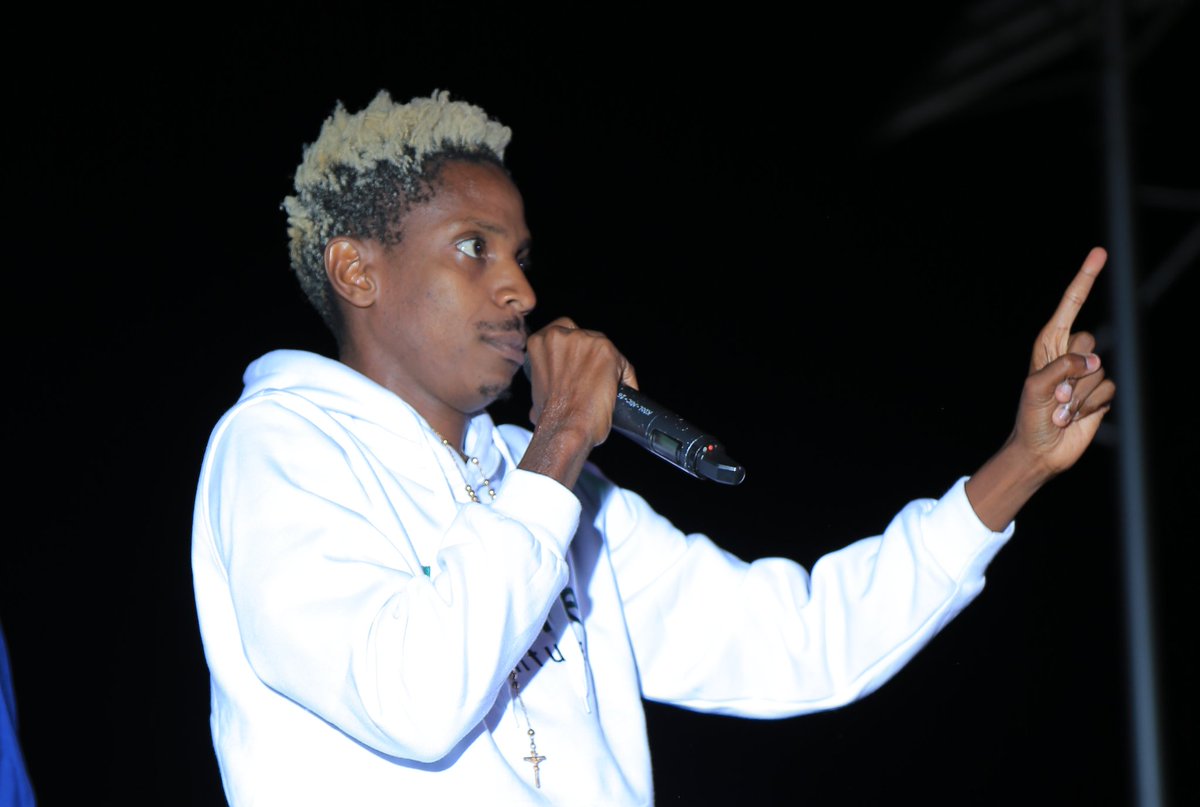 In a recent post the comedian vowed to shave his hair should Arsenal beat Manchester United when the two teams were meeting for the second leg, although Manchester lost the match to the gunners, itis not clear whether the comedian did have his hair.
In yet another video, Eric Omondi is seen walking 'cleansing' the field as he prays in the seats.
Manchester United has had a very poor ending of the season during its homestretch losing five matches out of nine that they have played recently.
This means that the Red Devils are going to miss in the highly coveted UEFA Champions League and will rather play in the Europa League.
If at all Arsenal wins the remaining match and United loses or even wins the match United will remain at position six having recorded their worst season ever.