Popular Citizen TV Presenter Willis Raburu and wife Mary Raburu are today celebrating 2 years in marriage.
The couple wedded on 5th May 2017 in an invite only private wedding.
To mark their big day, Willis Raburu has drafted a sweet message to his wife as part of the celebrations.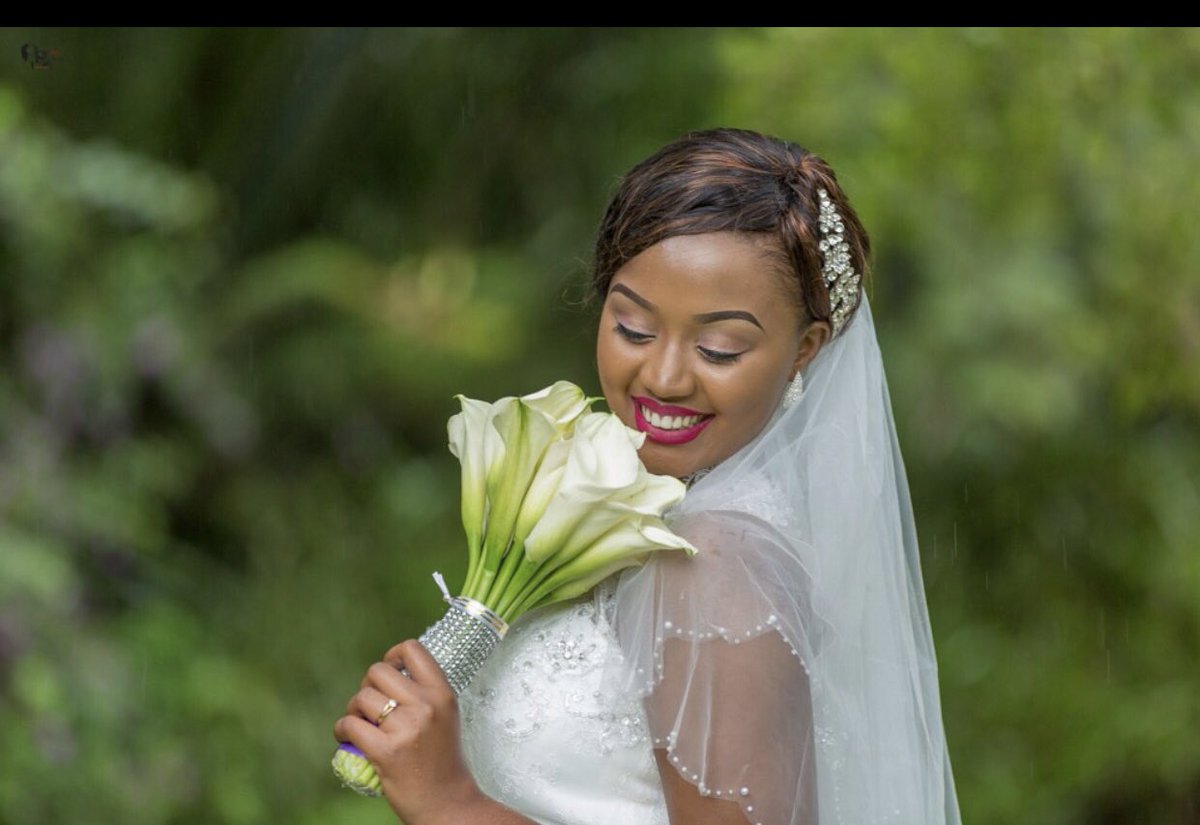 Raburu says May 5th is still the most precious day in his life and he is happy that his wife has always loved him as he is.
"This day you said you do, to a crazy man with a dream, who did not have his life totally figured out and all he had was a word and a belief.
You see deeper and have taught me to as well. You love me with all my flaws, my faults and my good, my "Bonga points" my striving to perfection.
You are my number one cheerleader, my adviser, my confidant, my naughty bad girl 😉😘 my all! I love you Maryaprude Happy anniversary!!! Thank God I found you (you know the rest 😉😉😉😉)" he wrote on his post
The couple are among the celebrity couples that are goals and inspire other young love birds to set targets of winning together.
Raburu and wife work on a number of projects together and this is absolutely admirable about the pair.
Have a look at the message