Kenyan's are known for their creativity and inquisitive nature and google has even made that hunger grow even more. Don't forget the crazy in the Kenyan culture too.
Google released trending searches made by Kenyans on April 2019 and they are sure filled with interesting tidbits.
At first place was Huduma Namba, The national launch of this government exercise which involves collecting biometric data to register citizens afresh was all the news in April.
On second place, the death of the American rapper Nipsey Hussle . His death at the begging of the month was a tragedy and it is surprising that it was second on this list.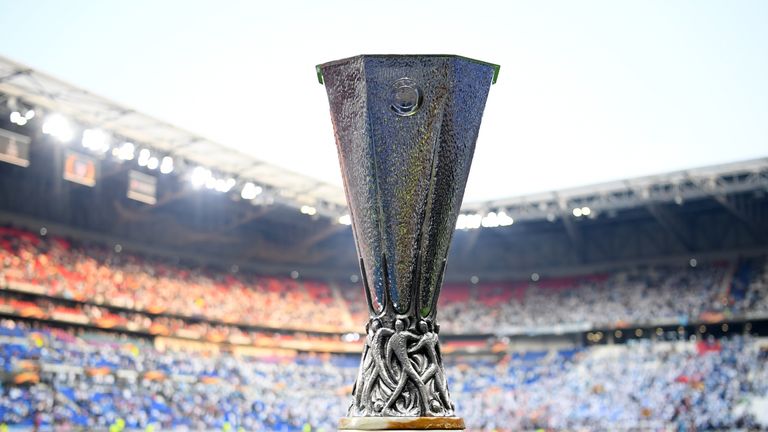 Third place was the Europa League which is more in line with Kenyans since they love football so much.
This was closely followed by the Sportpesa app in fourth place which shows how much Kenyans love gambling.
In fifth place was the Marvel Comics villain Thanos and it is thanks to the latest Avengers Movie End Game which is doing very well at the box office.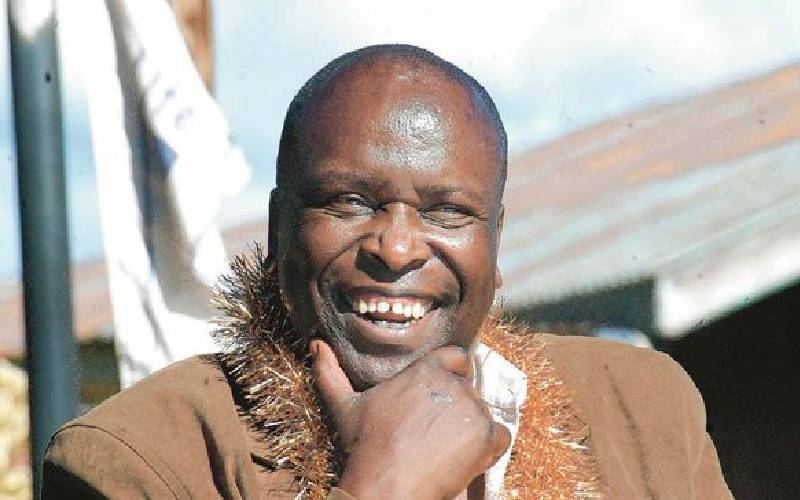 The next top 5 searches include the death of Jonathan Moi, murder of the university student Ivy Wangechi, Cyclone Kenneth, terrorist bombing attack in Sri Lanka and the intriguing story of the Kakamega twins.
On the how to list, (this is what Kenyans are engaged in) it was pretty interesting. This is what Kenyans want to know
How to:
lose weight.
withdraw money from sportpesa
cook mandazi
join illuminati
get pregnant
lose weight
play Shabiki
make pancakes
book SGR
hack a phone