Veterans, Franck Ribery and Arjen Robben made a return to action on Saturday as Bayern Munich heaped the pressure on Bundesliga title rivals Borussia Dortmund with a 3-1 win over Hanover.
The veteran wingers, both of whom are set to end their Bayern careers at the end of the season, returned from injury as Bayern made heavy weather of a crucial victory over the Bundesliga's bottom club.
Robben made his first appearance since November while Ribery scored what may be his last ever goal at the Allianz Arena to seal a 3-1 win and put Bayern five points clear of title rivals Borussia Dortmund with a game in hand.
Dortmund face a tough trip to Werder Bremen later on Saturday with only two matches left, a 5 point lead with Dortmund following pursuit.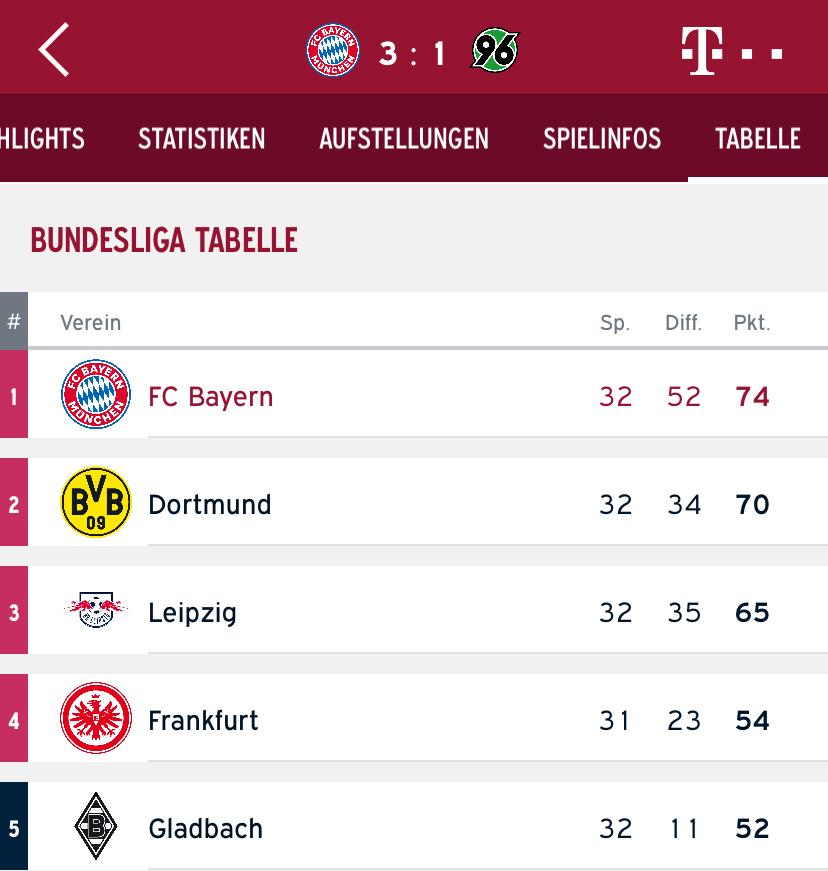 Arjen Robben also marked his 700th career goal making himone of football's greats.