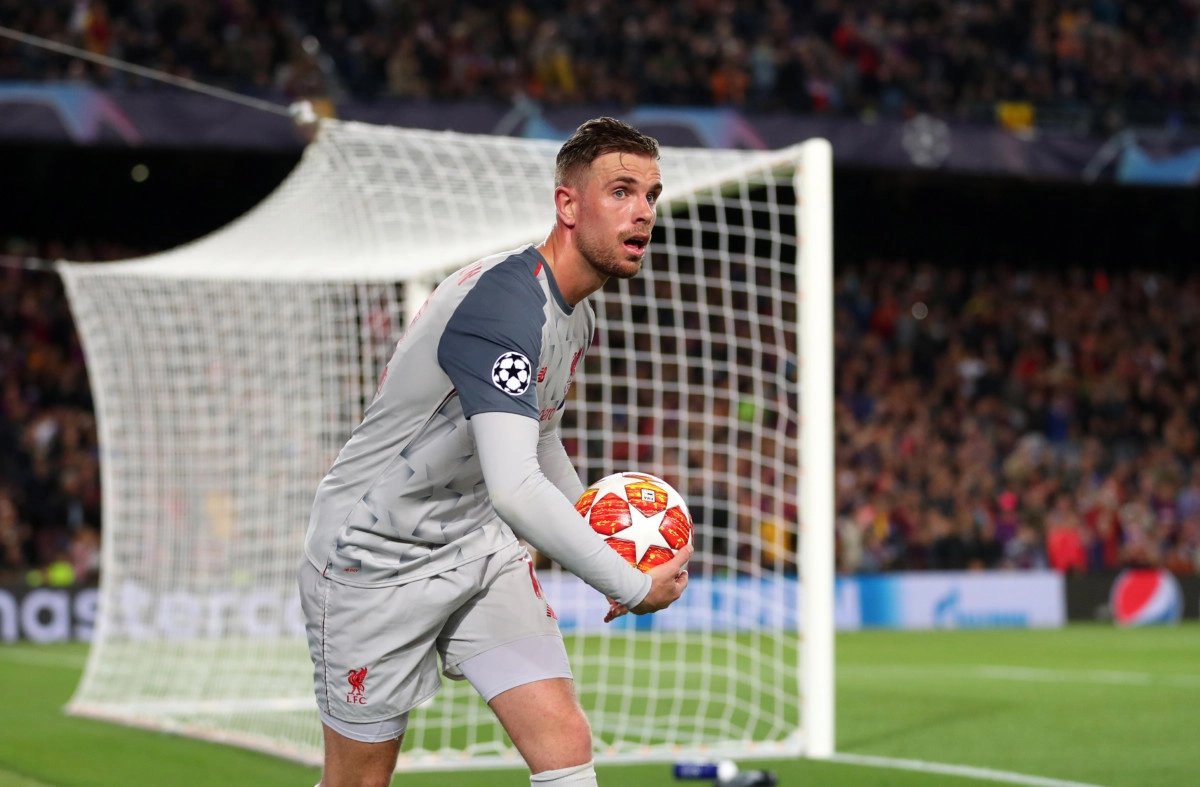 Jurgen Klopp has explained his decision to rest Jordan Henderson in Wednesday's Champions League clash after being questioned in Friday's press conference.
Henderson was on the bench in Barcelona but came on when Naby Keita sustained an injury that will rule him out for the rest of the season.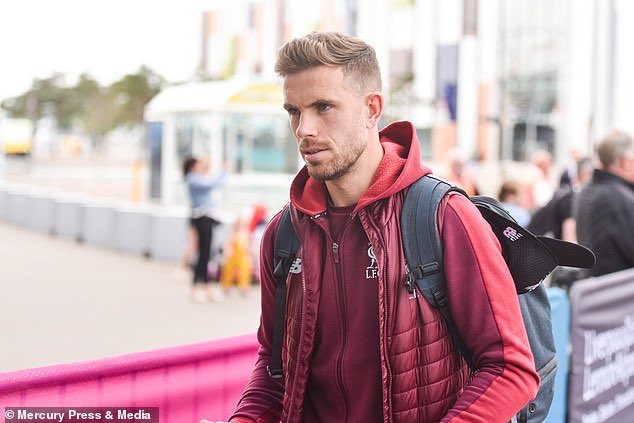 Klopp was quizzed about his captain on Friday, ahead of Saturday night's clash with Newcastle, and he said: "In your question is immediately involved the idea that Newcastle is not as important as Barcelona.
"Because Hendo played five games in a row, outstanding shape. I usually don't like to explain things like this but I do it once.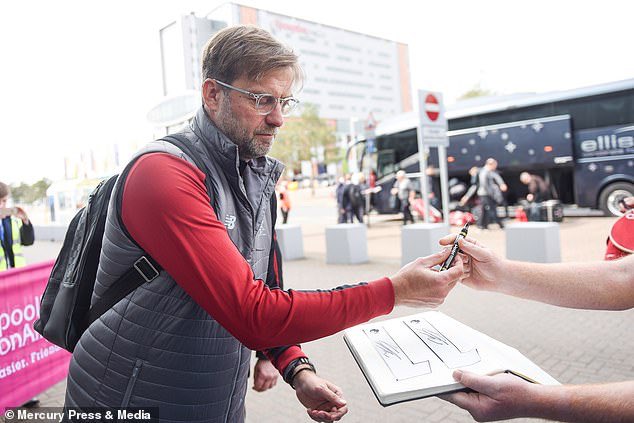 "Five games in a row, the only one in the midfield who do that. And three games in six days were coming.
"So it's clear Hendo cannot play these three games – so you tell me which is the most important one?
"I am the friend of the players, but not their best friend. So I cannot make decisions because of 'that's a big game so you can have this and a picture', all that stuff."