Jimmy Maina Wanjigi is a city tenderpreneur, businessman and a billionaire living a fairy tale lifestyle of maximum opulence.
A fake obituary published by Nation Media in 2018 has won Wanjigi and his wife Irene Nzisa a colossal Ksh. 8 million as directed by a Nairobi court.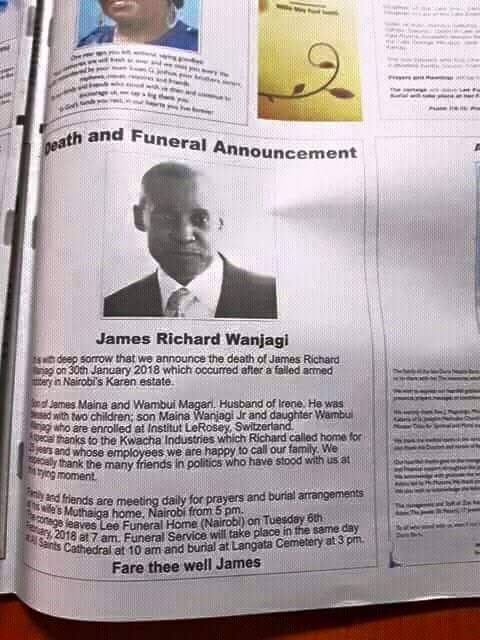 The Ksh. 8 million compensation could be just like a drop in the ocean to his enormous stake of wealth.
Wanjigi born in 1962 has wealth estimated to over Ksh 10billion.
His quest in business landed him in various multi-billion government tenders.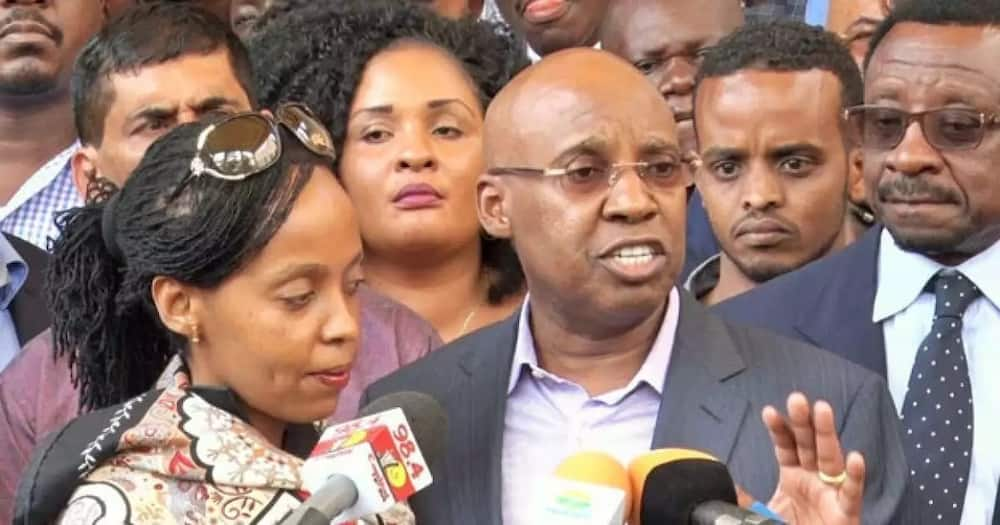 Some of his properties include a five-acre grand mansion along Muthaiga Road, a lavish Zurich homes, and a high-end flat in the United Kingdom.
Elsewhere, Wanjigi's fortune comprises a Lady Lori Kenya Ltd helicopter and a fleet of other aircraft and vehicles.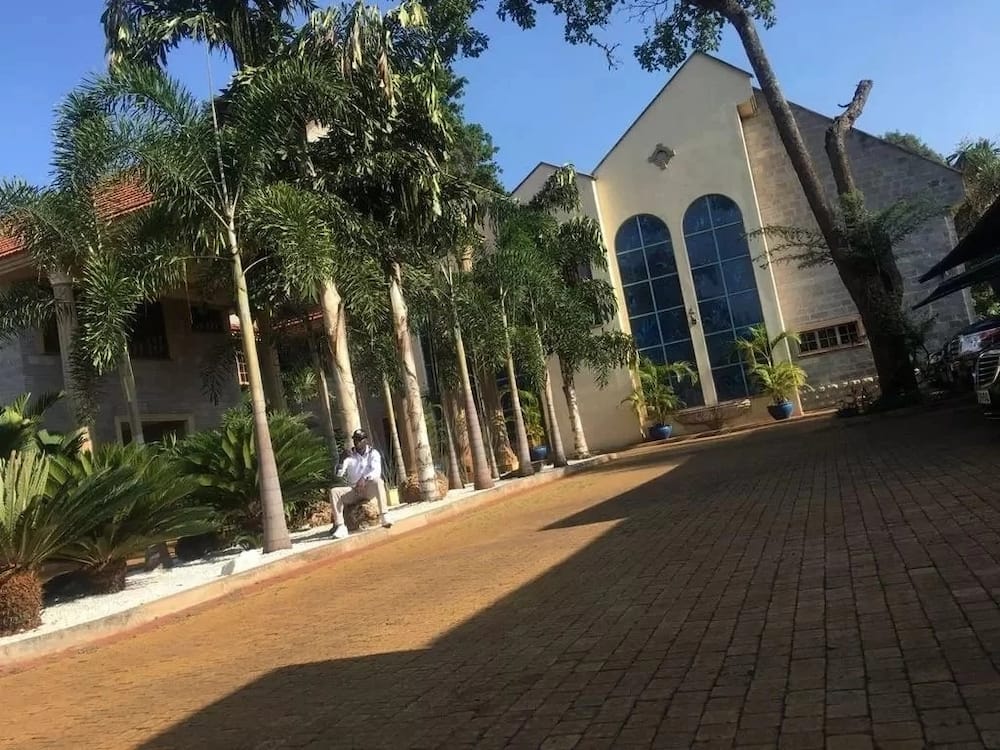 Tycoon Jimmi Wanjigi is rolling around town with an armoured V8. The machine which costs about Ksh 8million.
He owns Tyl Limited, which deals with transactions and cash transfers totalling to millions of dollars.
Also, the Kwacha Group of Companies. The company was established by his father who served as Cabinet Minister and Kamukunji MP during the Moi regime.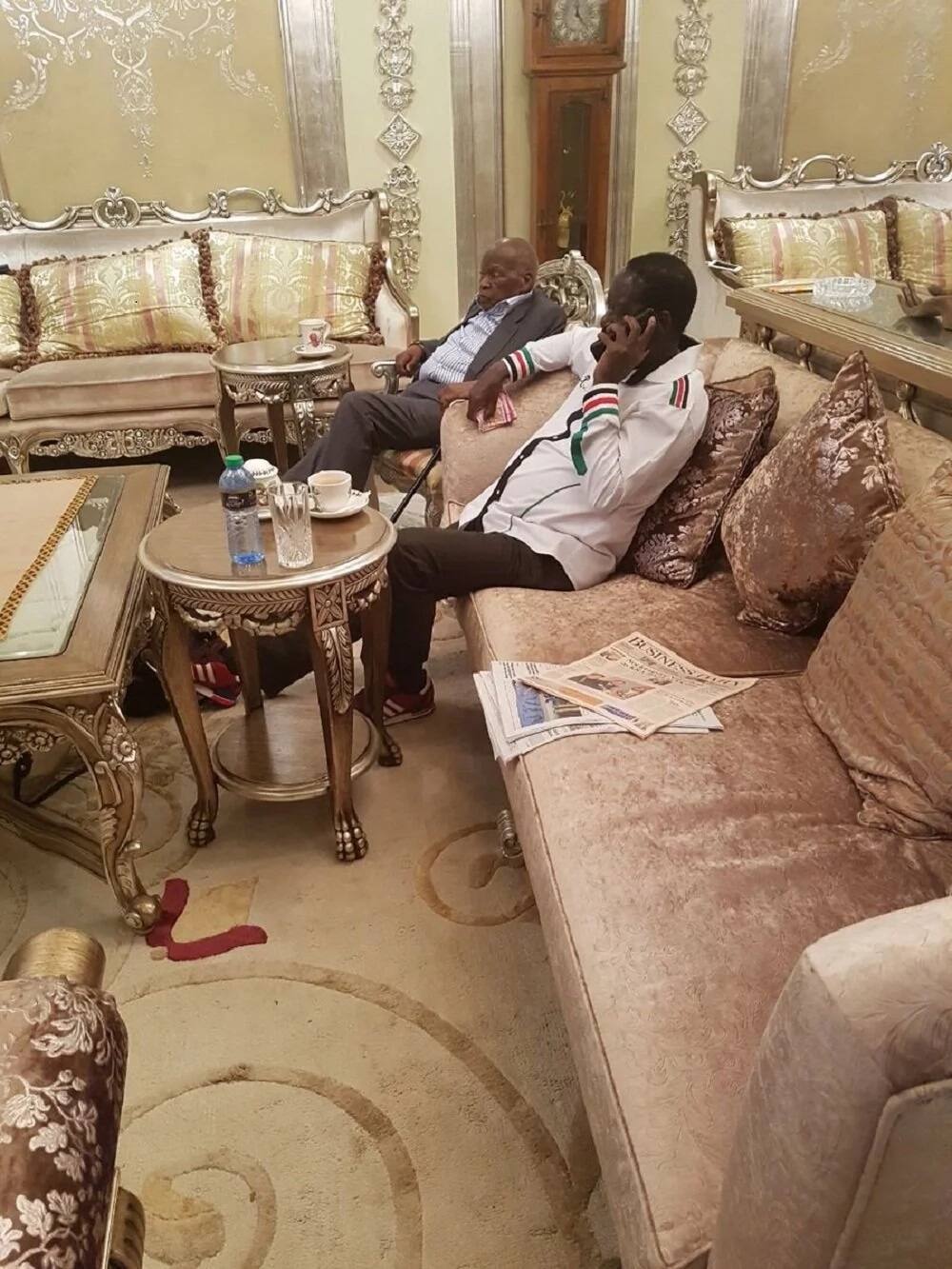 He works with Mann Island. Mann, is best known, as an island where banks provide wealth management, investment and international banking and private banking services to tycoons eager to bank with anonymity — or simply hide their wealth.
Wanjigi is alleged to have spent over Ksh. 30 Million to acquire a customized Rolls Royce.