In a move to crack the whip on rogue factories polluting Nairobi Rivers,
National Environment Management Authority (NEMA) officials have
shut down at least 5  factories and arrested 6 top managers for facilitating illegal discharge of raw sewage.
According to a research done by JKUAT and KEMRI last year, the polluted waters of Nairobi rivers may be turning city men, boys, and pigs impotent, suggests several studies from the University of Nairobi.
According to reports, the studies show that many mature male pigs (boars) feeding from the rivers in Dandora, Mathare, and Kibera have developed abnormal testicles.
The studies further prove that the rivers carry chemicals known to cause infertility in men and males in other animals.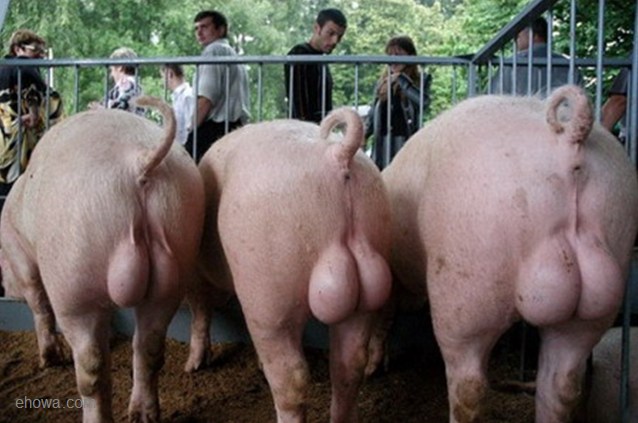 The same chemicals have also been linked to the development of ovarian and breast cancers in women and prostate in men.
Putting this evidence together, the researchers suggest that men and boys may be facing a similar fate with the boars and male piglets in Nairobi.
Among those arrested are Siraj Sharrif (Supervisor of Mas Tanners Ltd), Benard Nyamae (Supervisor of Nairobi Tanners Ltd) and James Kamorho (Supervisor of Far Horizon Hides and Skins).
The three were detained at the Lang'ata Police Station and are expected to be arraigned in Kibera Law Courts on Friday.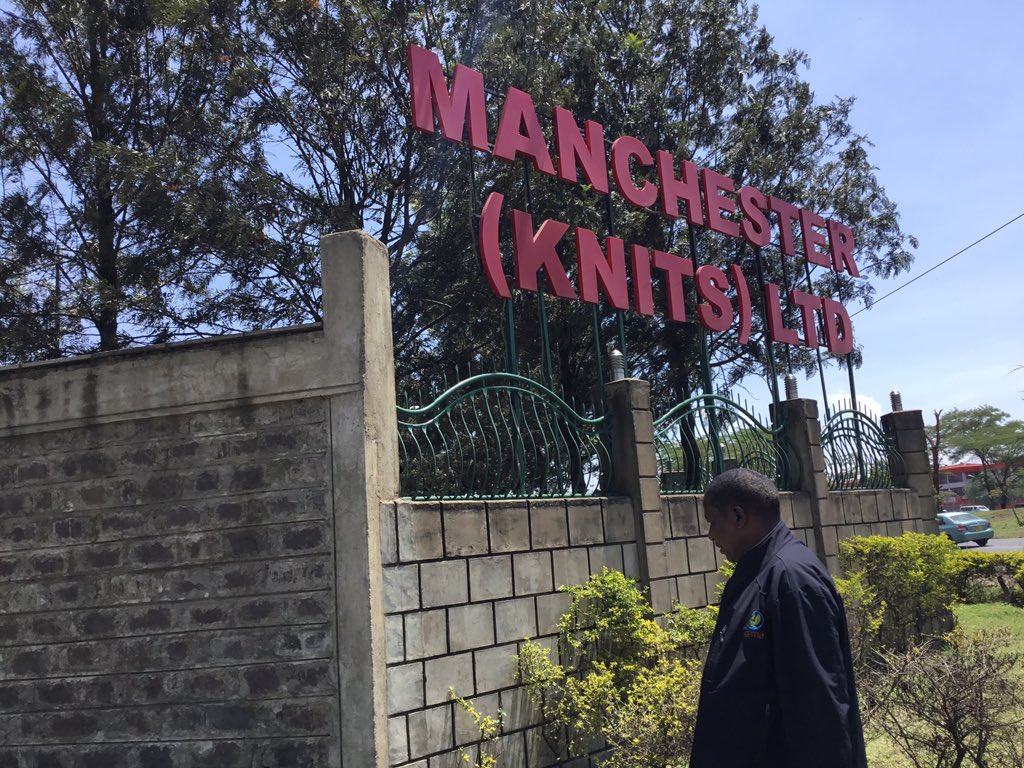 Companies served with notices for closure include: Africa Apparel Ltd, Mas Tannery, Far Horizon Hides and Skins, Amin Tanners and Nairobi Tanners Ltd.
The studies led by Prof Henry Mutembei and Dr Ambrose Kipyegon Ng'eno of University of Nairobi, suggests that food produced using water from polluted rivers, including kales, could also be hurting fertility in men.
"We are proposing a major study to establish the effects of these chemicals on human food, including vegetables, milk, meat, and eggs," Mutembei told The Standard.
They will look into the link between the chemicals and the possible development of breast and ovarian cancers in women and prostate cancer in males.