In its defence, Uganda Communications Commissions has claimed its decision to suspend journalists accused of not meeting broadcasting standards was for managers to give way for investigations.
While addressing participants at the World Press Freedom Day in Kampala today, UCC publicist Ibrahim Bossa said they are mandated to act on instances where disseminated information is misleading
Media managers and owners who subscribe to the National Association of Broadcasters (NAB) have asked the Uganda Communication Commission (UCC) to withdraw its order to media houses to suspend their staff over alleged breach of minimum broadcasting standards.
In a Thursday statement, NAB's chairman, Mr. Kin Kariisa stated that the current strong directives on Ugandan media by UCC undermines the quality of journalism and creates an environment of fear and threats.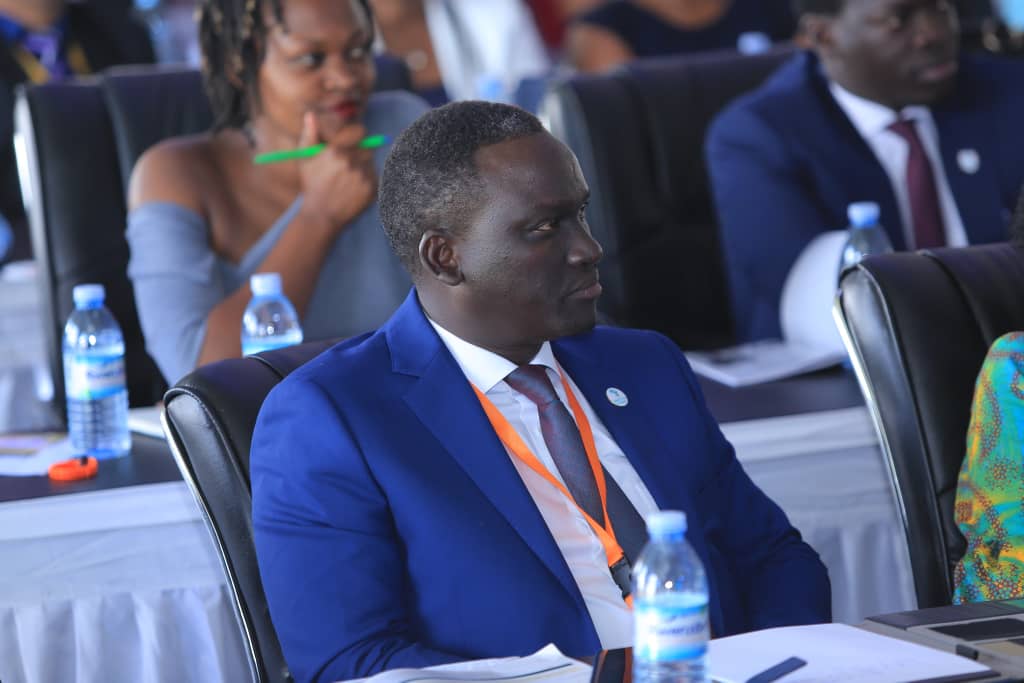 "NAB and its members believe that the media plays a key role in shaping a healthy democracy by exposing loopholes in the democratic system which ultimately helps the government to fill them and making the system more accountable, responsive and citizens- friendly," Mr. Kariisa said.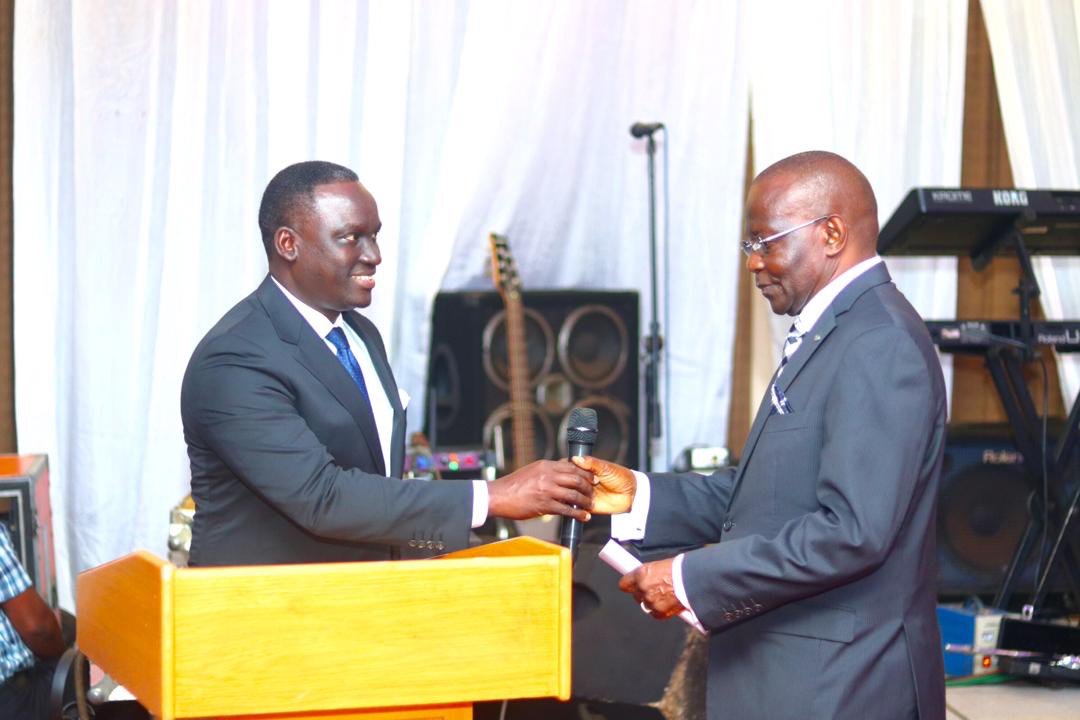 Mr Kariisa said that the abrupt order by the broadcasting regulator to suspend staff weakens standards and controls that exist in all media houses.
He said that such directives amplify the risk that led to UCC 's intervention in the first place and also compromises the opportunity for dialogue between UCC and broadcasters based on past relationship