Willy Paul and Nandy made healines during the launch of the singer's album 'The African Princess'.
The two seemed quite cozy, and what happened during a launch for Nandy's album made headlines.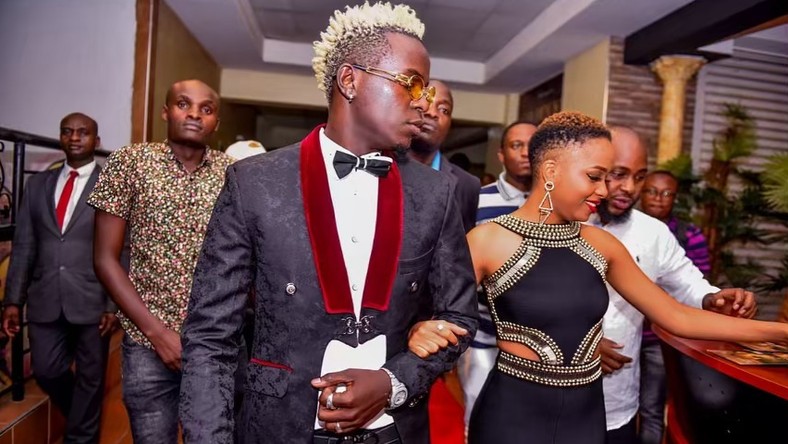 It turns out that according to a close source that Willy Paul was angry because Nandy was received by a certain tycoon, at the airport, and the embarrassed singer caught a feeling.
The tycoon showed up with limo's to carry Nandy, and it appeared that Willy Paul was upset that she was getting all the attention.
Why catch feelings yet he has all along insisted they have a brother/sister relationship? Or has he been fooling us all along?