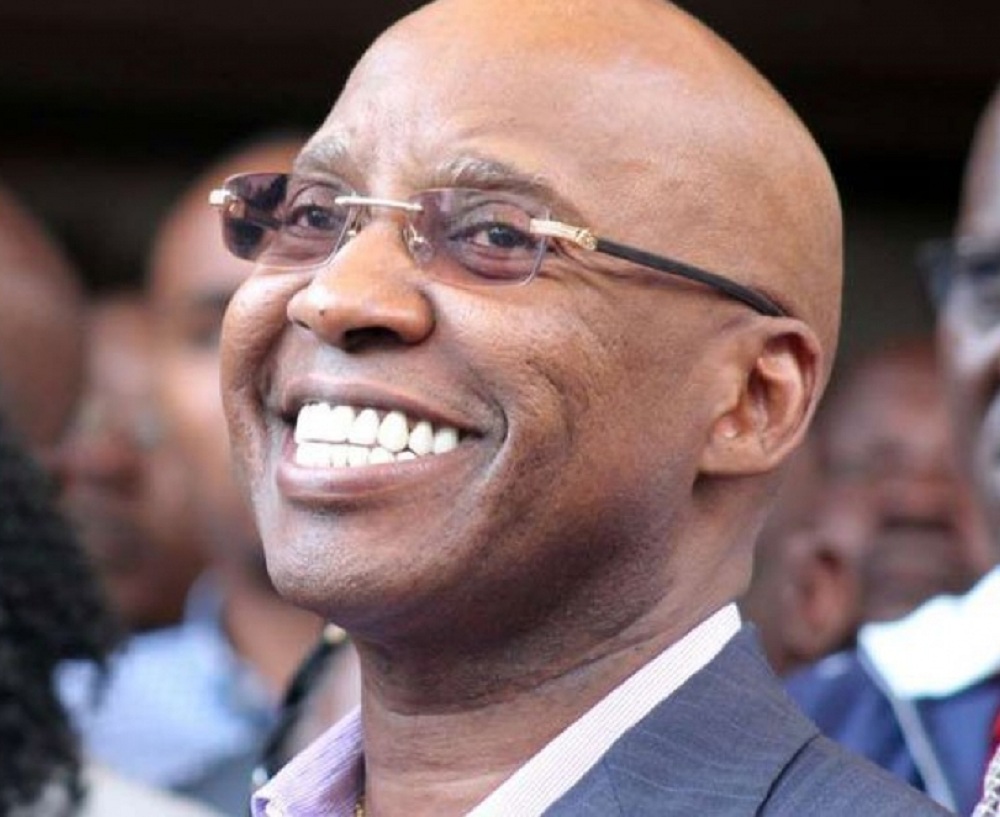 High Court in Nairobi has ordered Nation Media Group to pay Jimmy Wanjigi and his wife Irene Nzisa a total of Ksh8 million over a fake obituary advert that claimed that he was dead.
Judge Wilfrida Okwany ruled that the publication breached Wanjigi's privacy. It dismissed the paper's claim that it was a third party in the case since an unnamed man paid for the false obituary.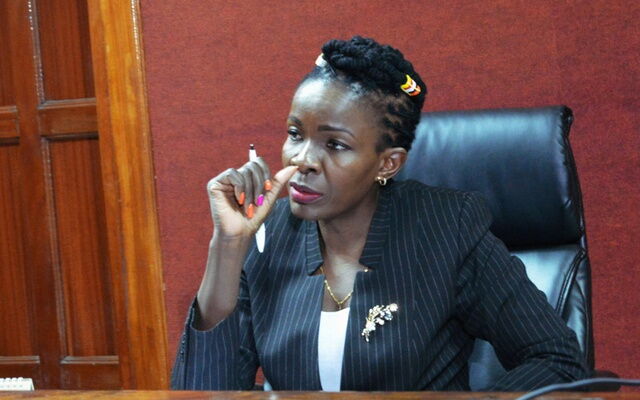 The judge further ruled that the newspaper enjoyed the profit from the obituary and awarded Wanjigi Sh4 million and his wife an equal amount for causing her anguish and pain.
"Nation owed a duty of care to make sure that it published accurate and fair information. They carried the obituary hence gained monetary benefit from it," the judge ruled.
On the other hand, an Anglo-Leasing whistleblower John Githongo suffered a blow as the High Court ordered him to pay former Cabinet minister Chris Murungaru Sh27 million for defamation.
In the ruling delivered on Thursday, the court in Nairobi directed Mr Githongo to pay Dr Murungaru Sh20 million in general damages, Sh5 million in exemplary damages, and Sh2 million in special damages.
Take care the law is hungry for reckless mouths!