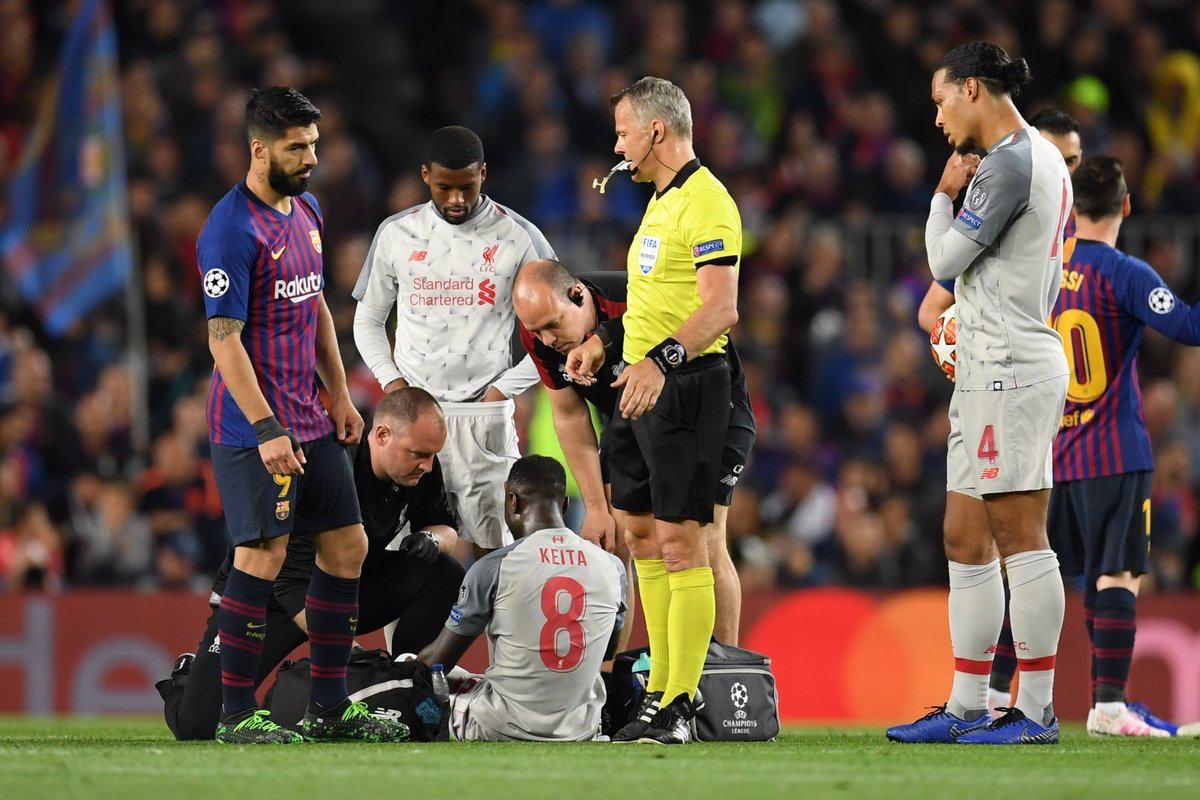 Jürgen Klopp confirmed Naby Keita is set to miss the remainder of the season after sustaining what he described as a 'very serious' injury against FC Barcelona on Wednesday evening.
The midfielder suffered an adductor issue in the early stages of the Reds' trip to Camp Nou, forcing him from the field after just 24 minutes.
Klopp revealed during his pre-Newcastle United press conference on Friday morning that Keita is set to be sidelined for around eight weeks.
"It was really unlucky – and bad news," says Liverpool manager Jurgen Klopp on the injury to Naby Keita.
"He has a high grade abductor injury, the tendon is ruptured, which keeps him out for at least I would say two months.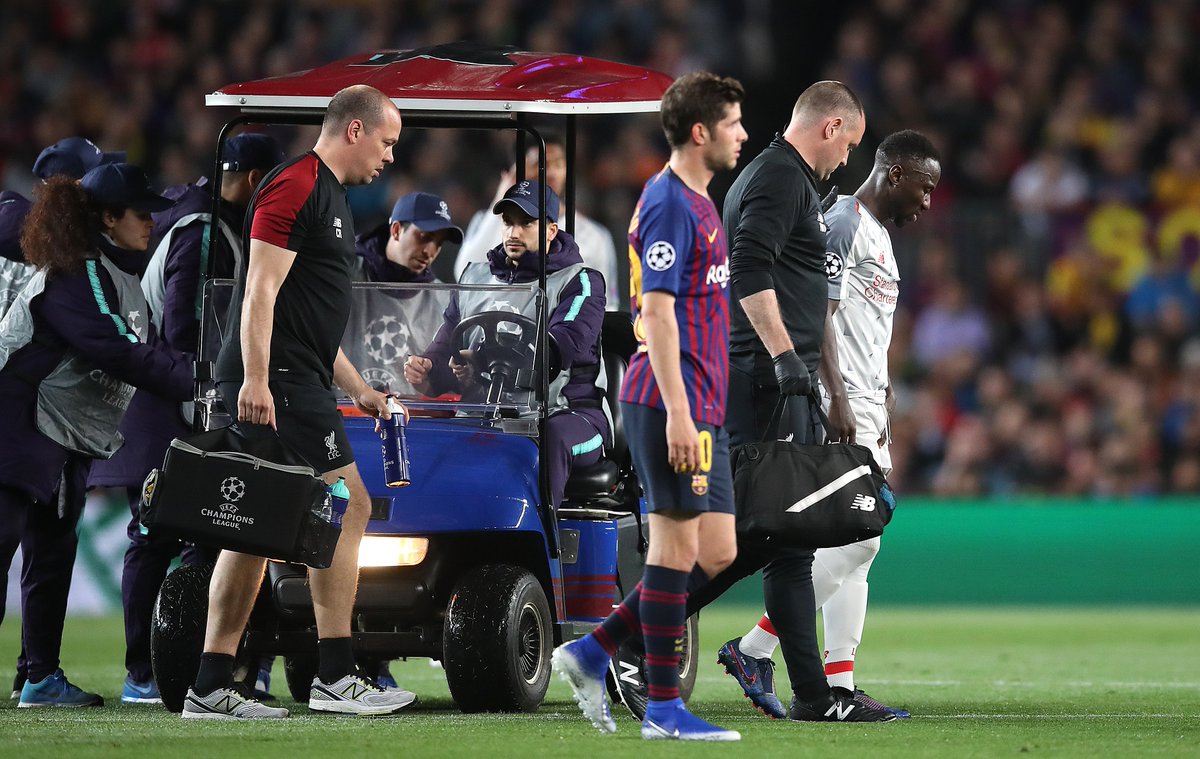 "Bad news for us, bad news for Guinea as well, because the Africa Cup of Nations is coming up.
"That is how football and life sometimes are, not too nice.
"For sure it is not the best moment and he will not be part of a very interesting part of the season.
"And the Africa Cup of Nations was a big target for him as well.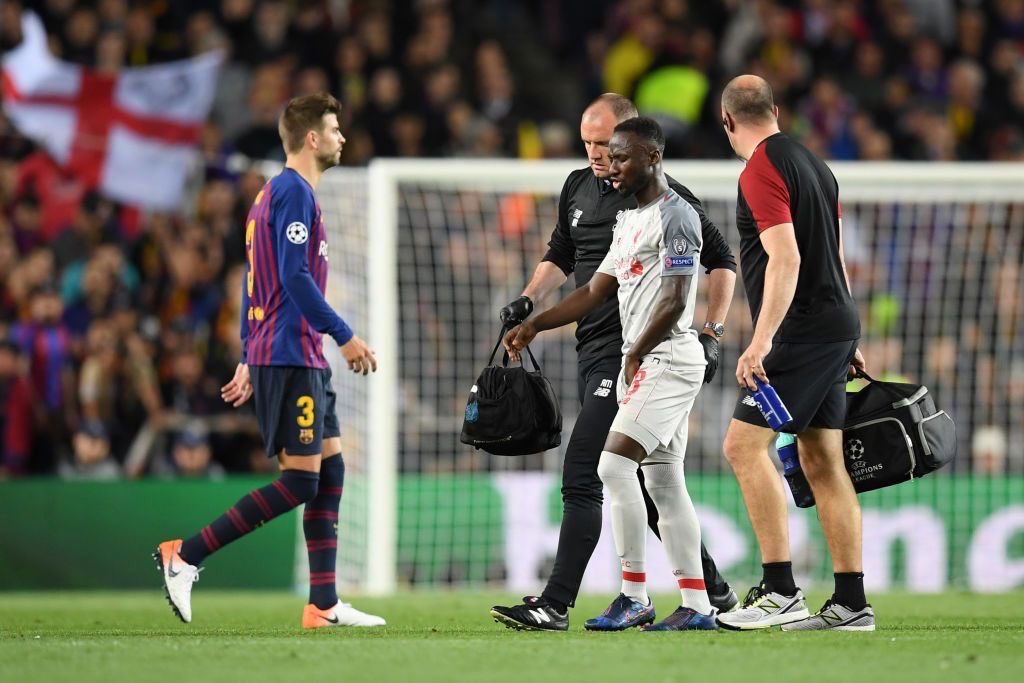 "So it is not a good moment but that is the moment you have to help the players. We will try everything we can."