In 2012, Eric Musila and the late Diana Chemutai who was allegedly killed by her husband had been charged with the murder of Eldoret surveyor Eliud Yego.
The three were allegedly in a love triangle. The surveyor died from two gunshot wounds that fractured his skull. Medical reports presented in court showed that the surveyor was also burnt after being shot. The judge said evidence produced in court as well as testimonies from witnesses implicated the Administration Police officer in the murder.
Musila had asked the court to dismiss the case on grounds that prosecution did not have any witness statements.
But Justice Majanja disagreed, saying: "When examined alongside the prosecution's case, I find this defence wanting."
The judge noted that phone records indicated that Musila was in the same location with Kipchirchir while his firearm was also linked to the shooting.
Chemutai would later be murdered in her home in 2016.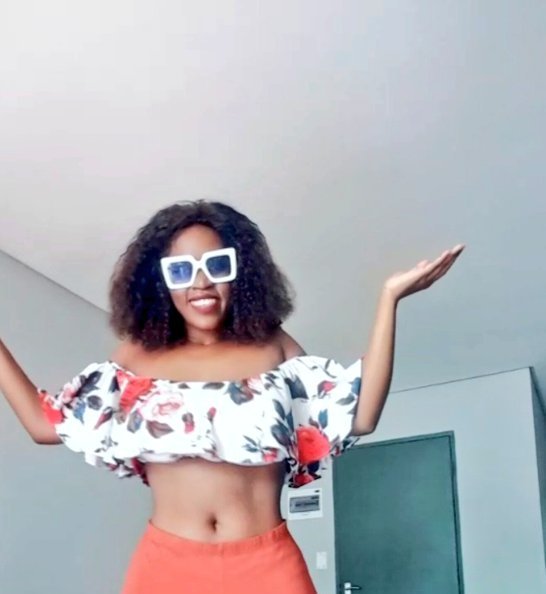 The popular Kalenjin musician was found murdered on January 7, 2016. Chelele's body was found at the veranda of her Bomet home with deep stab wounds.
Days later, her husband Eric Musila was arrested in connection with the murder. However, he denied committing the crime.
The Former police officer Erick Musila was on Friday cleared in the murder of his ex-wife, musician Diana Chemutai Musila alias Chelele, for lack of sufficient evidence.
In the ruling, Naivasha High Court judge Richard Mwongo accused investigators of failing in their duty to thoroughly probe the case.
He said evidence presented in court did not prove beyond reasonable doubt that Mr Musila committed the offence.
"Whether the accused met the deceased on the fateful day remains unknown. Whether the man called Anthony Ngare was with the accused is also not known," he added.
Mr Mwongo further noted "glaring gaps" in the investigation and added that it was not the court's duty to fill them.