Independent Police Oversight Authority has condemned the incident in which members of the public attacked police officers on duty in Ungweri trading center within Embu East sub-county.
The attack ended up fatally injuring the officer who was commanding the operation.
IPOA has expounded that the authority was established to hold the police account for their actions or inactions in the course of their work and has clear mechanisms for receiving and investigating public and police complaints.
IPOA has urged members of the public to comply with it by lodging complaints whenever they arise instead of taking the law into their hands.
Embu East Deputy County Commissioner George Omollo said the OCS, two other officers, and an informer were on a mission to arrest suspect in connection with the murder of a chief from Kamaindi location in Tharaka Nithi County last year.
He said the officers were in plain clothes and were following leads that the suspect was at his butchery in Ugweri market.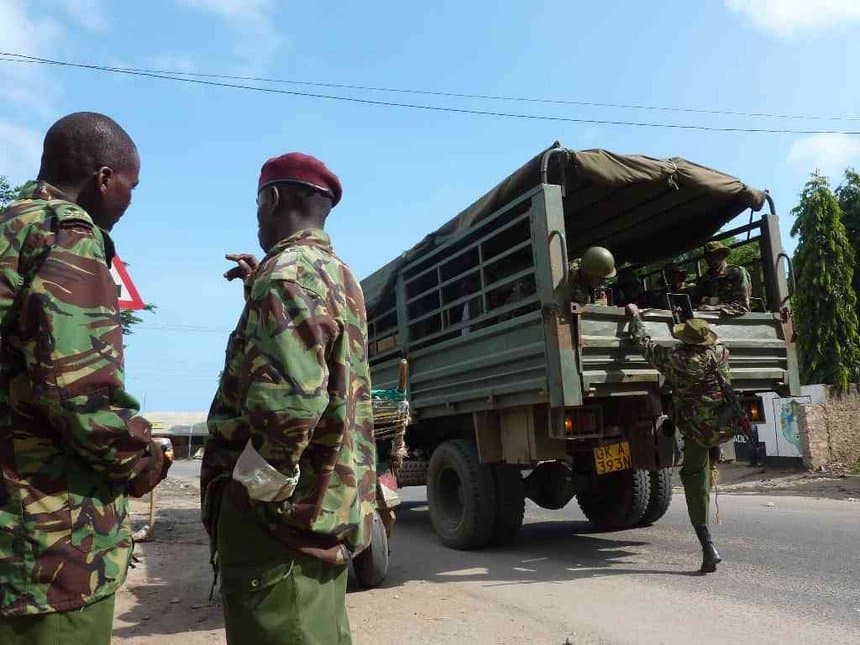 Further on he revealed that when they approached the butchery, the suspect and his workers raised alarm and attacked the officers.
Omollo said the suspect cut the OCS several times on the head and tried to flee but was felled shot by the other officers.
The assailants also attacked the informer and cut him several times, but he was rescued by the other police officers.