A former Kenya Government critic and ambassador to Kenya, Amb Michael Ranneberger will steer a reconciliation drive in South Sudan.
The waring factions of former Vice President Riek Machar and that of President Salva Kiir have been in conflict since the country separated from Sudan in 2011.
The divorce midwived by then US ambassador to Kenya Ranneberger, saw peaceful independence of the South from Sudan.
A company owned by the Ranneberger has been handed a contract to oversee the peace process in South Sudan restored after multiple attempts at reconciliation failed.
Machar, with his Nuer tribe supporters, and Kiir, with his Dinka tribe loyalists have been at logger-heads since the formation of the youngest nation in Africa.
In the new process, Ranneberger who has a rich experience in Africa is charged with the responsibility of restoring America's funding and goodwill in the country.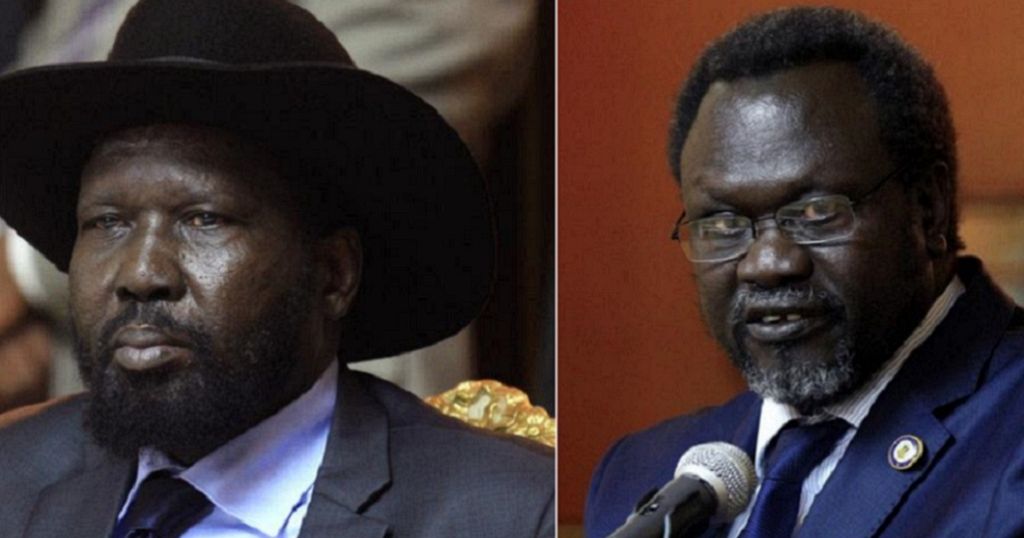 America poured into Sudan some Sh38 billion in aid in 2018 alone. Since its formation, America has been the largest aid giver to the nation.
Ranneberger also seeks to stall all criminal investigations in a tribal war in South Sudan where some 380,000 people were killed and an some 4 million others displaced.