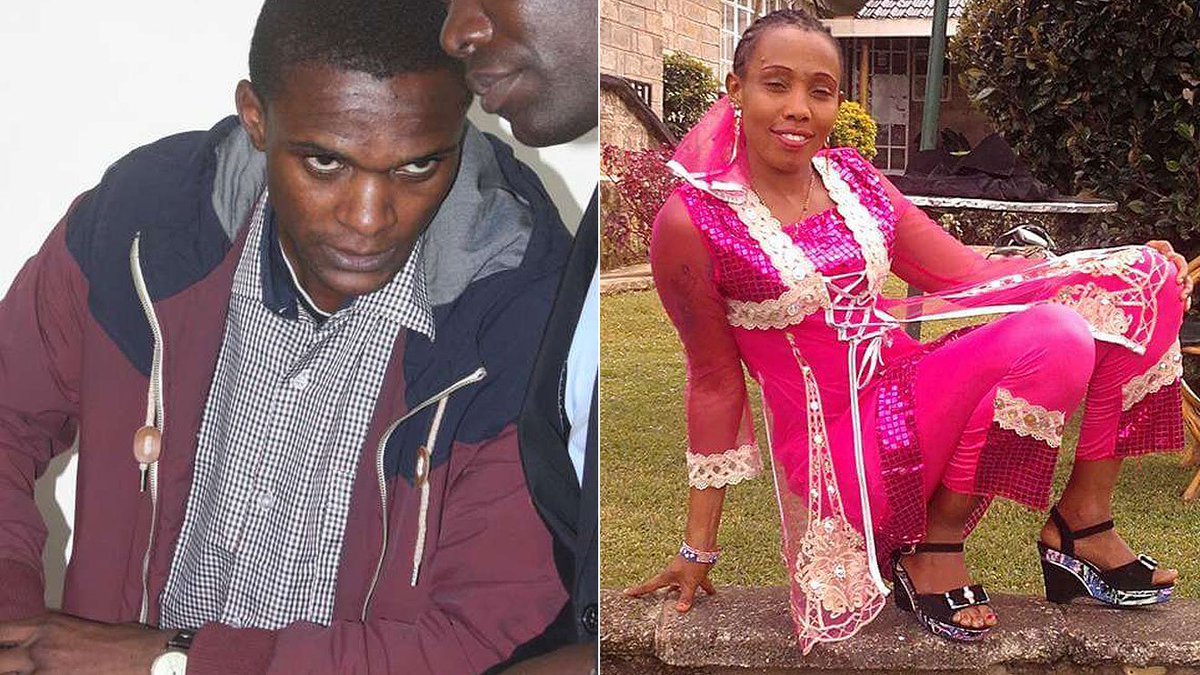 Family members and friends of the late Kalenjin singer, Diana Chelele who was killed on January 7, 2016, in Kapkwen, Bomet County have been treated to a rude shock after the court released her estranged husband, Erick Makau Musila, 30, who was the main suspect.
Chelele died in 2016 and her body was dumped inside her deserted house in Bomet county.
Her husband Erick Musila, who is the main suspect, was arrested and the case which was lined up to be heard in Kericho was moved to Naivasha law court.
Musila, an Administration Police officer, pleaded not guilty to the charge of murdering his wife.
The family had already predicted that the case would collapse in 2017 when the family's lawyer, Kimutai Bosek, was hijacked in Nairobi and lost crucial documents while driving to a Naivasha court to attend proceedings regarding Chelele's death.
At that time, the court delayed the case after the lawyer failed to appear.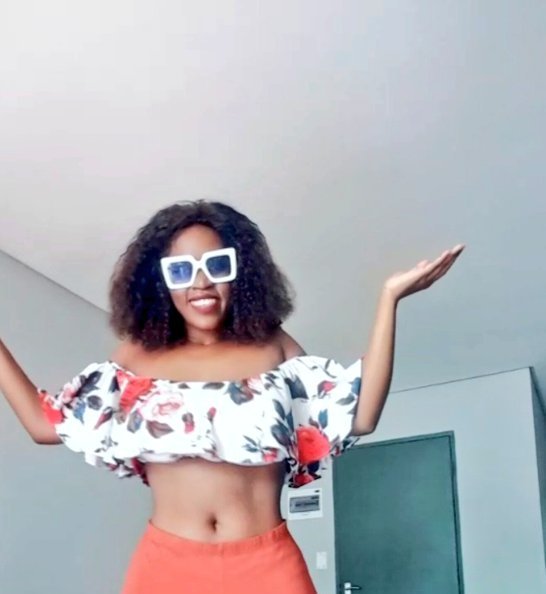 The Former police officer Erick Musila was on Friday cleared in the murder of his ex-wife, musician Diana Chemutai Musila alias Chelele, for lack of sufficient evidence.
Besides that, in the ruling, Naivasha High Court judge Richard Mwongo accused investigators of failing in their duty to thoroughly probe the case.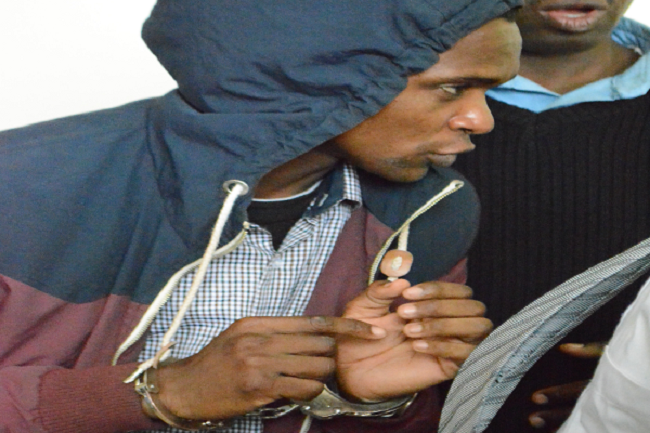 He said evidence presented in court did not prove beyond a reasonable doubt that Mr Musila committed the offence. "Whether the accused met the deceased on the fateful day remains unknown. Whether the man called Anthony Ngare was with the accused is also not known," he added.
Susan Chepkemoi, Chelele's sister, had asked President Uhuru Kenyatta and DP William Ruto to intervene. Chepkemoi told journalists at the court that they have spent a lot of resources attending court sessions yet the case had dragged.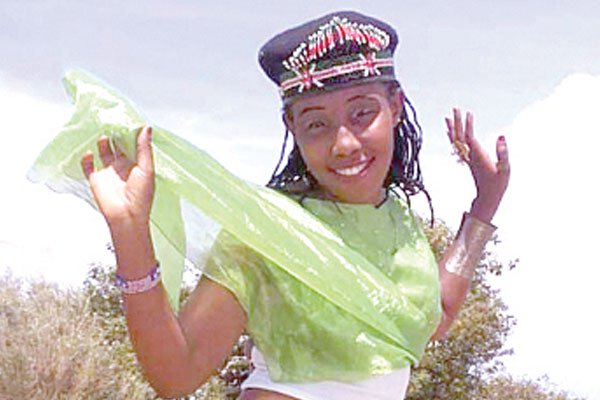 Slain Kalenjin songstress Diana Chemutai Musila despite being famous and singing songs with funny lyrics was not new to controversy.
The musician, whose mysterious death brought to an end an illustrious career but which was dogged by controversies, dropped out of Chebonei High School while in Form Three.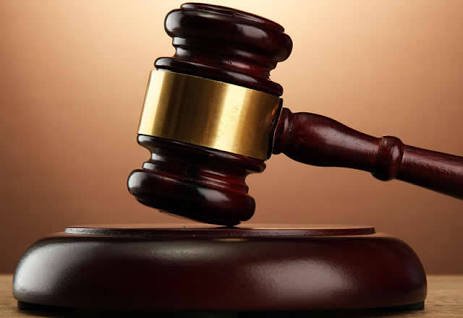 "Her teachers said that it was okay to have her go into music. They told her that she had built a name and it was time to make money from music," her mother Juliana Rono, said of the musician who went on to touch the lives of hundreds of thousands of Kalenjin and other parts of the country with her music.