In a rather shocking admission, Kenya Airways CEO Sebastian Mikosz has admitted that nonstop flights to the United States have failed to meet the expected results.
Although the direct flights between Nairobi and New York were part of the airline's recovery strategy, Mikosz confesses that the route is not lucrative.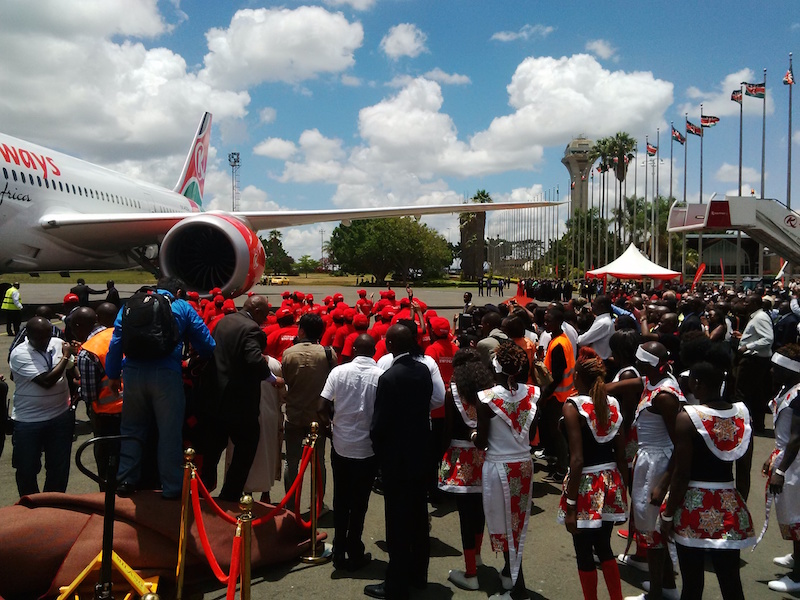 "I do not consider it to be a lucrative route. There is nothing lucrative about flying to New York," Mikosz says.
Mikosz, however, says the route is important for the national carrier's position in the market.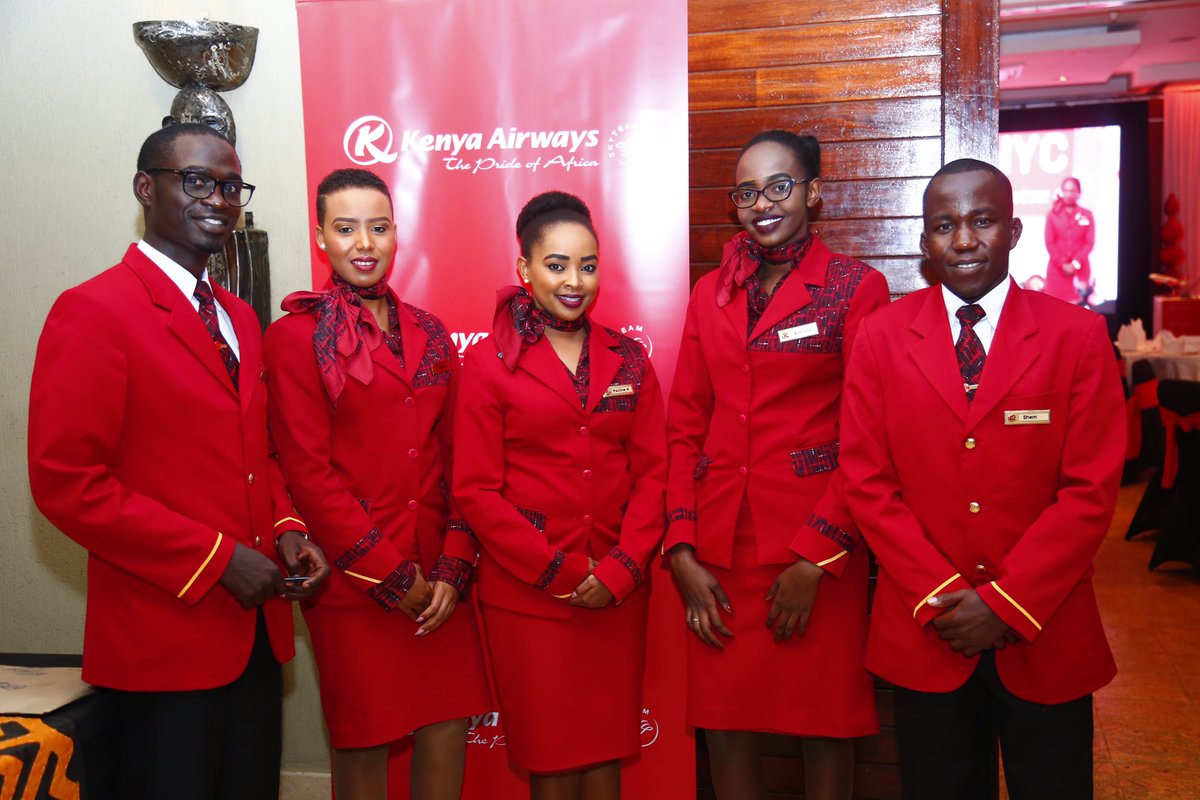 "The route is necessary but difficult. It is performing in the range that we expected. It is feeding our African network. It positions us differently," he notes.
The nonstop flights were launched in October last year and offer the fastest connection from East Africa to New York City.
Mikosz's revelation comes after the airline announced a full year loss of Sh7.55 billion for the financial year ending December 31st, 2018.
KQ attributes the loss to volatile fuel prices, with its fuel expenditure rising by 73.6 percent from Sh19 billion in the nine-month period in 2017 to Sh33 billion in the 12 months ending December 2018.
"We have a dedicated team looking at multiple solutions to cushion the airline against the shock of a potential further rise in fuel cost and forex volatility in 2019. We are very optimistic that the turnaround strategies we have employed will deliver results," said Mikosz.