Being a World renown journalist comes with a lot of responsibiliies and stereotypes and understandably so, considering the type of standards they have set upon themselves.
Journalists have shied away from various situations across their career but who knew that many accomplished producers and directors at Citizen TV would fear Jeff Koinange.
Speaking exclusively to a local pubisher his news director, Monica Kiragu, revealed that when Koinange landed at the station two years ago, various directors within the company were not willing to work with him.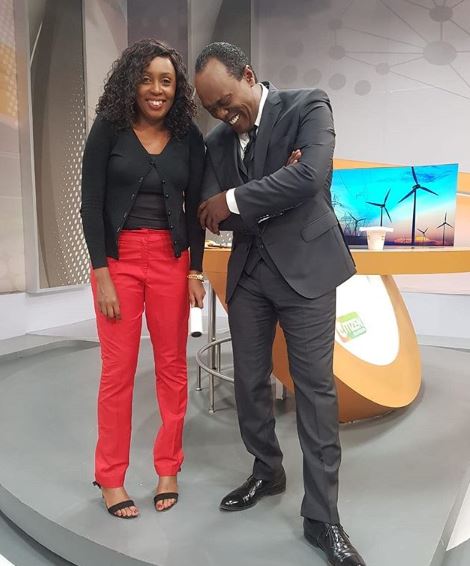 According to Kiragu, Koinange espoused a tough demeanor that made the producers at the station question whether they could handle him on-screen.
She further revealed that she was challenged by her team members to take the bull by the horns because at the time, she was the only person who appeared capable of catapulting Koinange's show to become the rating juggernaut it is.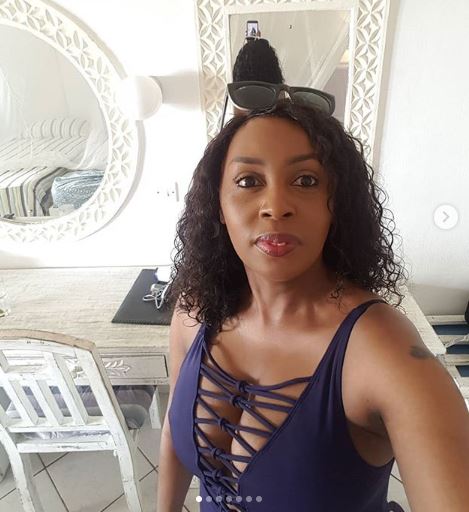 "Jeff is two years old because that same Wednesday, when he came, everyone was like 'hey, this one is tough, no one can handle him'.
"So my team told me, 'Hey Monica huyu wewe ndio utawork na yeye, tunaskia ni mkali sana. (Monica, it's only you who can work with him, we hear he is very tough)' so that's how we started," she narrated.
She further divulged that Koinange, at that time, was a big name in the industry so people feared working with him. He had moved from KTN and his show at the Mombasa Road-based station was one of the highest grossing at the time.