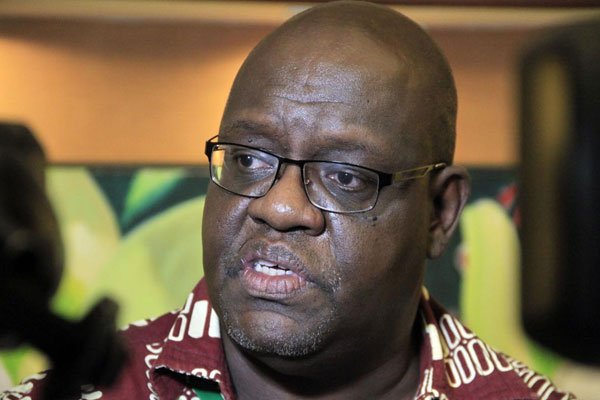 Kenya's current biggest court ruling loser John Githongo has expressed his come back retaliation after being ordered to pay former minister Chris Murungaru sh 27 million.
The Anglo-leasing whistle blower John Githongo has asserted that he will appeal the a ruling made on Thursday that ordered him to award former Minister Chris Murungaru Ksh27 million.
In a statement issued by Githongo, he expressed his disappointment over the ruling on a matter that was brought against him by former Internal Security Minister Murungaru.
He stated: "It is my plan to appeal this judgement vigorously as possible. "
Githongo further revealed that the court had disallowed his witness evidence and he intends to appeal the matter on that ground.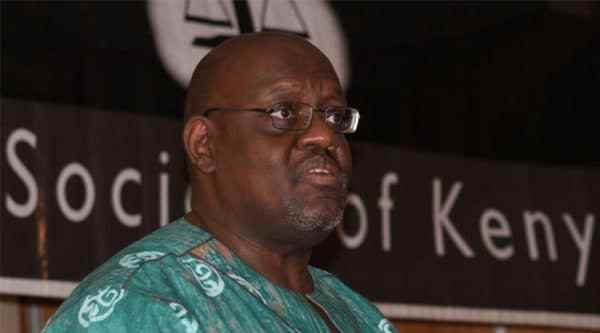 In the ruling delivered on Thursday, the court in Nairobi directed Mr Githongo to pay Murangaru Ksh20 million in general damages, Ksh5 million in exemplary damages and Ksh2 million special damages.
In the case filed 13 years ago, Murungaru told the court that Githongo killed his political career and tarnished his reputation after linking him to the multi-billion scam in November 2005.
At the time, Githongo was the Governance and Ethics Permanent Secretary John Githongo in President Kibaki's government.
As President Kibaki's adviser and permanent secretary for Ethics and Governance in the Narc administration, Mr Githongo had in 2005 prepared a dossier which linked Dr Murungaru, then vice president Moody Awori, and former Cabinet ministers Kiraitu Murungi and David Mwiraria to the multibillion-shilling Anglo Leasing scam.
Do you think Githongo stands a chance with the 'disappointing courts'