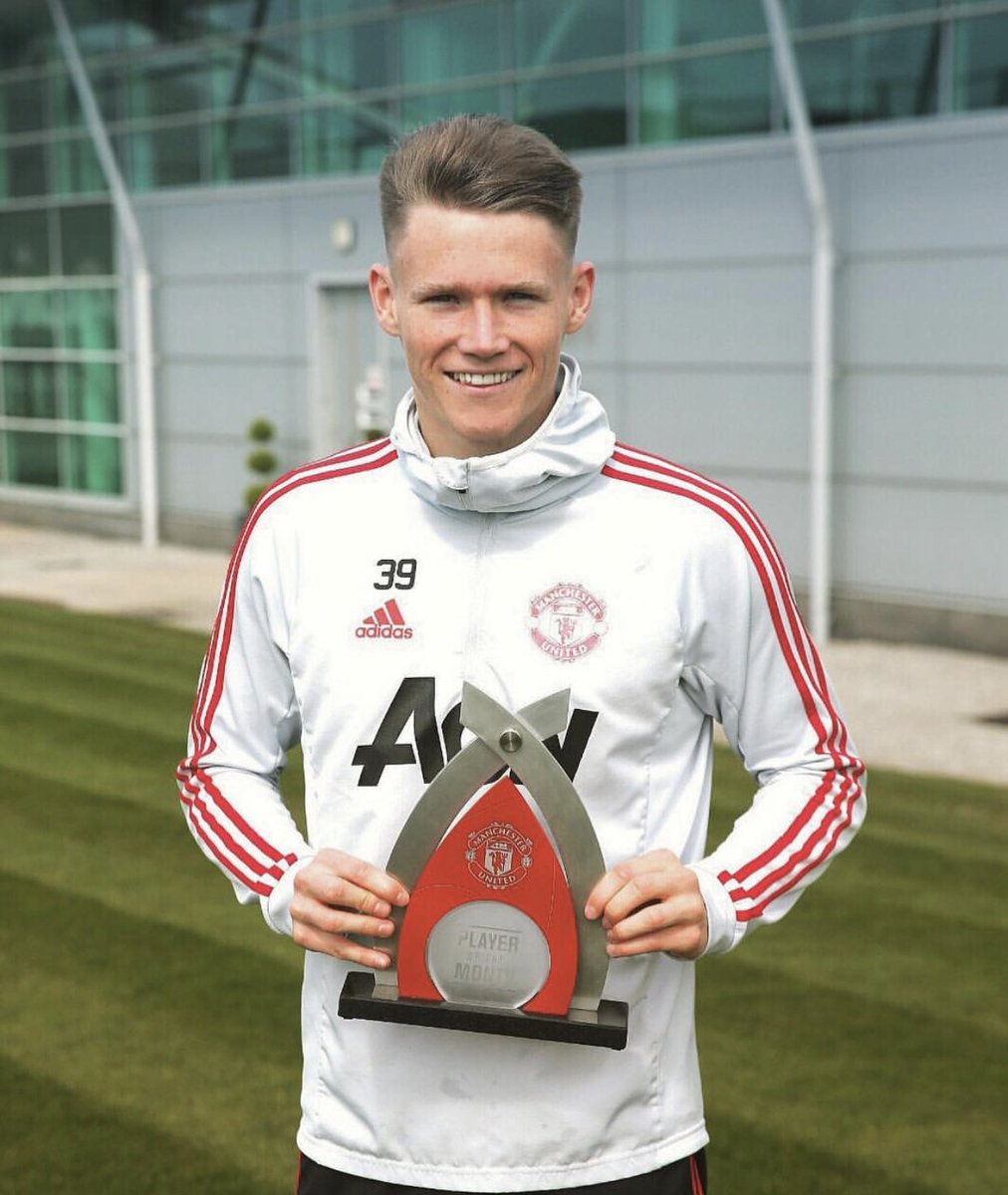 Manchester United's budding young midfielder Scott McTominay has been impressive and found a playing position for himself in the Manchester United squad.
Unlike his youngsters' academy raised players, he easily finds a place in the first team and with his consistency form, he is likely going to be adopted to the first team.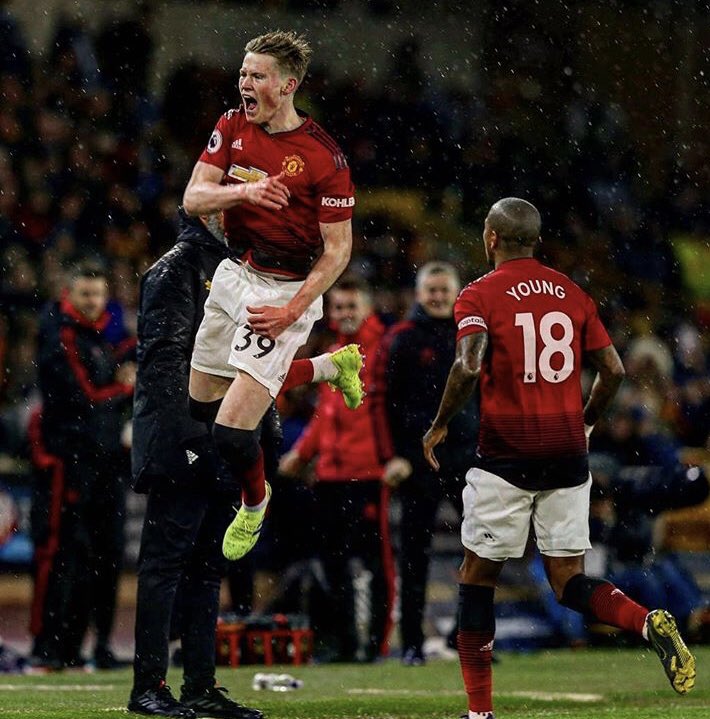 Scott McTominay has been reflecting on a run of strong personal performances that have earned him the Manchester United Player of the Month award for April.
The midfielder was the Reds' star man last month after several impressive performances, including a Man of the Match showing in the Champions League quarter-final first leg against Barcelona.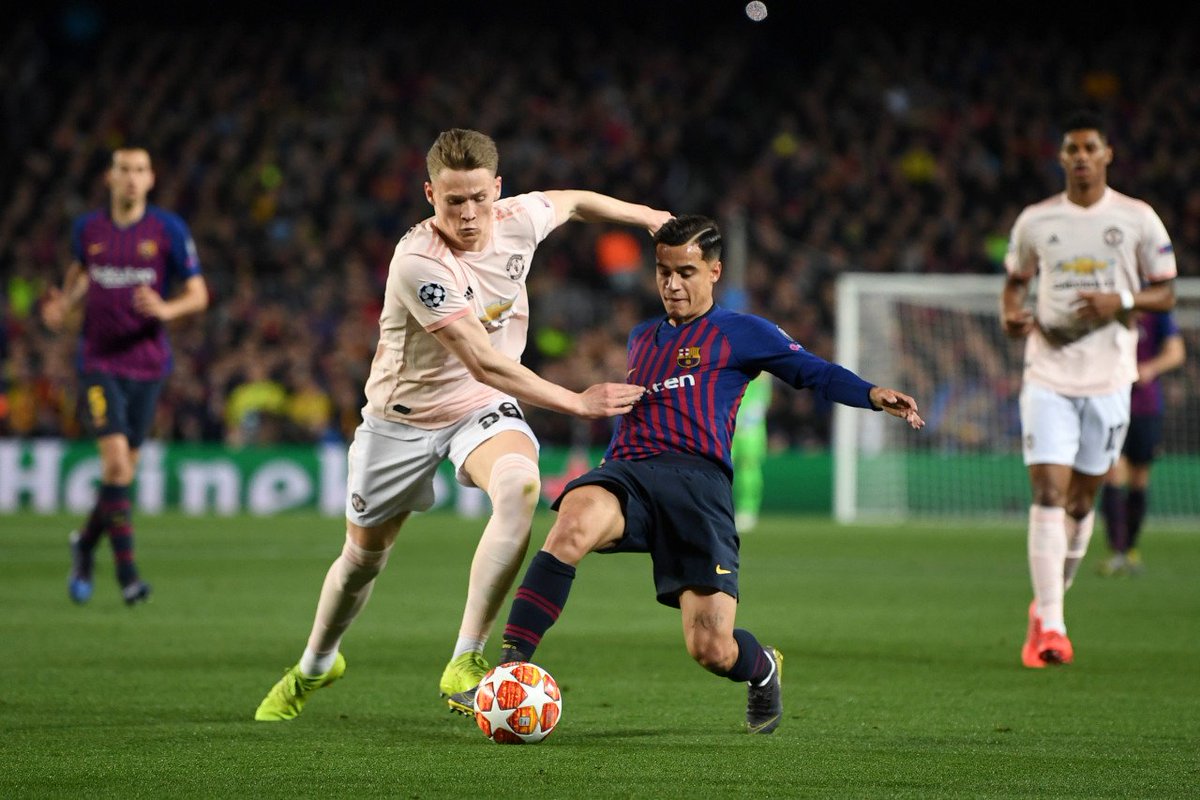 The 22-year-old also won the Goal of the Month vote for his strike in the 2-1 defeat to Wolverhampton Wanderers, which was his first senior goal.
The Scotland international is now looking to build on his recent good form and is hoping he can establish himself as a key player at Old Trafford after impressing the fans.
"It's a nice award to get, especially at the end of the season and obviously I want to go on and win more next season and in the seasons after that. Obviously, though the most important thing is for the team to be successful," Scott said.
"Manchester United fans are loyal, they stand behind us and with us no matter what, so that's amazing to see. I just want to try to show them that I'm a humble lad who wants to work hard and show some quality at the end of that."
The Academy graduate featured in five of the Reds' seven games during April but is in no doubt as to what was his most memorable moment.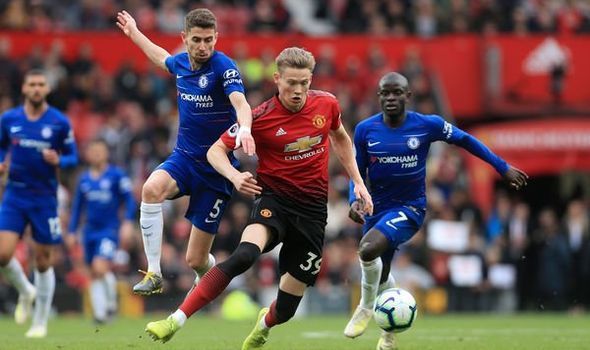 "That was special, to be fair. One of the best feelings I've ever had on a football pitch," he said when asked about opening the scoring at Molineux.
"I've played in some big Champions League and Premier League games, but that was sweet. Especially as my Dad, my girlfriend and one of my best pals were there in the crowd as well.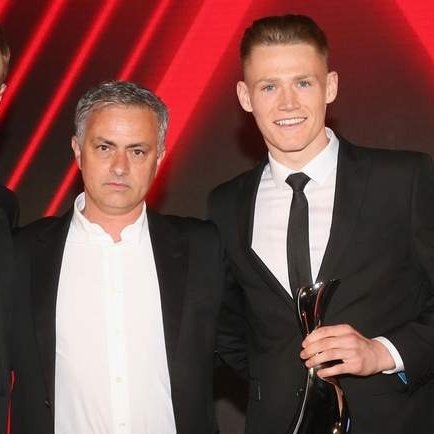 "It was a nice feeling. When I went home, it was just more gutting that we'd lost. It was so tough to take."
Scott went on to reveal that the technique behind the goal is something he's been working on in training.
"Kieran McKenna is always on at me about my shooting from outside the box, telling me to get my head over the ball, hitting them like Scholesy, Carras, Frank Lampard, the way they dip the ball and get their head right over it.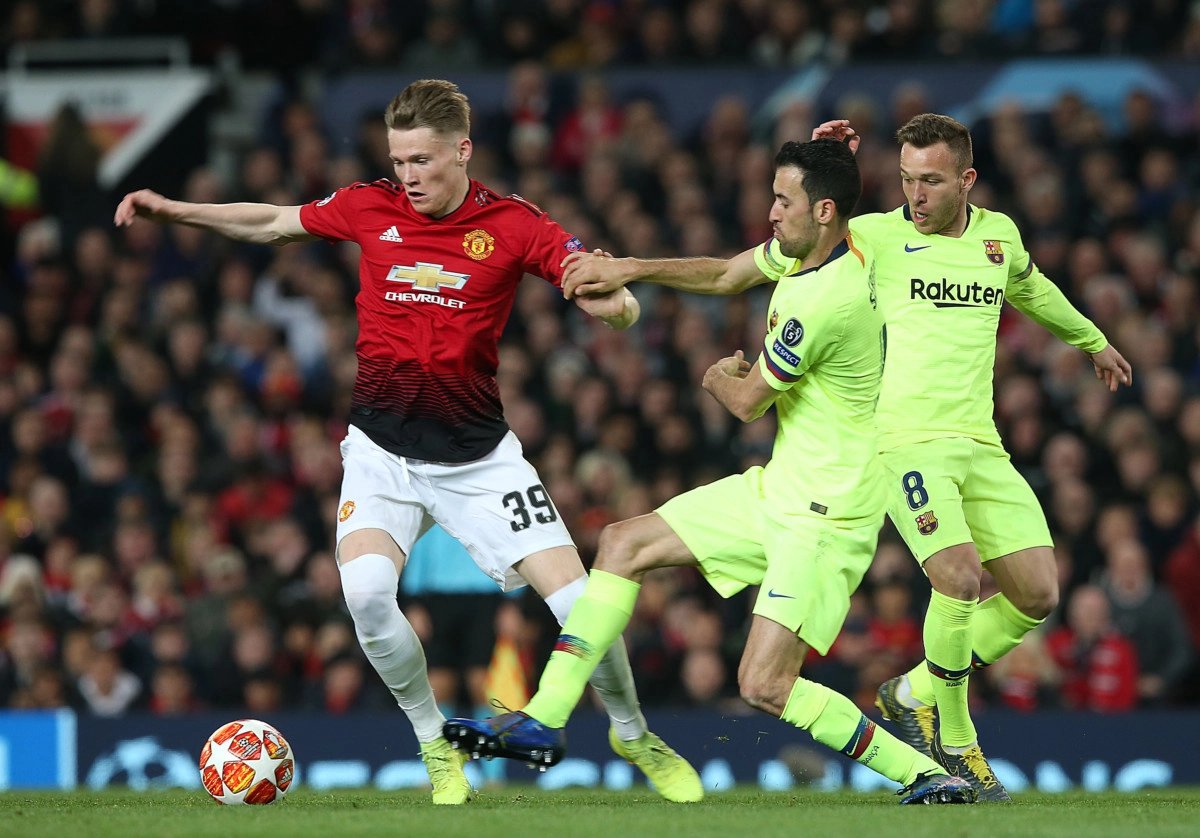 "It's just getting that contact and Kieran's been incredible for me. I've worked with him for about four or five years now and the information he's passed through to me has been absolutely second to none.
"He's one of the best coaches I've worked under."